Mix and match with
​​​​​​​our news
Freedom and functionality for all
You should be just as comfortable in your workwear as you are in the clothes you wear at home. That is the take home message from Fristads' spring 2021 launch, which boasts several garments for craftsmen made entirely in soft, stretchy material. The products in our spring launch come packed with practical features and are the ultimate all-round garments in your work wardrobe. They are also easy to match with our existing range of workwear for the building and construction industry. As always, our users have been closely involved in the development process, acting as our test pilots and giving us valuable feedback along the way. Use this guide for inspiration and find your own perfect match!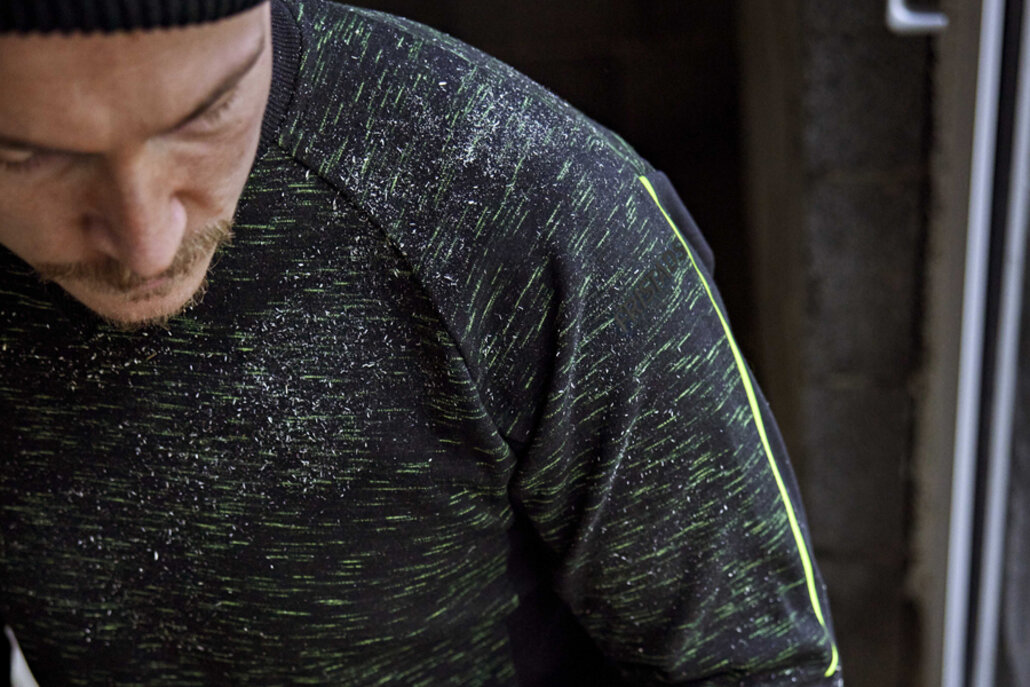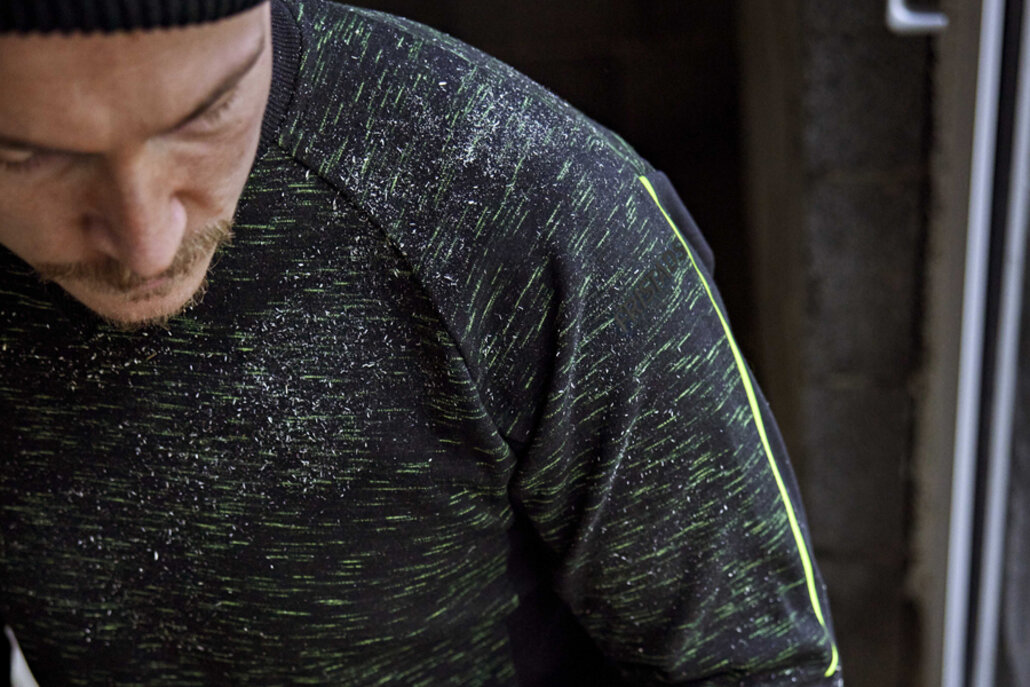 Sweatshirt MELA
58,60 EUR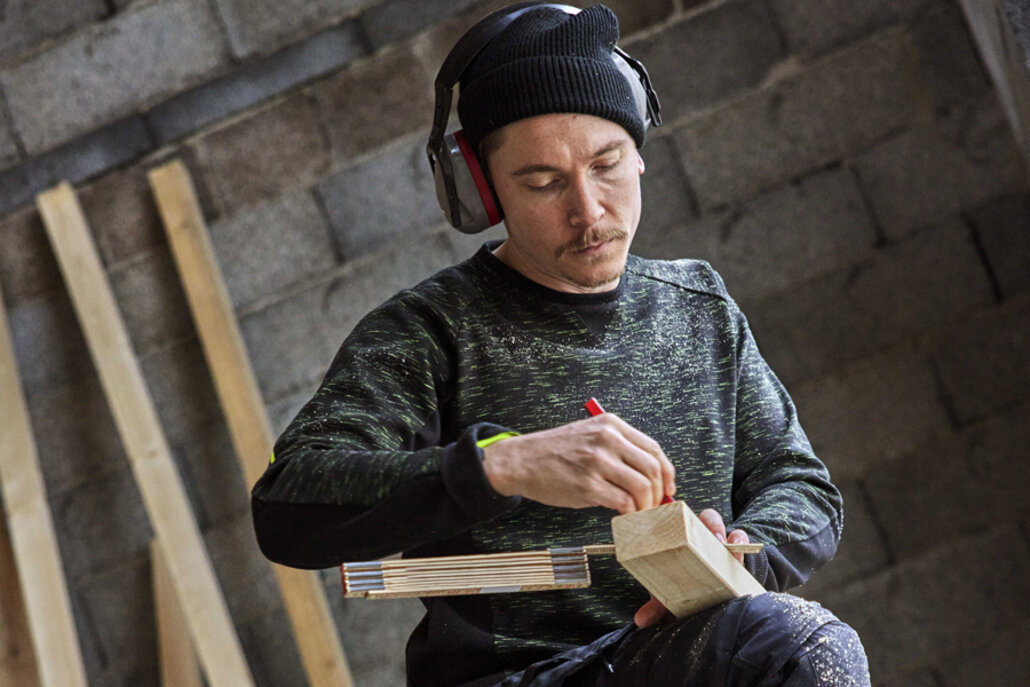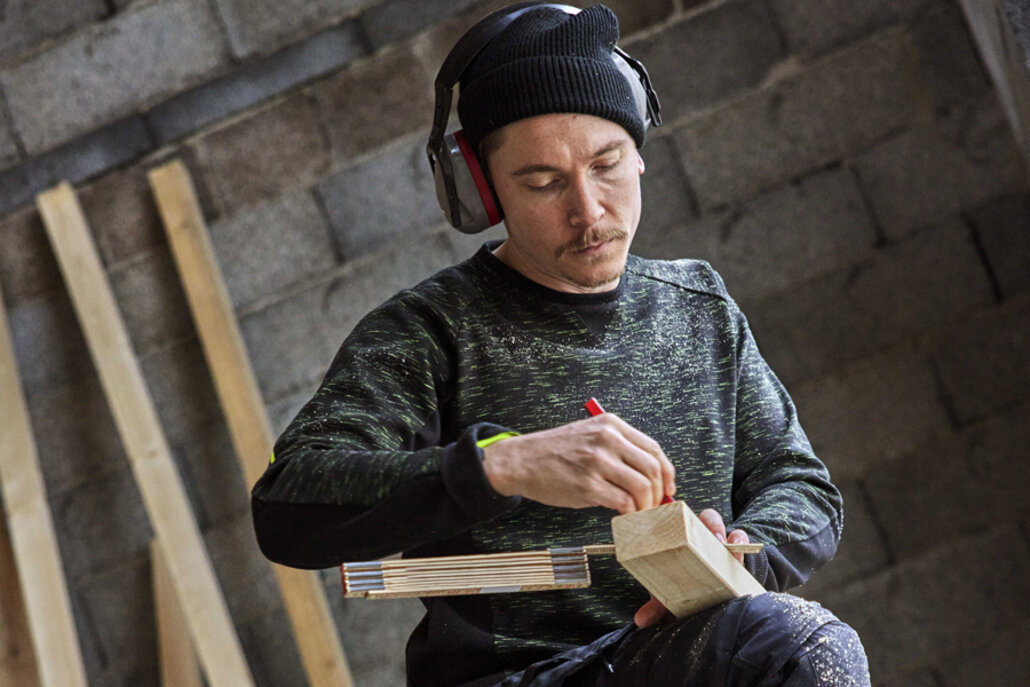 Match mela sweatshirt with:
Craftsman stretch trousers 2596 lws & 2599 lws
One of the most noteworthy products in Fristads' spring product line-up is a pair of lightweight craftsman trousers made of our signature 4-way stretch material LWS. Reinforced with ripstop fabric in exposed areas and equipped with all the basic functions and pockets you need, these trousers come at great value. To meet the needs of women in the construction industry, the trousers also come in a model with a more feminine fit. Match them with our t-shirts, sweatshirts, and softshell jackets for a complete comfortable work outfit.
Match craftsman trousers with:
Match craftsman trousers woman with
Craftsman stretch shorts 2598 lws
Made of the same lightweight 4-way stretch material as the trousers, our new craftsman shorts add comfort to warm days at work. The shorts feature ripstop stretch for extra durability and have plenty of practical pockets for tools. Match them with our functional T-shirts and you are all set for summer's construction projects.
Match craftsman shorts with:
FAS G ​​​​​​​a modern
​​​​​​​ classic
This season we are launching the very comfortable and popular FAS G trouser with high vis class 1.
News added to
​​​​​​​ Fristads Green
Dress in environmentally declared workwear all year round. Explore our new jackets from Fristads Green.