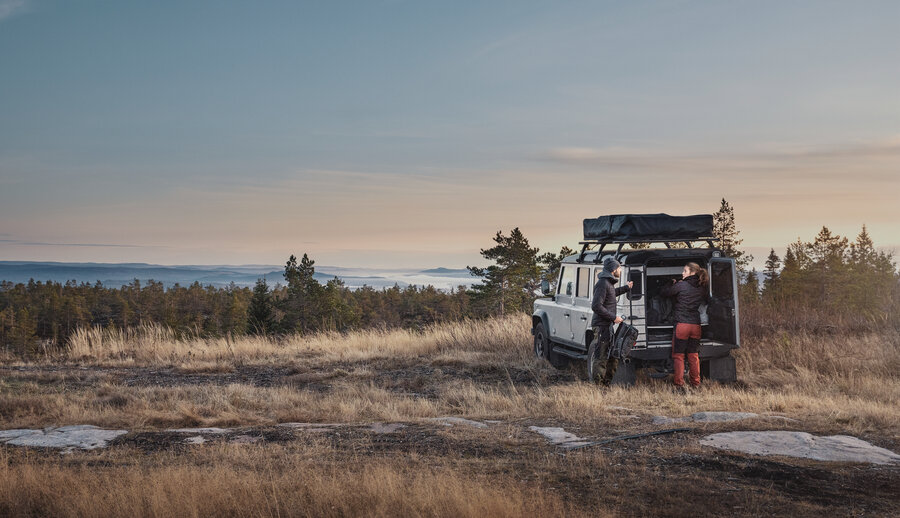 3 tips for making the most of fall
We are heading into the dark, cold season with all that it entails. While fall is not everybody's favourite time of the year, we believe that there is plenty to like, especially with a little bit of preparation!
1. Soak up the daylight
Did you know that daylight is a natural anti-depressant and that a daily walk can help you ward off the fall and winter blues? Try to grab a walk at lunch, or at least before it gets dark, to soak up that precious daylight and get an all-natural mood booster.​​​​​​​​​​​​​​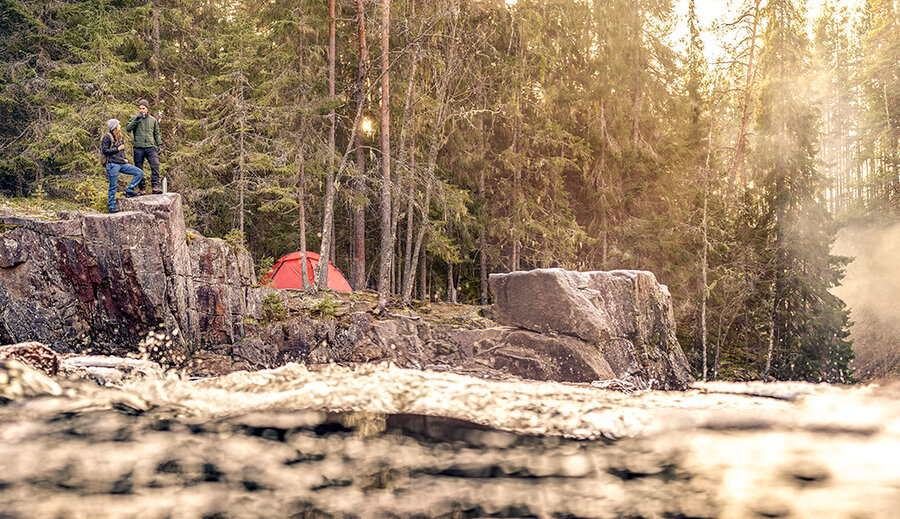 2. Prep your wardrobe
Fall is a great time to go through your outdoor wardrobe to make sure you have everything you need for the wet and cold season. Layering is key during fall, since the weather can change quickly, so take stock of your base layers, mid-layers and outer layers.​​​​​​​
3. Care and repair
Tears and holes can impair the performance of your outdoor clothes, so repair as needed. Reapply water repellent on your waterproof shell garments, since the repellent wears off over time and may make them less breathable.
A sustainable production with as minimal impact on the environment as possible.