The AirWear and WindWear symbols are a quick and easy way to check the clothing's function. Below we provide more detailed information about our different product levels and most popular materials.
OUR THREE PRODUCT LEVELS
The Acode assortment of personalized clothing is divided into three collections – BASECAMP, ADVANCED and SUMMIT – to make it easier for you to choose the features you need.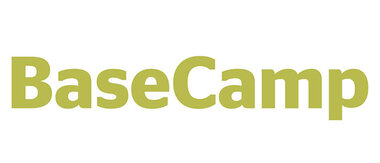 Well-dressed and sporty. For when you need clothes in comfortable, airy materials with details giving you that little bit extra. Gives you all you need to feel fine and comfortable.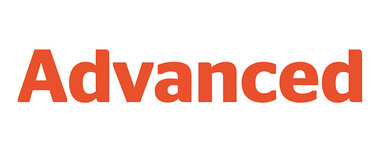 Smart details and practical functions allow you to move freely and comfortably in all weathers and environments. Protects you from the cold and lets your body breathe.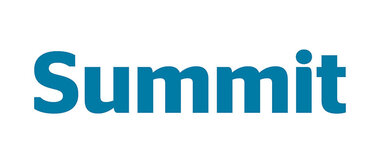 Our top collection. Provides details that give you a better feeling, make the experience more memorable and create that special sense of security. The result of several stages of product development and efforts to give you the very best.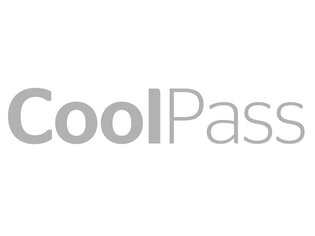 Our clothes in the functional material CoolPass are worn next to the skin to effectively transport moisture away from the body to the outside of the garment where it evaporates. Perfect for physical activity.
Gives your sweatshirt that little bit extra. Double faced means that the outside of the fabric looks the same as the inside. A slightly thicker sweatshirt fabric with an exclusive finish and long-lasting fit.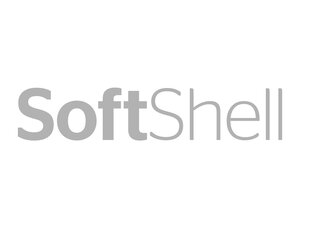 The traditional softshell material is extremely wind and water resistant, has a hardwearing surface and a soft microfleece membrane on the inside.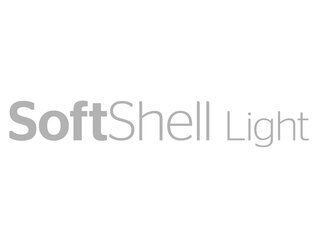 SoftShell Light is a very light, soft and flexible, membrane-free material with 4-way stretch. It's extremely breathable and has a water repellent surface.
FUnCTIONS
The AirWear and WindWear symbols are a quick and easy way to check the clothing's function.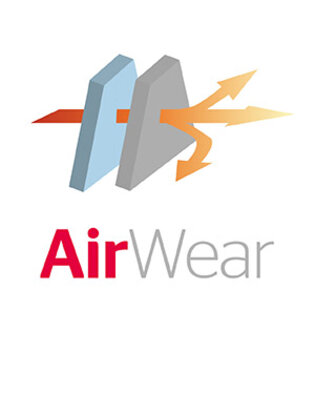 Acode AirWEAR has been developed to allow your body to breathe, keep you dry and feel comfortable. The perfect choice for an active lifestyle.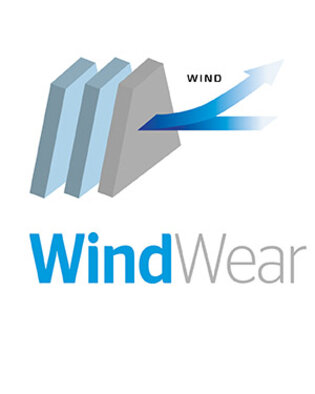 Acode WindWEAR is the perfect choice for strong performance in situations where total concentration is paramount, keeping you warm and dry in wind, rain or snow.
ENJOY THE WEATHER – DRESS LAYER ON LAYER
For those who enjoy an active life in wet, windy and cold conditions, dressing correctly is vital. By using different layers of clothing, moisture can be transported away from the body while water and wind are kept out, meaning that your body stays warm and dry, even in tough weather conditions.
BASE LAYER
The base layer is worn next to the body. It transports moisture away from the body and keeps you dry.


MIDDLE LAYER
The middle layer insulates and warms while letting moisture from the base layer pass through.


SHELL LAYER
The shell layer protects against the wind and wet, but lets excess body heat escape.