We do not compromise your safety
High-performance flame protection
We offer a complete range of inherently as well as flame-retardant treated garments that have been developed in close collaboration with our users. Our range of flame-protective workwear is used by electricians, welders and workers in high-voltage environments, foundries and the off-shore and petro-chemical industries. The wide assortment makes it easy for you to find the flame protective workwear that is required for your occupation and risk assessment, while adding to your safety. Many of the garments are also available in women's models.
Your safety is our top priority
Most flame-protected garments in our assortment are OEKO-TEX® certified and all products are carefully tested – comprising everything from strength, tensile and abrasion, to real-life usability and comfort. By certifying different garment combinations through extensive layer-on-layer testing, we can provide exact certification values for the increased level of protection you get when wearing combining different garments. Our garments provide the ultimate protection according to the latest European norms and certifications, and most of them offer Multinorm protection. When it comes to flame protection, your safety is our top priority.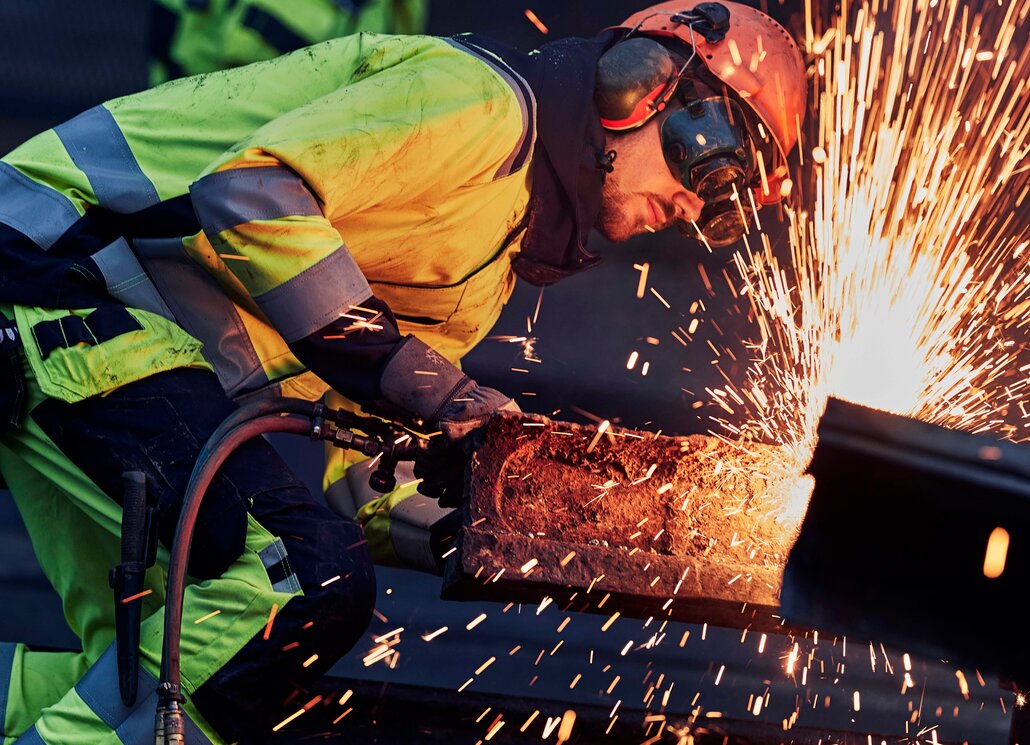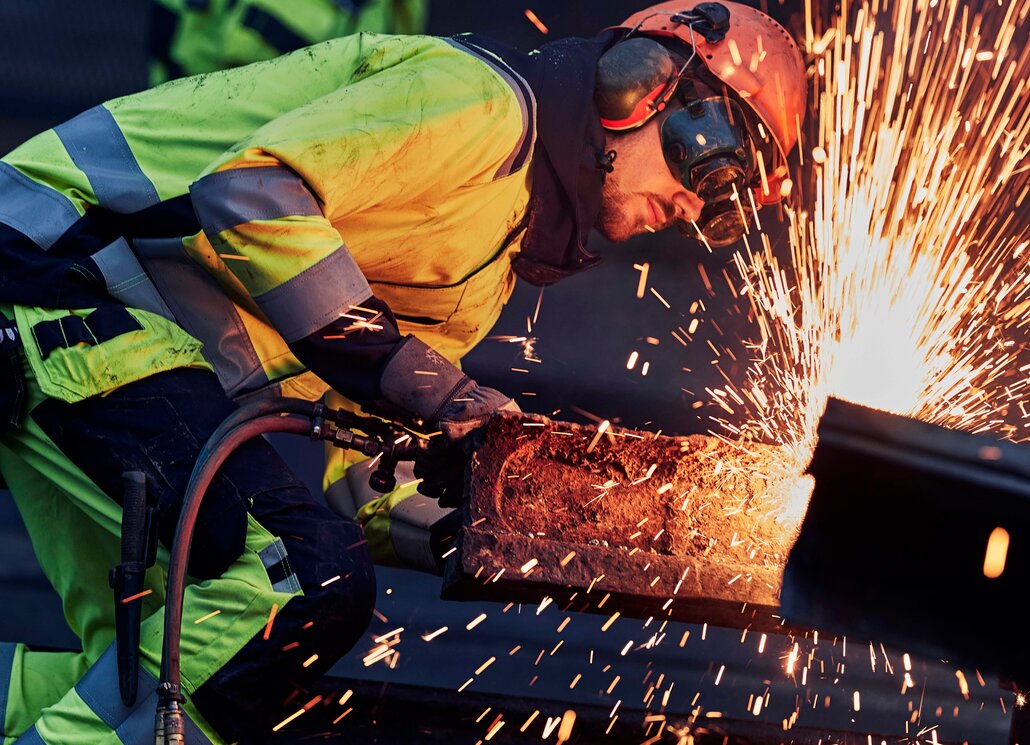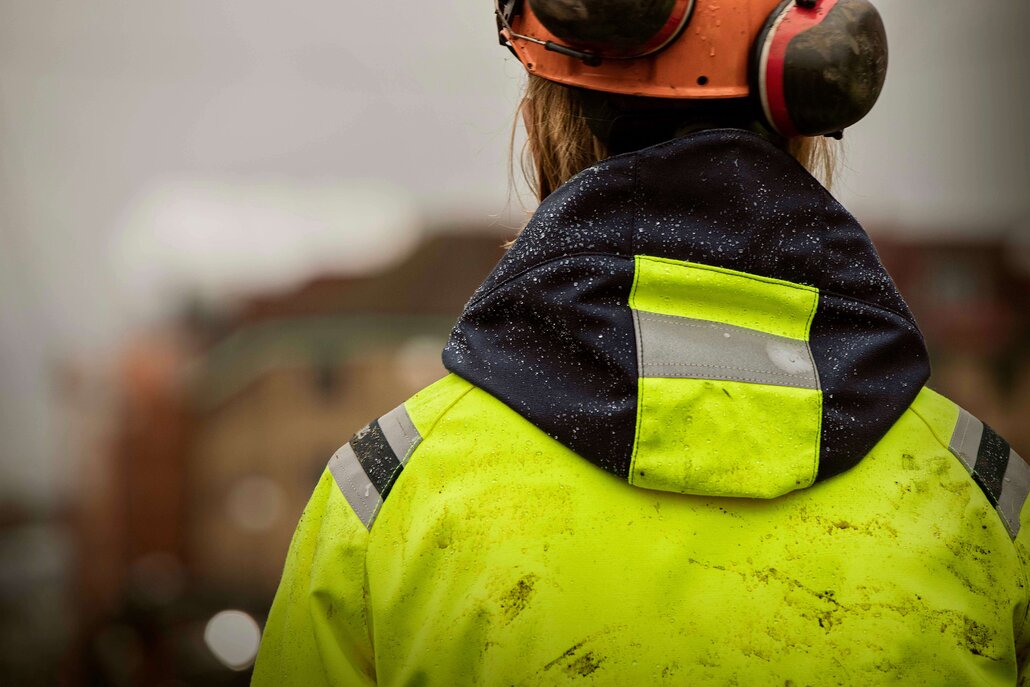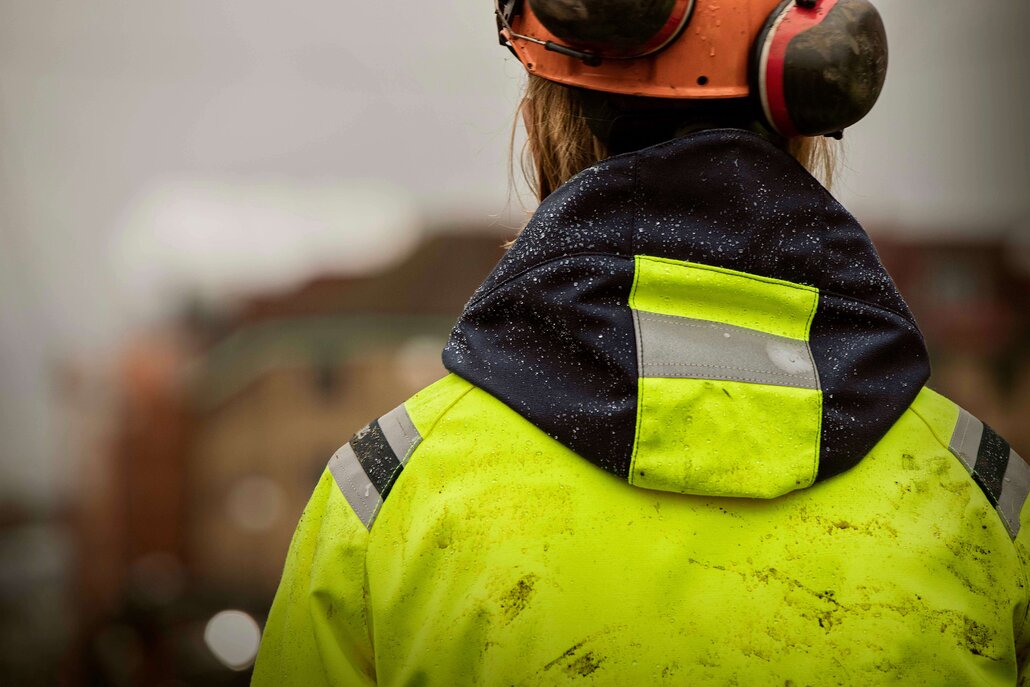 Flamestat – garments with inherent flame protection
The flame protection in our Flamestat collection is inherent, which means that the flame protection is integrated in the fibres. In addition to supreme protection and comfort, Flamestat also allows you to enjoy full protection throughout your garment's lifetime. Some examples of materials with inherent flame protection are modacrylics, wool and flame-protected viscose. Our Flamestat collection includes a wide range of Multinorm, stretch, GORE-TEX and molten-metal garments, as well as underwear, baselayer and accessories.
Flame – garments with flame-retardant treatment
The garments in our Flame collections are made of flame-retardant treated materials. The treatment interacts with the cotton in the material and gives a permanent protection that lasts the entire lifespan of the garment. Some examples of flame-retardant treated materials are cotton and polyester fabrics that have been treated with Proban. The flame-retardant treatment of the fabrics is approved in accordance with the latest EU-harmonised chemical legislation, including REACH. The garments are also OEKO-TEX® certified. Our Flame collection includes Multinorm, welding and welding class 2 garments, as well as clothing for cold, wind and rain.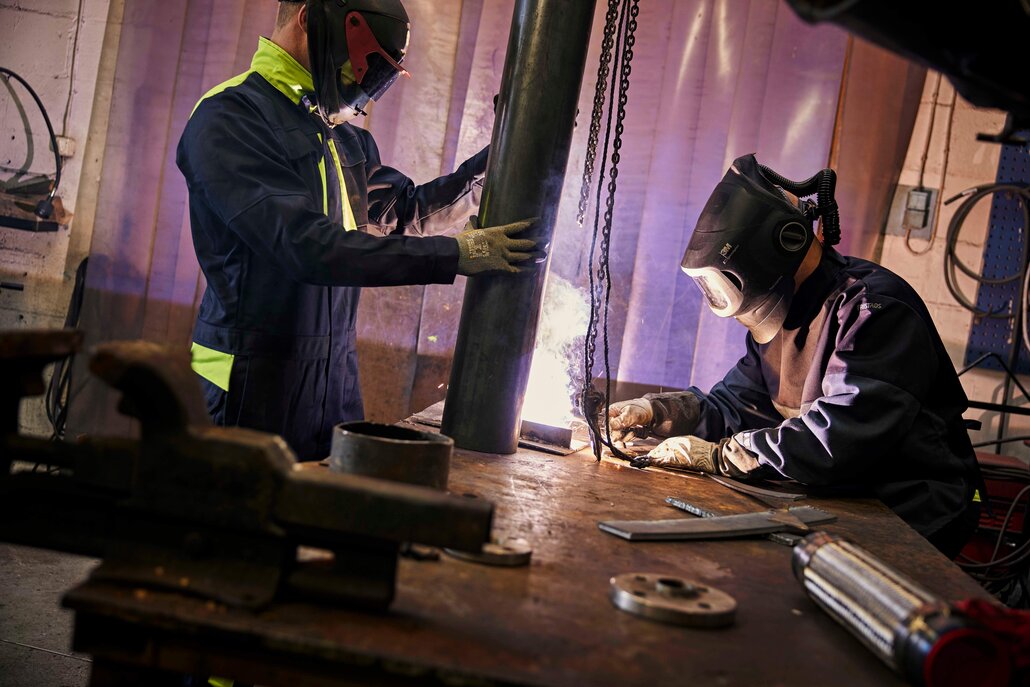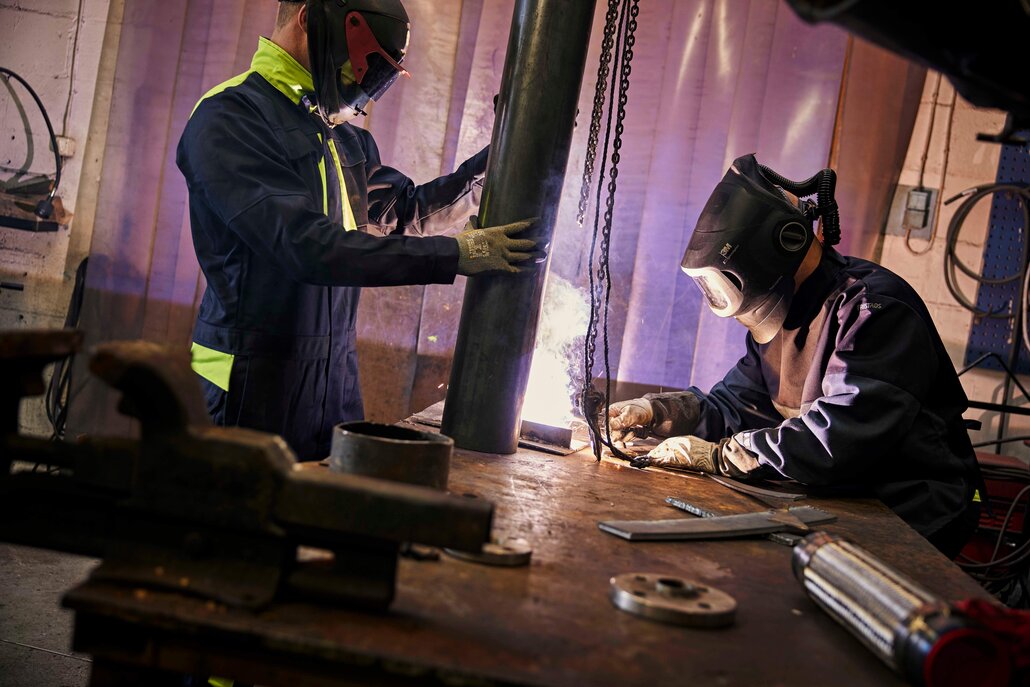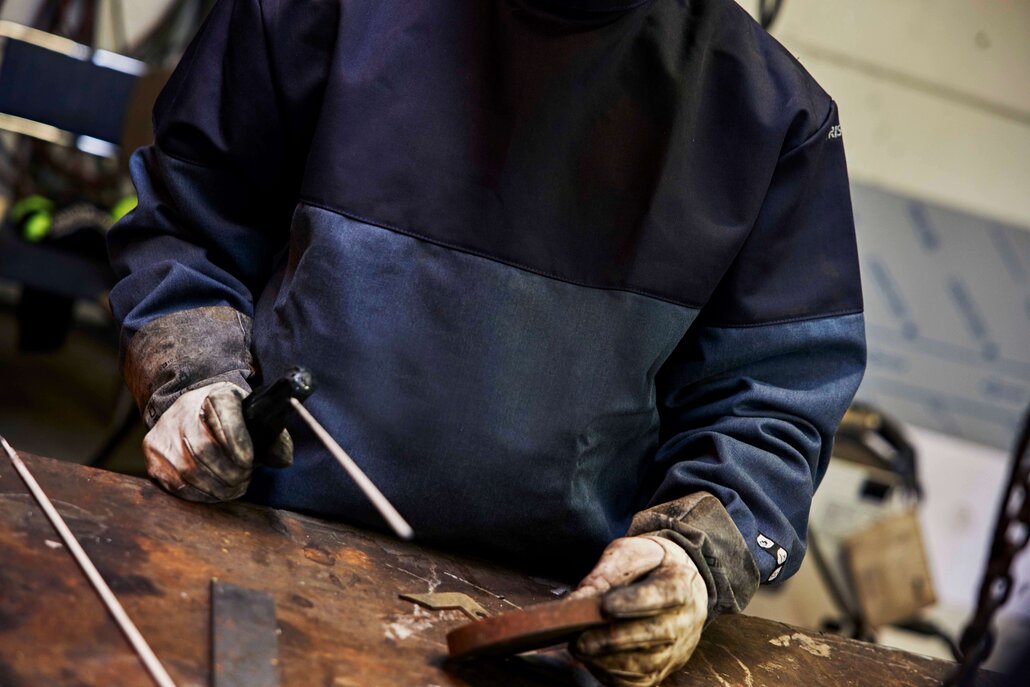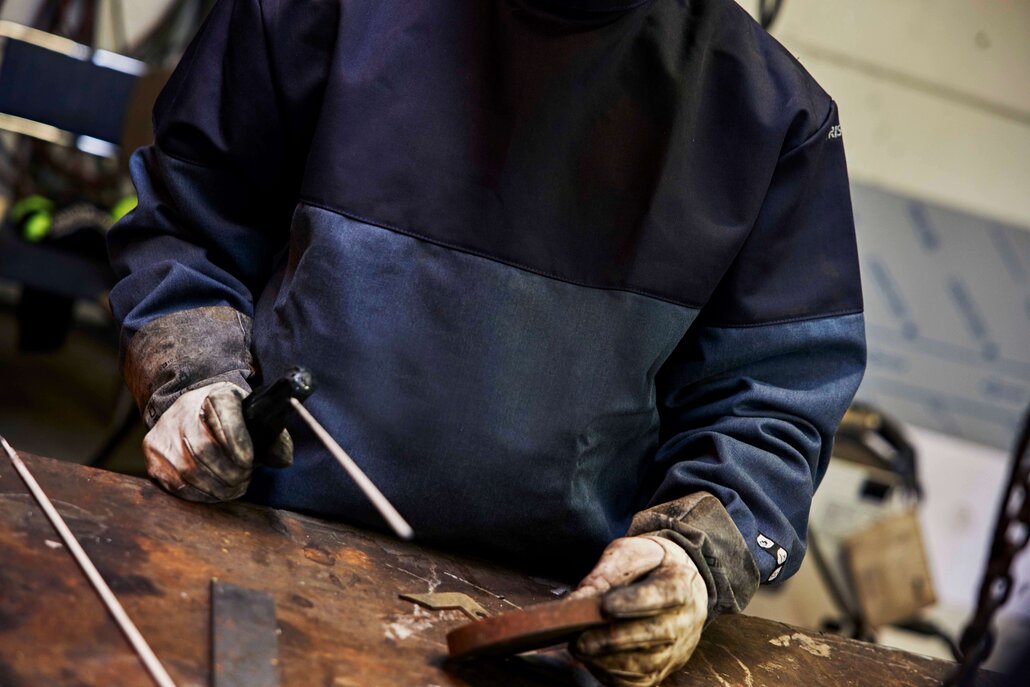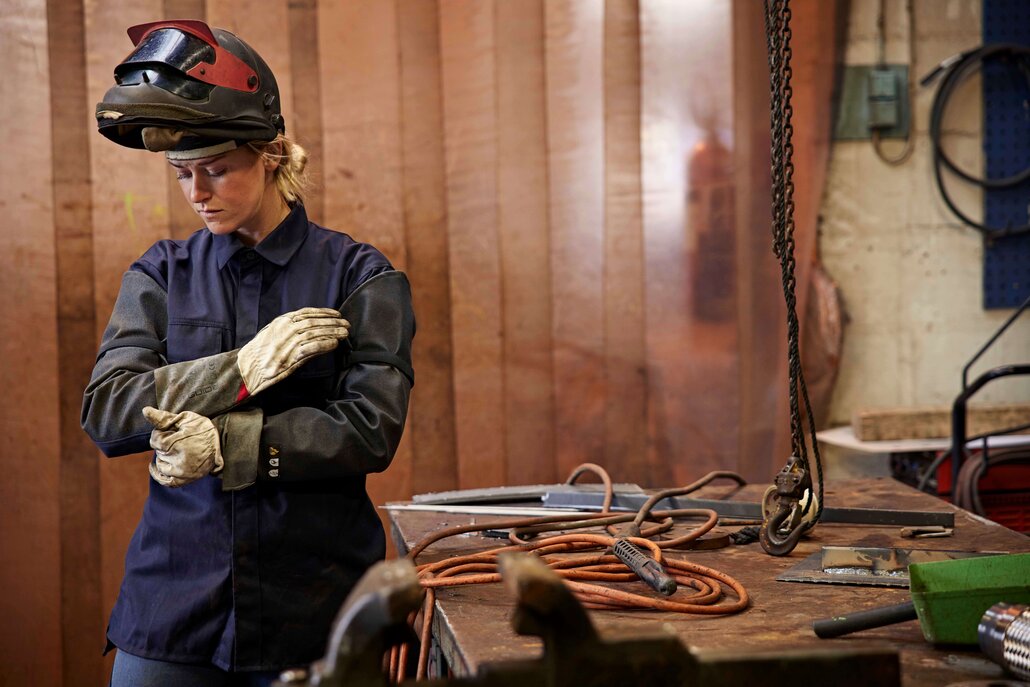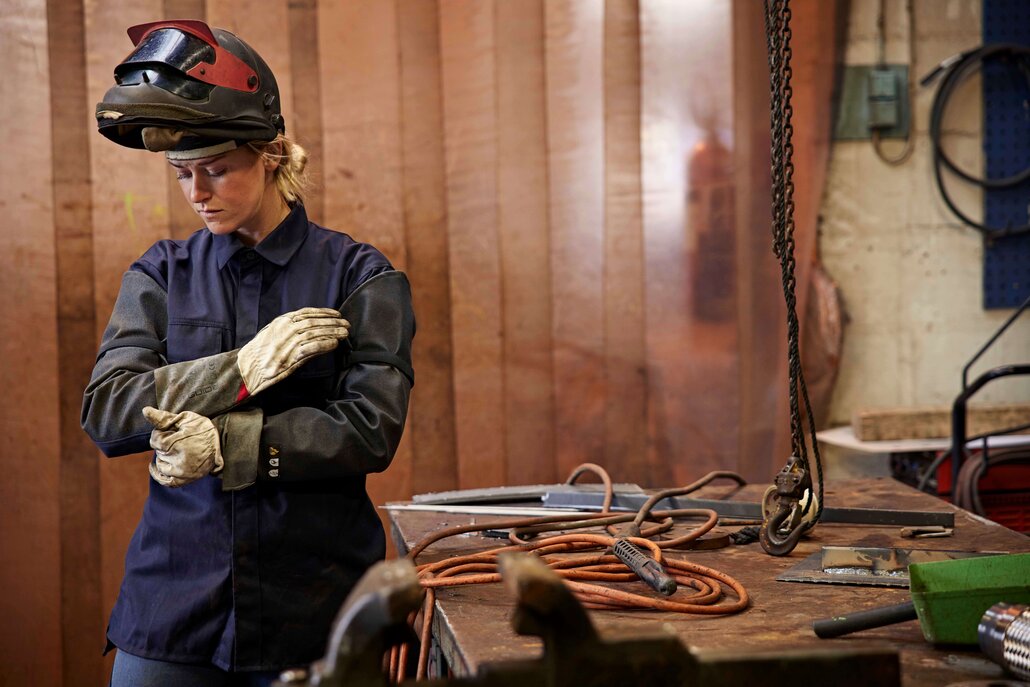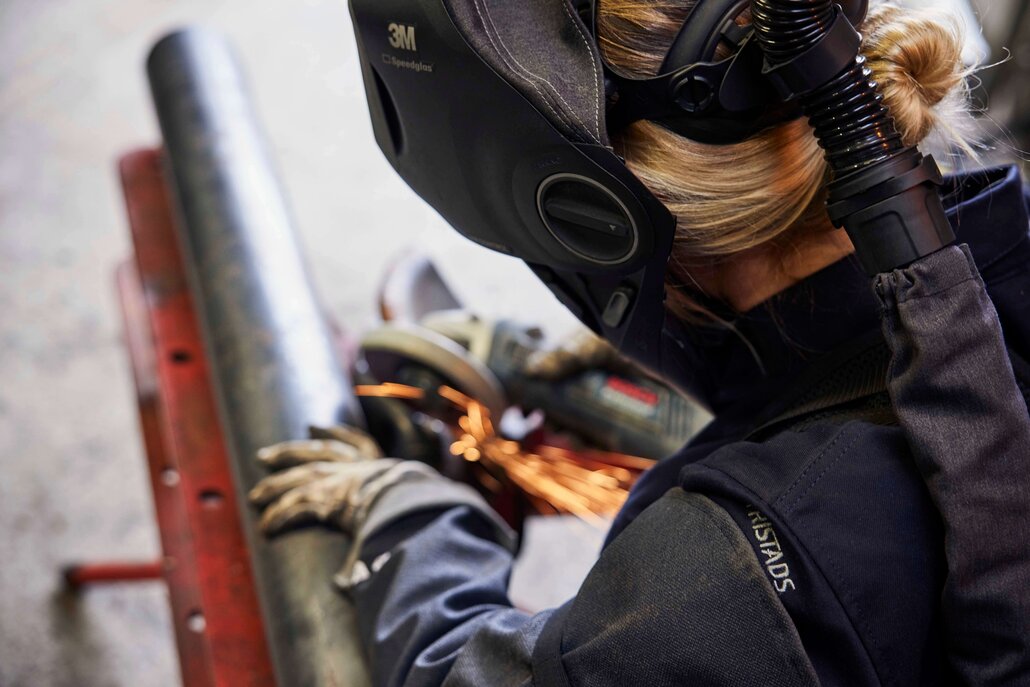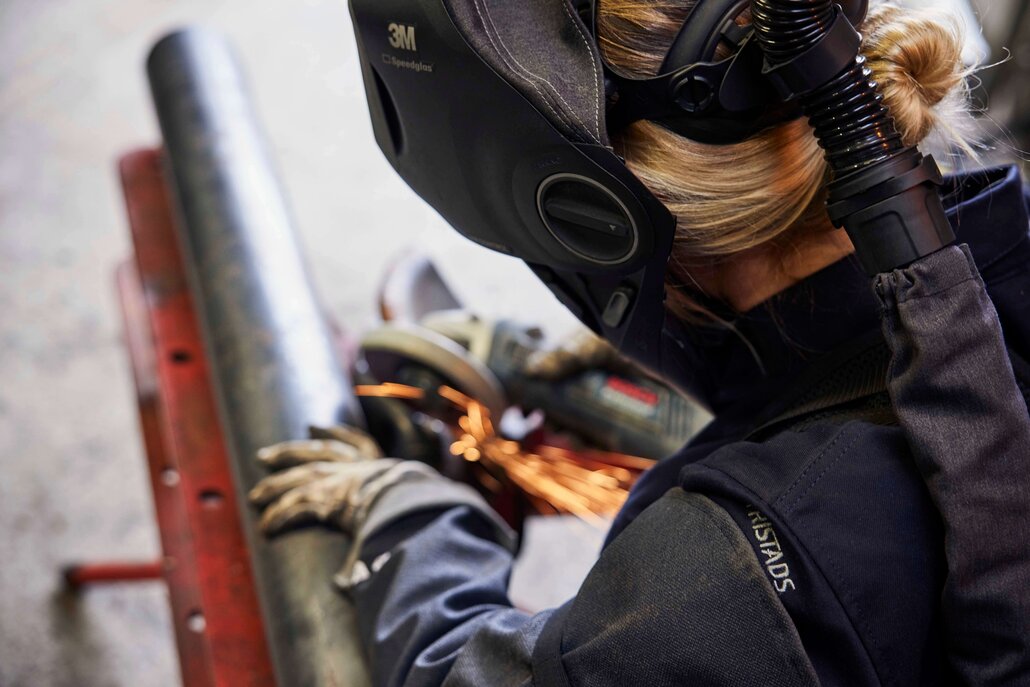 Certified garment combinations for electric arc
Increase your electric arc protection by dressing layer on layer. We conduct tests with different clothing combinations to ensure the amount of energy the garment system can withstand. Find the exact values on specific garment combinations here.
Certified garment combinations for welding, heat & flame
Attain the highest welding certification – class 2 – and increase your protection against radiant heat, contact heat and molten iron splashes. Find information about the exact certification values for different garment combinations here.
How large can your
​​​​​​​logotype be?
On garments personalised with company logos, it is important to ensure that the logo does not obscure too great a proportion of the fluorescent or flame-retardant area. These tables will help you determine how large your logo can be.