Closing the loop on clothing production
For years, Fristads has supplied Dutch postal service and logistics company PostNL with their polo shirts. Thanks to a new pilot program, those shirts will now be collected and recycled into new garments, effectively bringing us one step closer to our goal of closing the loop on our clothing production.
Approximately 15 percent of the material in the new collection consists of old PostNL shirts that have been shredded and recycled into a new fabric. This closed loop fabric reduces the overall environmental impact of the garment, both by eliminating waste and reducing emissions and water consumption. Eventually, it will be used in all orange and blue shirts worn by 25,000 PostNL employees.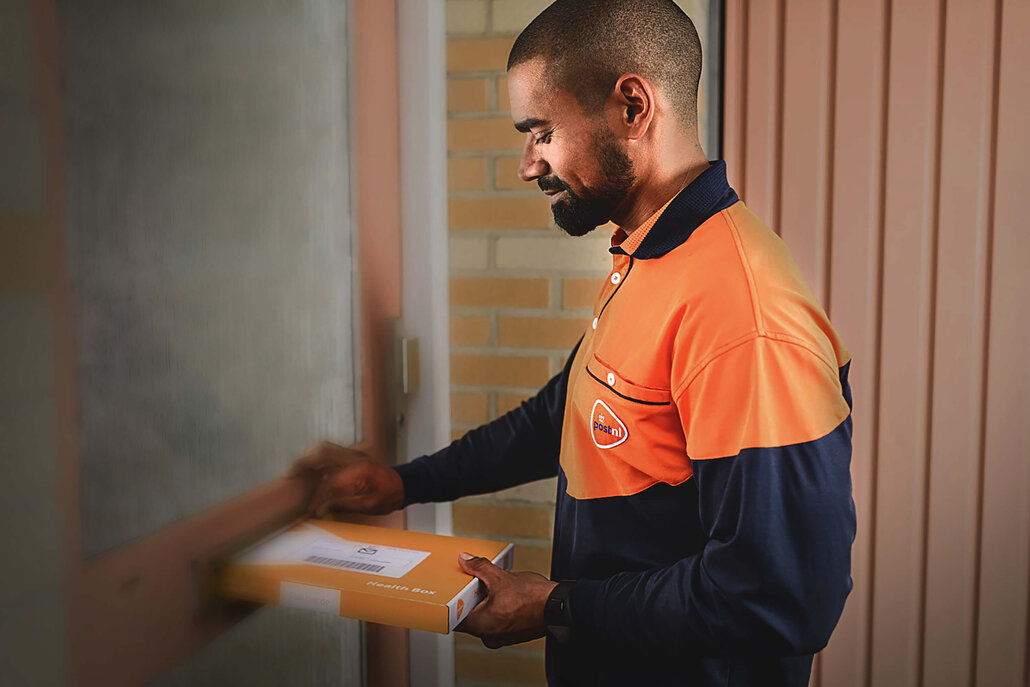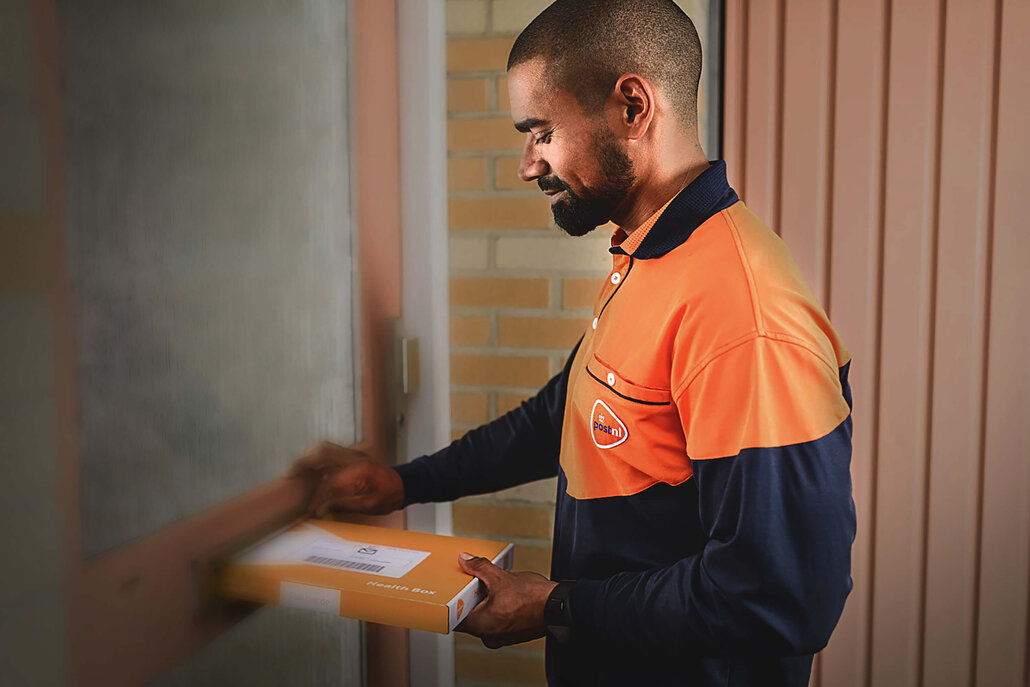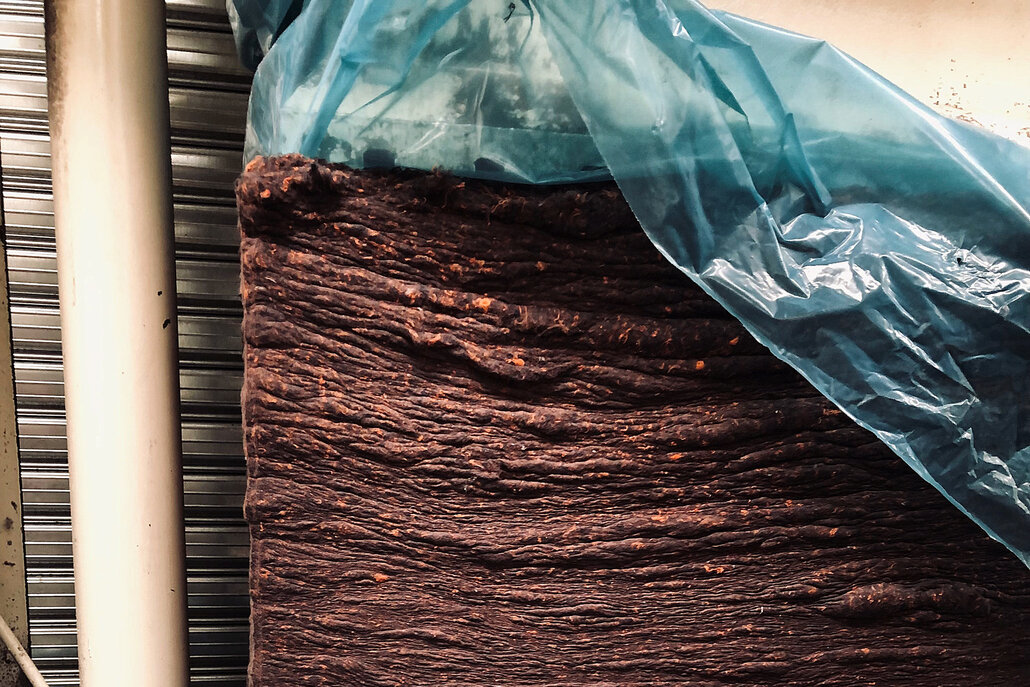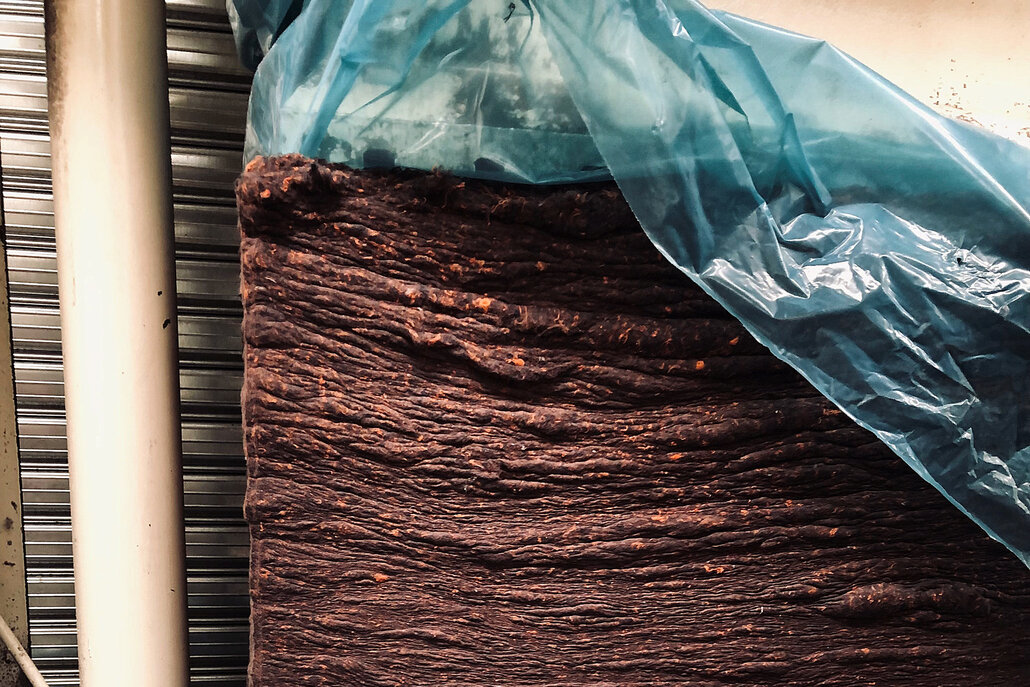 Leading on sustainability
PostNL is the biggest Dutch postal service and logistics company and has been a Fristads Solutions customer for over 20 years. Like Fristads, PostNL has high ambitions to lead the industry on sustainability and in 2020, we joined forces to replace the existing material in PostNL's polo shirts with organic cotton and polyester made of recycled PET bottles. Using closed loop content in the new shirts was a logical next step to reduce the environmental impact of our clothing production even further.
The closed loop polo shirts are part of a complete collection of workwear developed by Fristads for PostNL, with more garments with sustainable materials being launched continuously. Next, the virgin materials in PostNL's raingear and jackets will be switched out for more sustainable alternatives. We aim to replace the materials in PostNL's entire collection within three to five years.
Closing the loop in 5 simple steps
Old PostNL polos are collected and sent to The Loop in Spain.


Trimmings are removed and the garments are shredded.


The fabric shreds are mixed with recycled PET bottles and BCI (Better Cotton Initiative) cotton and spun into new yarn.


The yarn is knitted and dyed, then sent to Fristads' sewing facility in Portugal.


New garments are made from the recycled fabric and delivered to PostNL's employees.


The whole production process is audited and certified by a third party.