Haverdal is a concept based on our popular LWS trousers. The work trousers are made of durable lightweight materials and is reinforced with rip-stop fabric in exposed areas. The trousers as well as the t-shirts, sweatshirts, and softshell jackets have all the basic functions and pockets that you need. It's comfort at a great value.​​​​​​​
We have introduced product concepts that aim to inspire you to find the right combination of garments that suit your needs and meet your expectations.​​​​​​​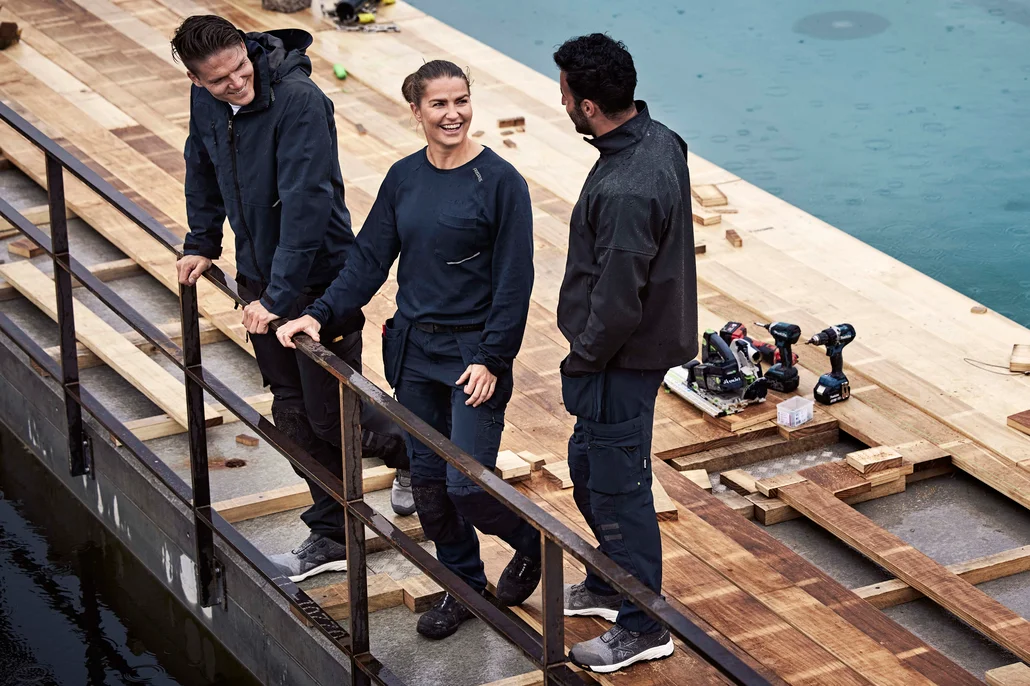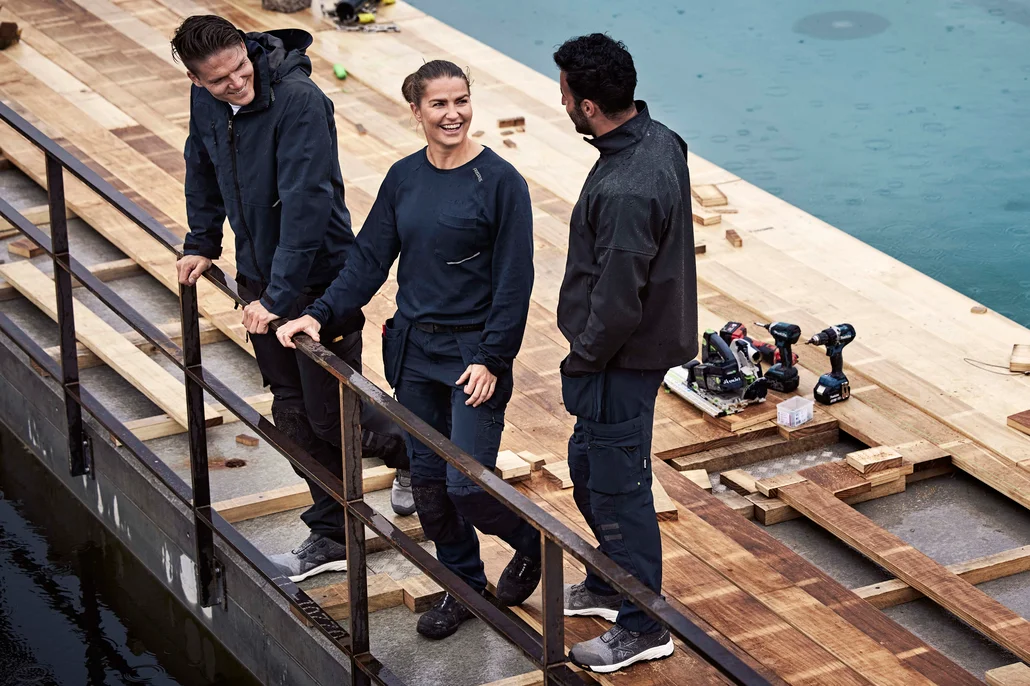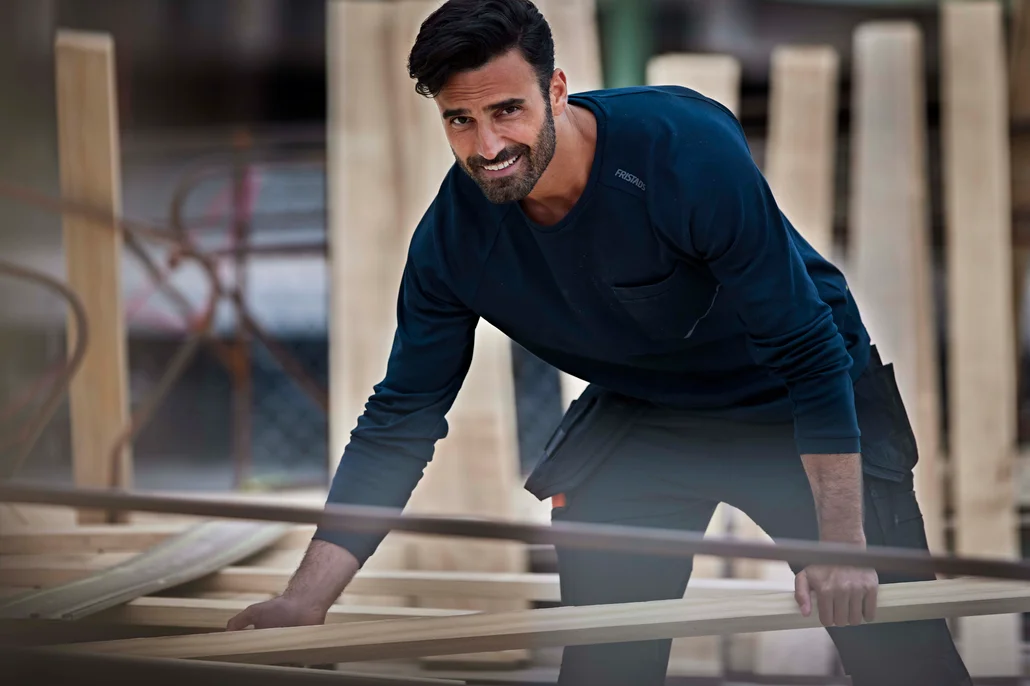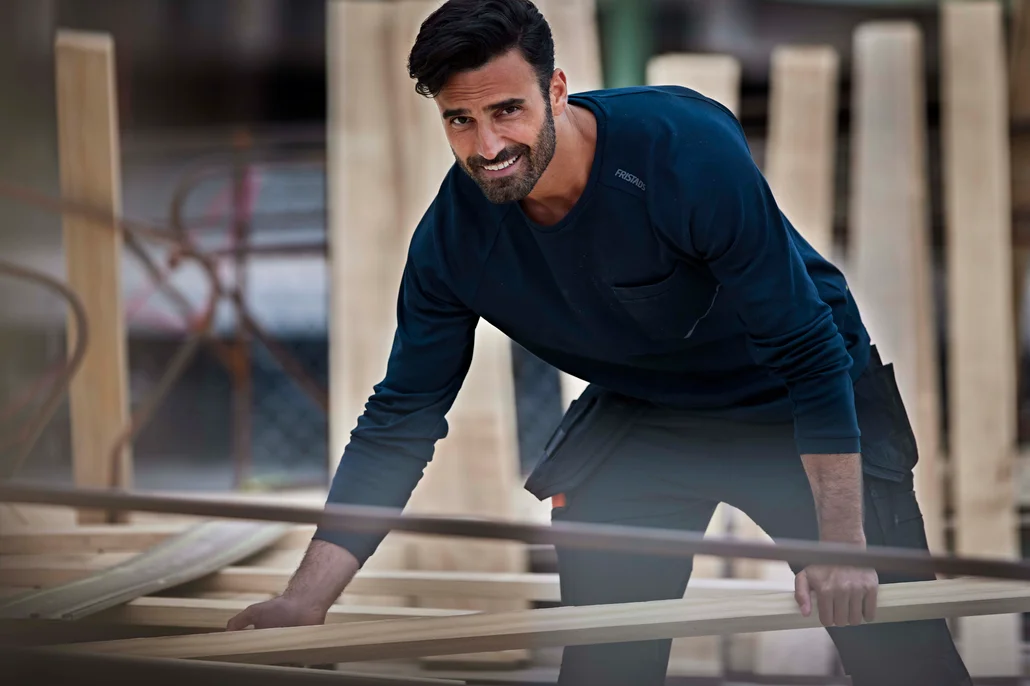 ALNARYD​​​​​​​
The comfortable and reliable choice. Durable and functional garments for every day use.


TYRESTA​​​​​​​
Workwear that follows your every move. It's innovation combined with advanced material.​​​​​​​


SKARUP
A colour-matching concept for everybody. Flexible garments for multiple uses that strengthen the team spirit.
​​​​​​​