If you want the best of the best, Tyresta is what you are looking for. Based on our STP trousers you get innovation combined with our most advanced materials. It has 4-way rip-stop stretch, leg pockets with ventilating mesh and the highest comfort that we offer. Contrasting details and great fit.
Our product concepts offer you everything you need from top to bottom. All you need to do is – Scout your style and you are off to a matching outfit in no time.​​​​​​​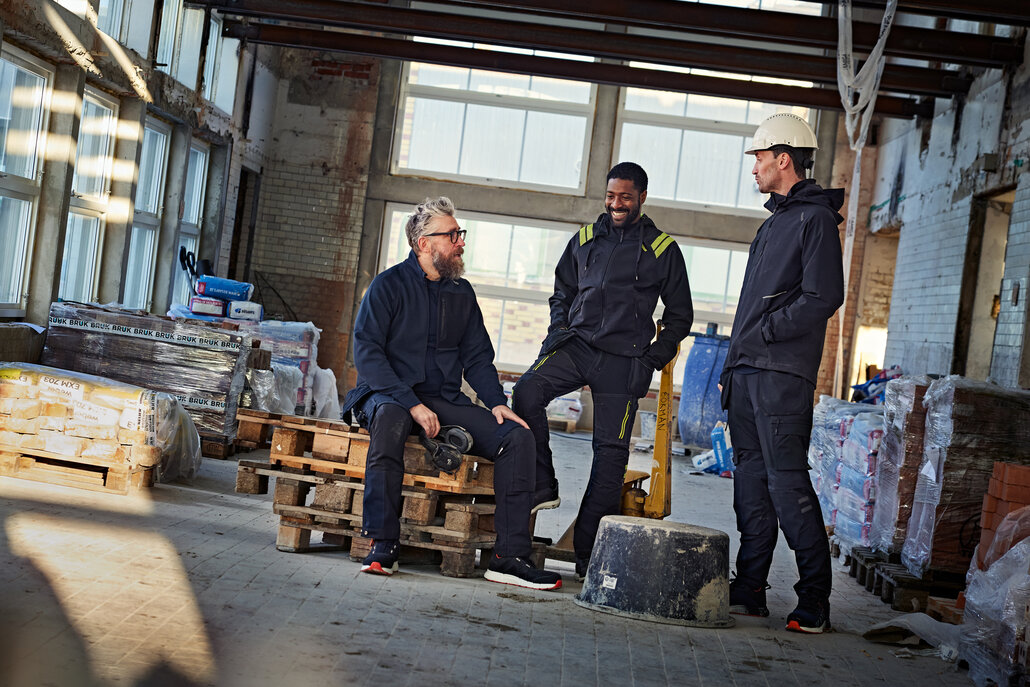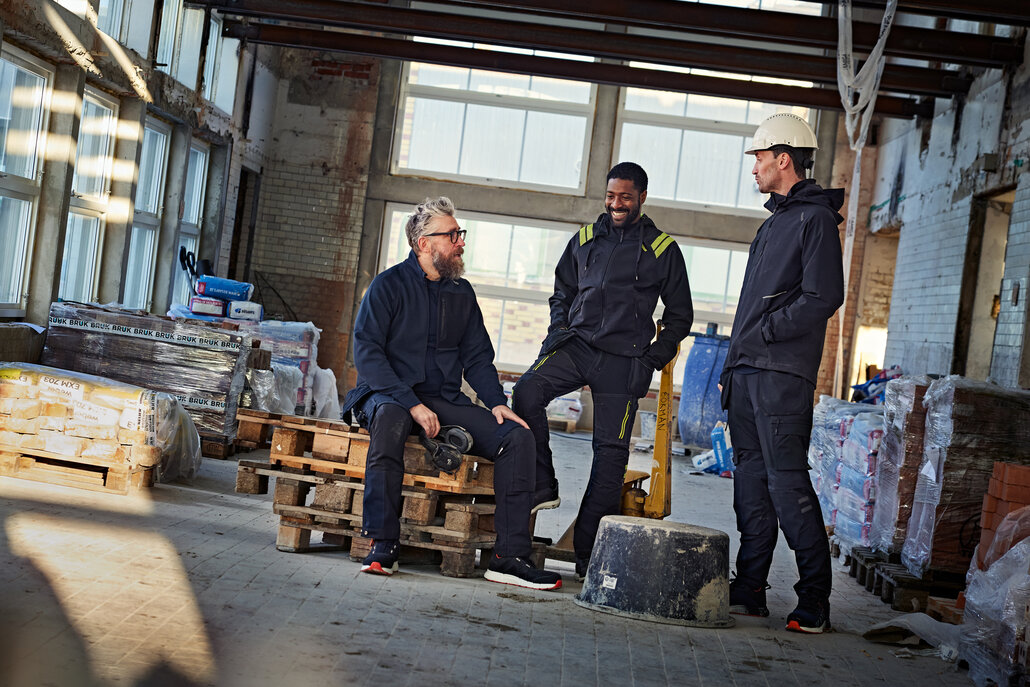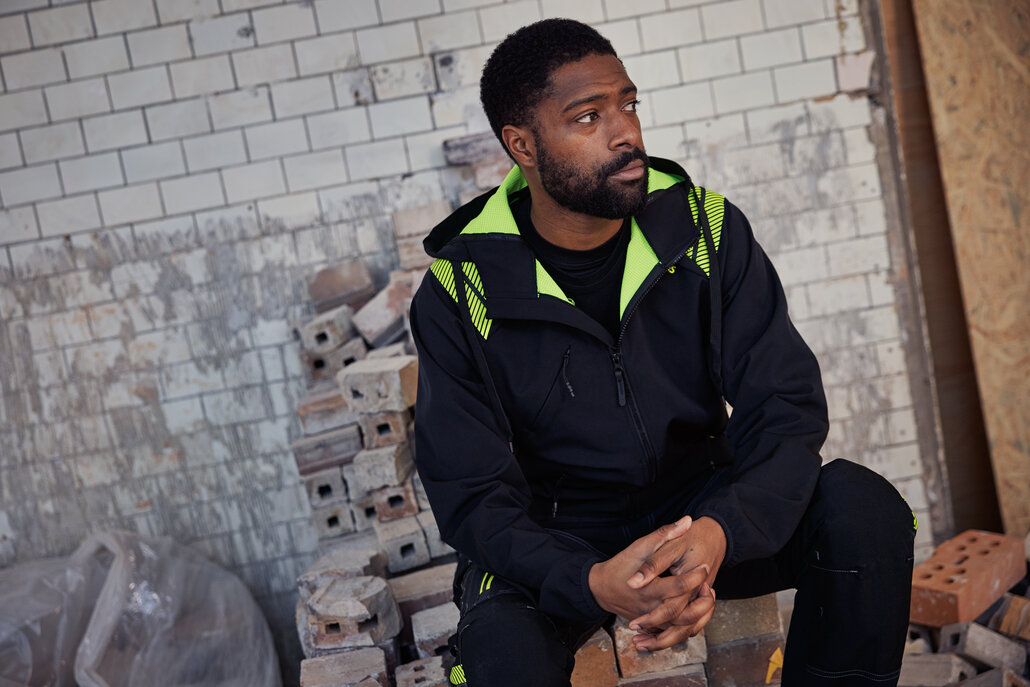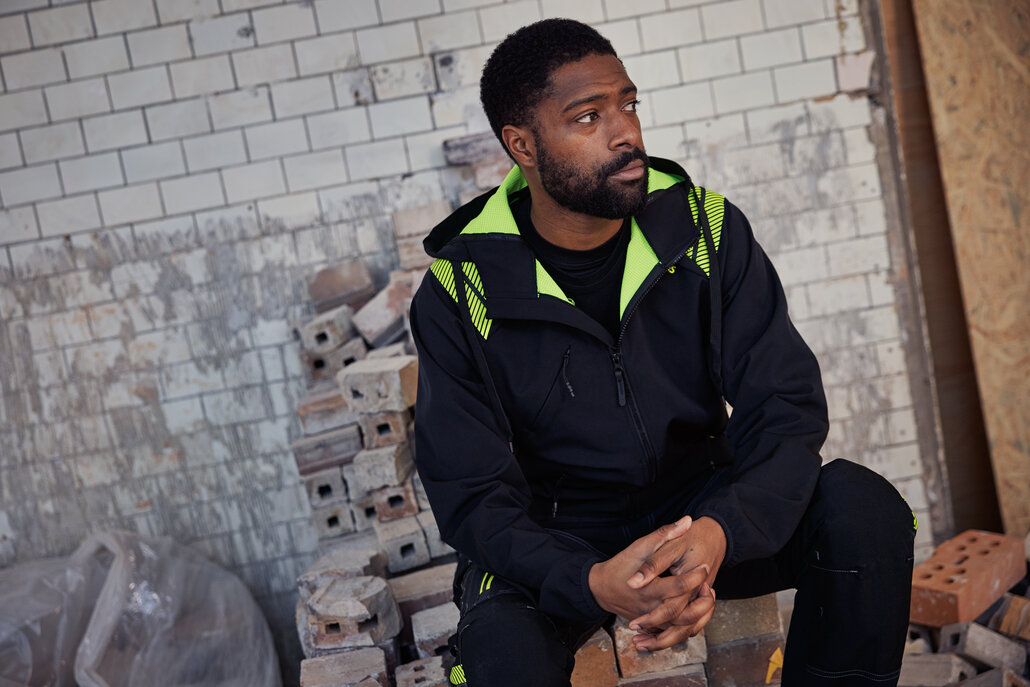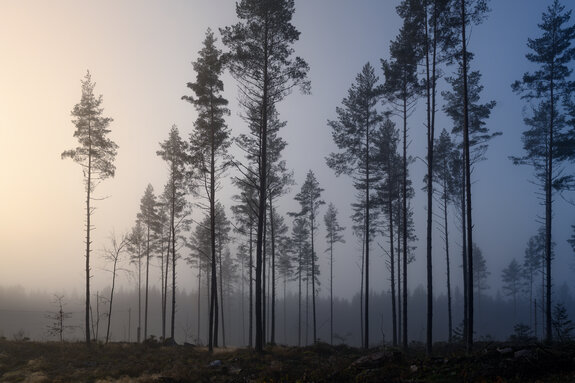 59°11'21"N 18°19'52"E​​​​​​​
Close to the capital of Sweden lays Tyresta National Park. It's a primeval forest with crystal clear lakes and age-old trees.
HAVERDAL
The flexible all-round concept that comes with smooth and lightweight garments.
​​​​​​​
SKARUP
A colour-matching concept for everybody. Flexible garments for multiple uses that strengthen the team spirit.
​​​​​​​
ALNARYD
The comfortable and reliable choice. Durable and functional garments for every day use.​​​​​​​
​​​​​​​