Do you want high-visibility garment with stretch lightweight comfort and a smaller environmental footprint than regular high-wis workwear? Look no further, Stiby is the concept for you. It comes with CORDURA® reinforcements for durability and printed reflective material and rib-knit stretch panels for increased freedom of movement. ​​​​​​​
We have introduced product concepts that aim to inspire you to find the right combination of garments that suit your needs and meet your expectations.​​​​​​​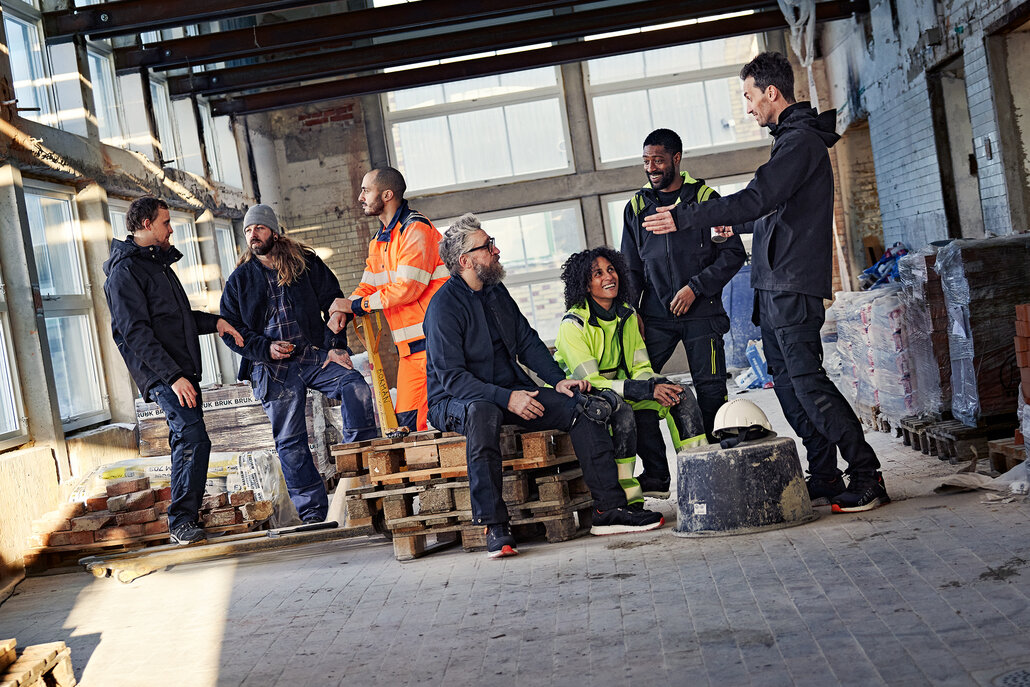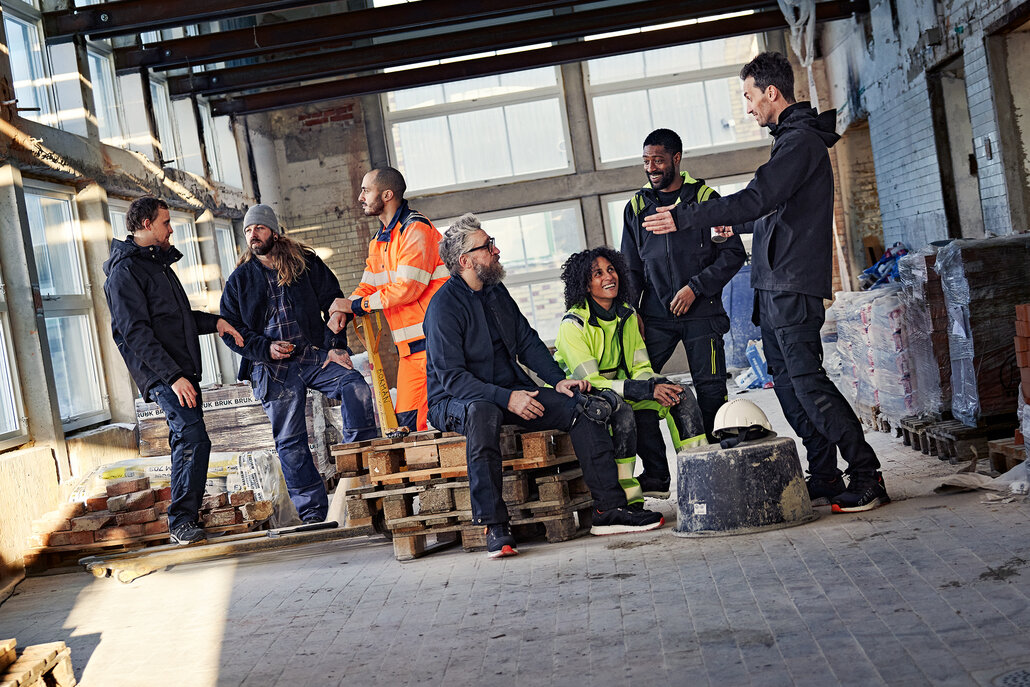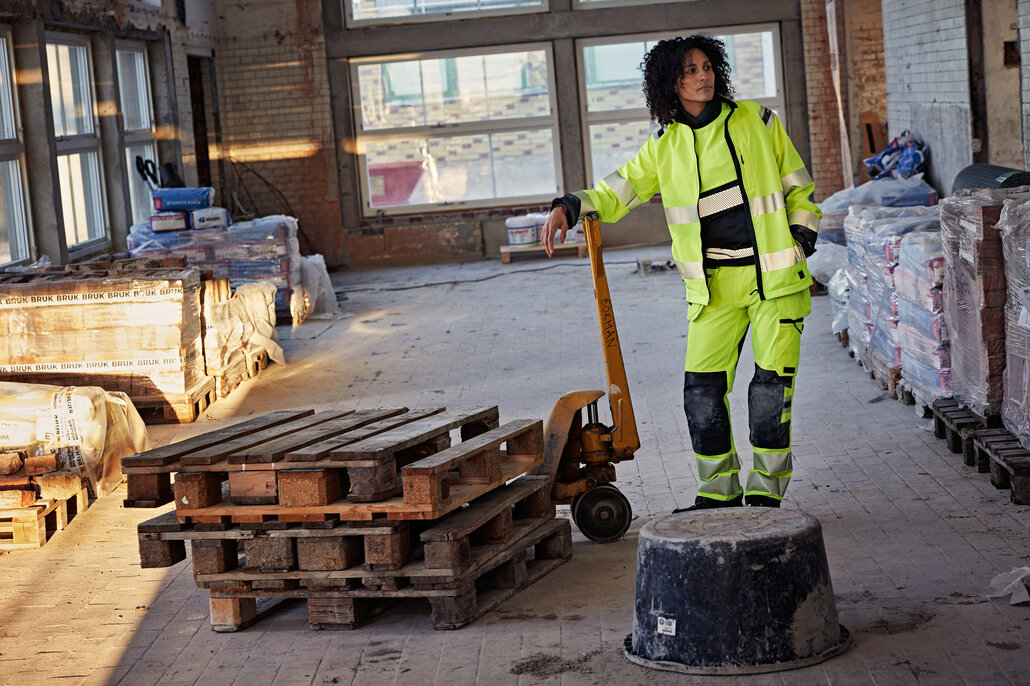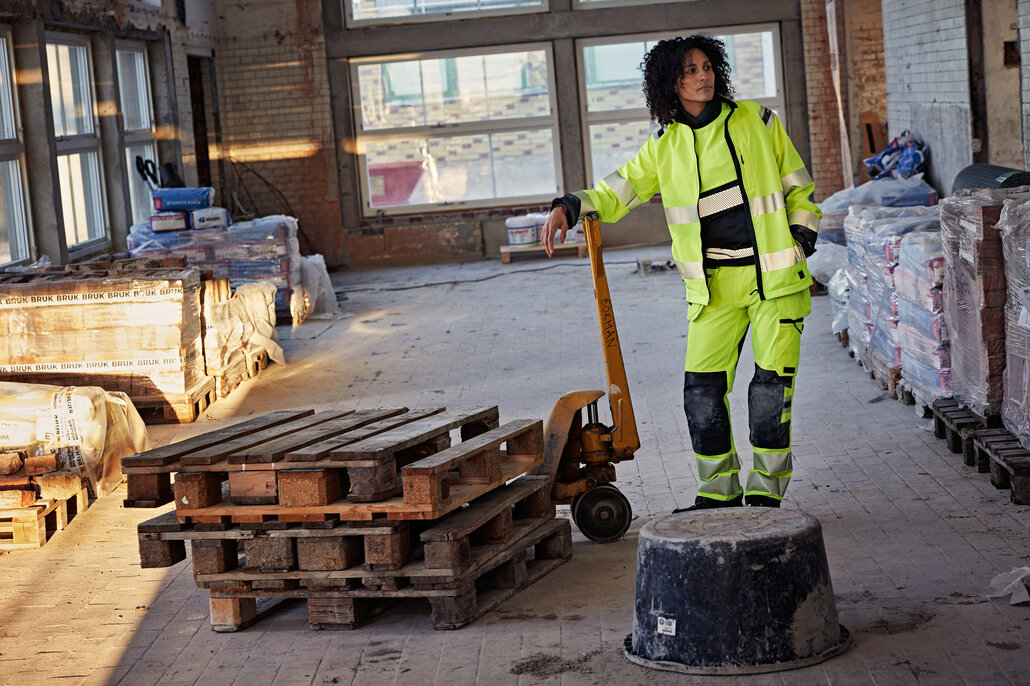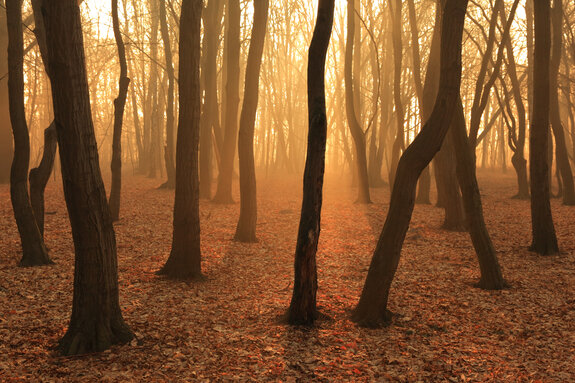 56°01'16"N 14°41'28"E​​​​​​​
Stiby is situated in the south of Sweden and serve as a home to an extensive bird life and rich flora.
TROFTA
The sustainable choice for light-weight comfort. Environmental thinking combined with great functionality, durability and fit. ​​​​​​​
​​​​​​​
HAVERDAL
The flexible all-round concept that comes with smooth and lightweight garments.
​​​​​​​
Tyresta
Workwear that follows your every move. It's innovation combined with advanced material.​​​​​​​
​​​​​​​