Based on the products that you add as favorites, you can create your own PDF-catalogs and simplify your ordering process.
Below is a step-by-step guide on how to proceed.
1. SELECT FAVORITES
​​​​​​​To create a catalog, you first need to select the products that you want included to favorites. You select favorites by starring the products.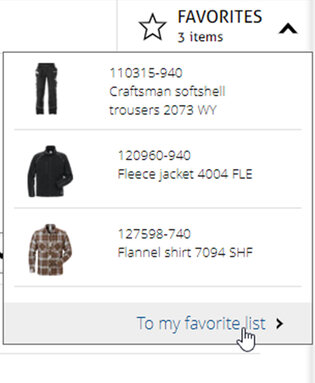 2. GO TO FAVORITE LIST
​​​​​​​Go to your favorite list by clicking on "Favorites" placed next to the shopping cart. Then click on "To my favorite list" to proceed.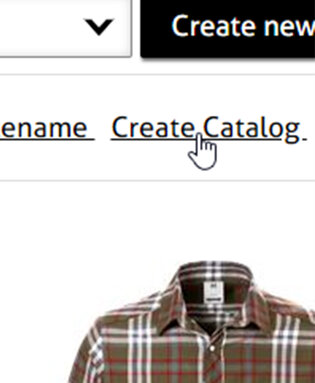 3. CREATE CATALOG​​​​​​​
​​​​​​​On the favorite list-page you click on "Create catalog" to create your own PDF-catalog.