After work - A jacket designed for an active life
In 2020, Fristads ventured into the world of outdoor life, with a collection of clothes designed for active days spent under the open skies.
​​​​​​​Now, we have completed our original range of trousers, shorts, hoodie and lightweight jacket with a shell jacket that protects you even during harsh conditions. Say hello to Zinc Shell Jacket, a waterproof and windproof jacket made entirely of recycled materials. A jacket that allows you to explore the outdoors while treading lightly on the planet.
Zinc Shell Jacket is designed to be worn as the third, outer layer when you need extra protection against the weather. Combine it with our lightweight, quilted Oxygen PrimaLoft® jacket for soft and warm comfort year-round or wear it with a hoodie or sweatshirt on warmer days.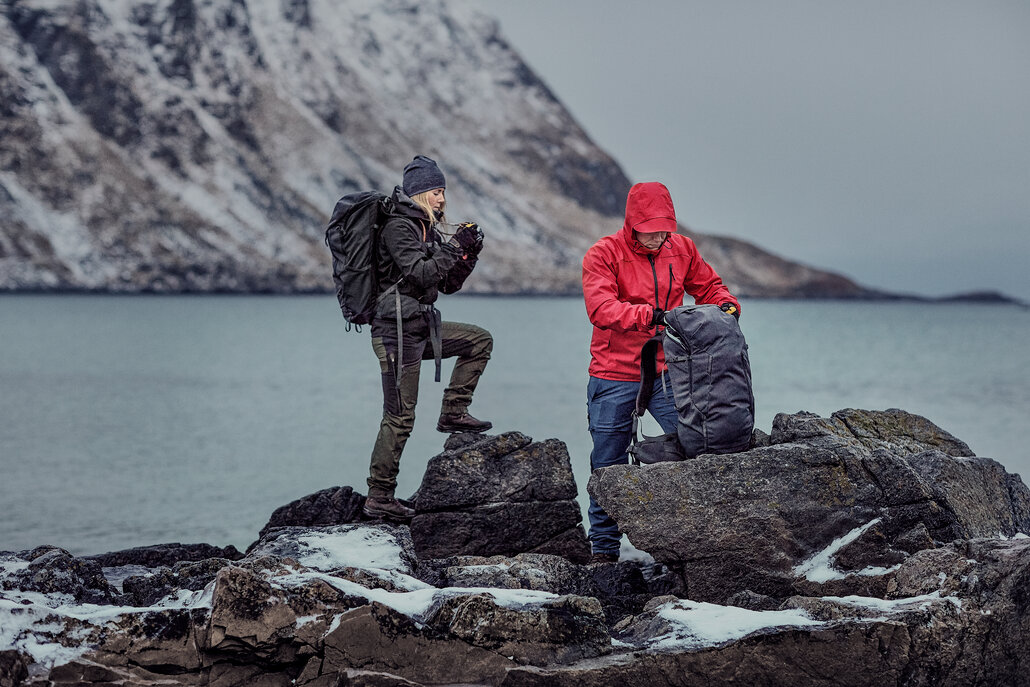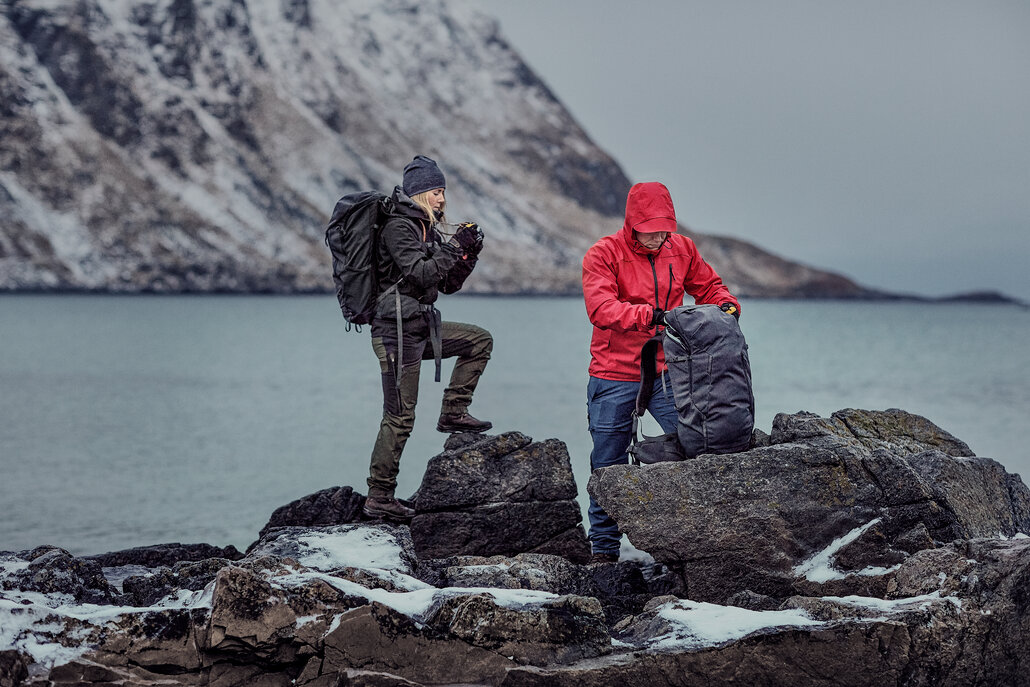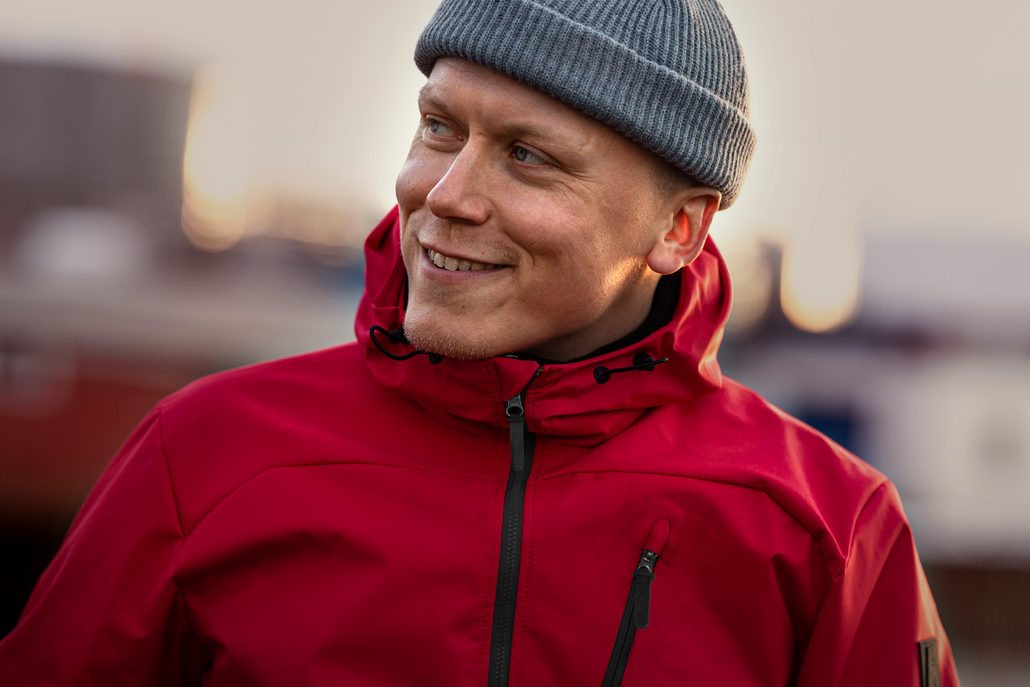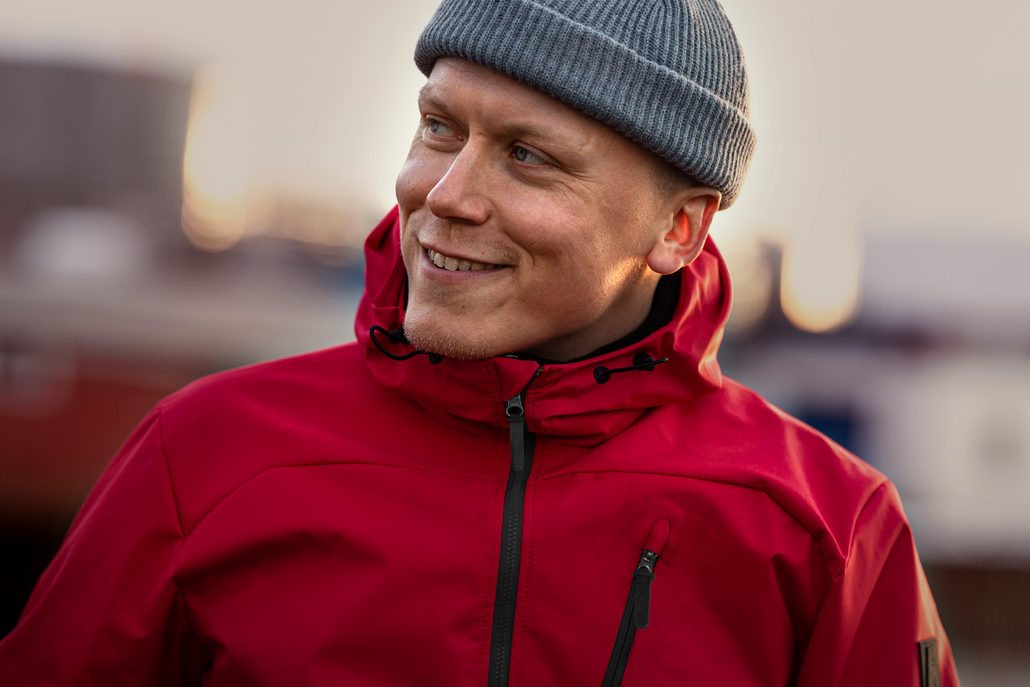 News! Jackets from Fristads Green
Dress in environmentally declared garments all year round.
Guide:
The 3-layer principle
Properly dressed from the inside out.
More
Shell Jackets
See our entire range of shell jackets.