Our Ultimate shell jackets were designed for use in challenging conditions all year round. The range includes several GORE-TEX jackets with superior functionality and advanced membranes that let out excess moisture while protecting you against the weather all day, even in heavy rain. GORE-TEX was the first waterproof, windproof and breathable material on the market, and in terms of technical prowess, it still leads the pack among shell jackets. The Ultimate range also includes a lightweight, windproof and water repellent high-visibility jacket in a sporty design.
In our Dynamic range, you will find waterproof shell jackets made of Airtech®, our own windproof and breathable material, keeping you comfortable even during intense physical activity. These highly functional jackets are certified for rain and designed for year-round use. Some are also certified for cold and high visibility. The Dynamic range includes the environmentally declared Fristads Green shell jacket, which is made of recycled polyester and has been analysed from a life cycle perspective.
Our affordable and durable Original shell jackets and rain jackets are waterproof and windproof to keep you dry and comfortable in very wet weather. The rain jackets in this range are made of a smooth, polyurethane-coated stretch material with welded seams and ventilation for increased comfort. The Original range also includes breathable men's shell jackets and women's shell jackets, including jackets in our own technical Airtech® material.
A jacket designed for an active life
Many of our shell jackets can be used both at work and on the trail, but if you are looking for a jacket especially designed for outdoor recreation, look no further than our Zinc shell jacket. Zinc is a waterproof and windproof jacket made of recycled materials. A jacket that allows you to explore the outdoors while treading lightly on the planet.
Zinc shell jacket is designed to be worn as the third, outer layer when you need extra protection against the weather. Combine it with our lightweight, quilted Oxygen PrimaLoft® jacket for soft and warm comfort year-round or wear it with a hoodie or sweatshirt on warmer days.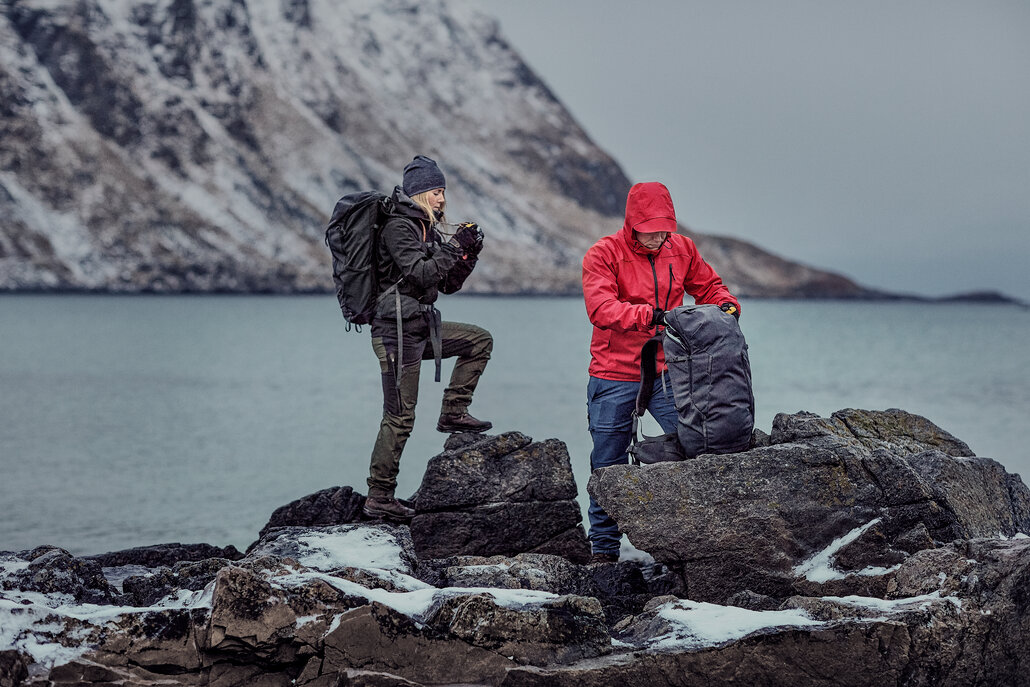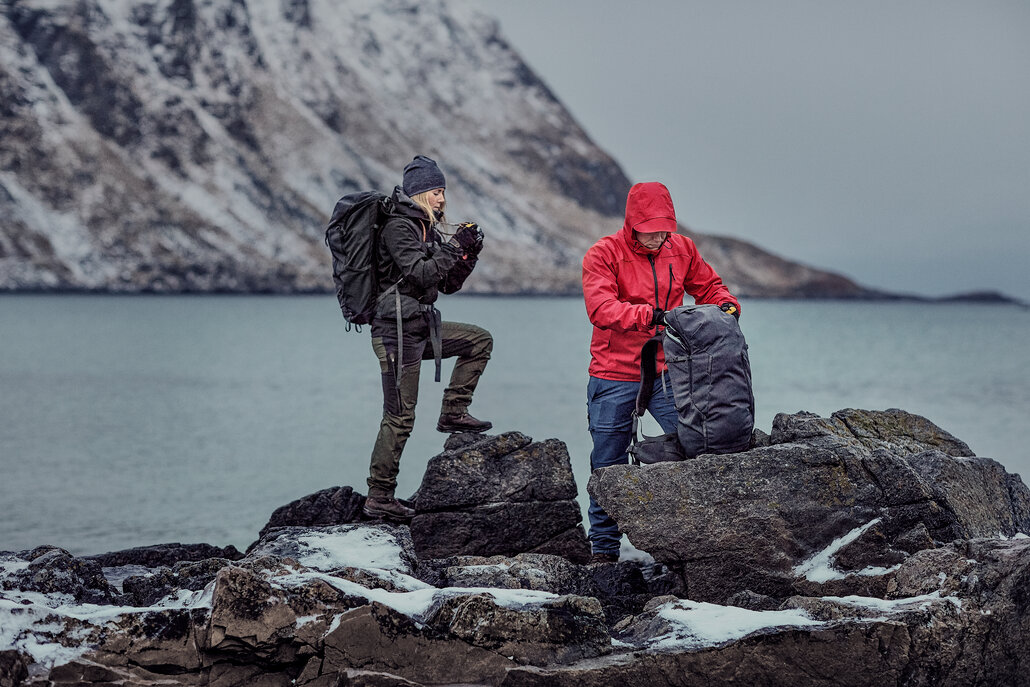 Zinc Shell jacket
256.90 EUR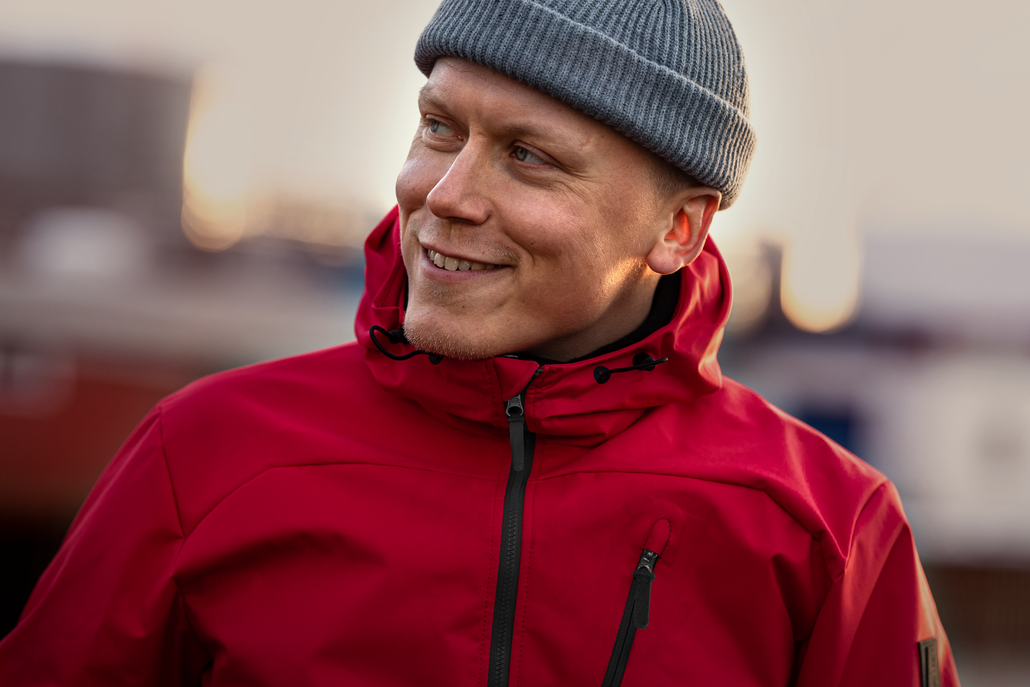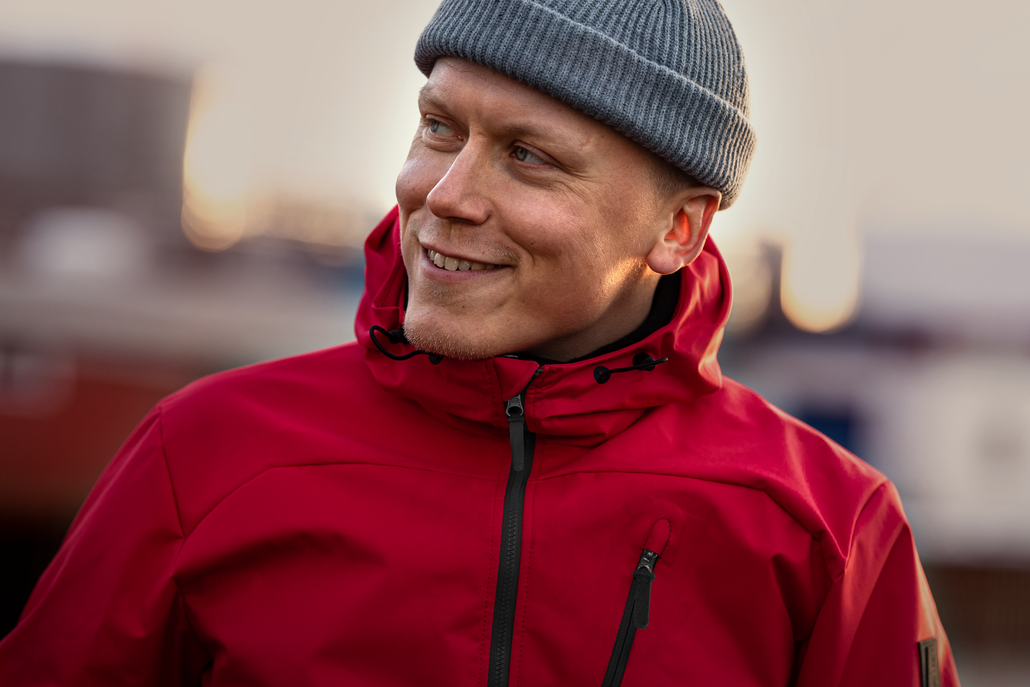 Zinc Shell jacket
256.90 EUR
News! Jackets from Fristads Green
Dress in environmentally declared garments all year round.
Guide:
The 3-layer principle
Properly dressed from the inside out.
More
Shell Jackets
See our entire range of shell jackets.