Have you ever had an outdoor jacket that you can wear while huddling around the campfire, taking the dog for a walk, or even hanging downtown? Some multifunctional outdoor jackets are like chameleons that fit in everywhere, with their timeless style and smart pockets, whether you fill them with dog treats or golf pegs. Like all the garments in our outdoor clothing range, our outdoor jackets are made of recycled materials to minimise the impact on the environment while giving you maximum comfort and minimal hassle. We think the best outdoor jacket is one that helps you pursue your passion in nature and lasts year after year. Find your new favourite here.
Multifunctional outdoor jackets for everyday use
We stock several men's outdoor jackets and women's outdoor jackets fit for everyday use, including a waterproof outdoor jacket as well as a warm quilted jacket. Wear them separately with a hoodie or sweatshirt or combine in layers in colder weather. Our popular outdoor jackets are made of sustainable materials, like recycled polyester from PET bottles, to help you make more conscious choices when you shop for outdoor clothes. Recycled polyester requires less energy and resources during the production than virgin polyester, reducing the carbon footprint of our outdoor jackets.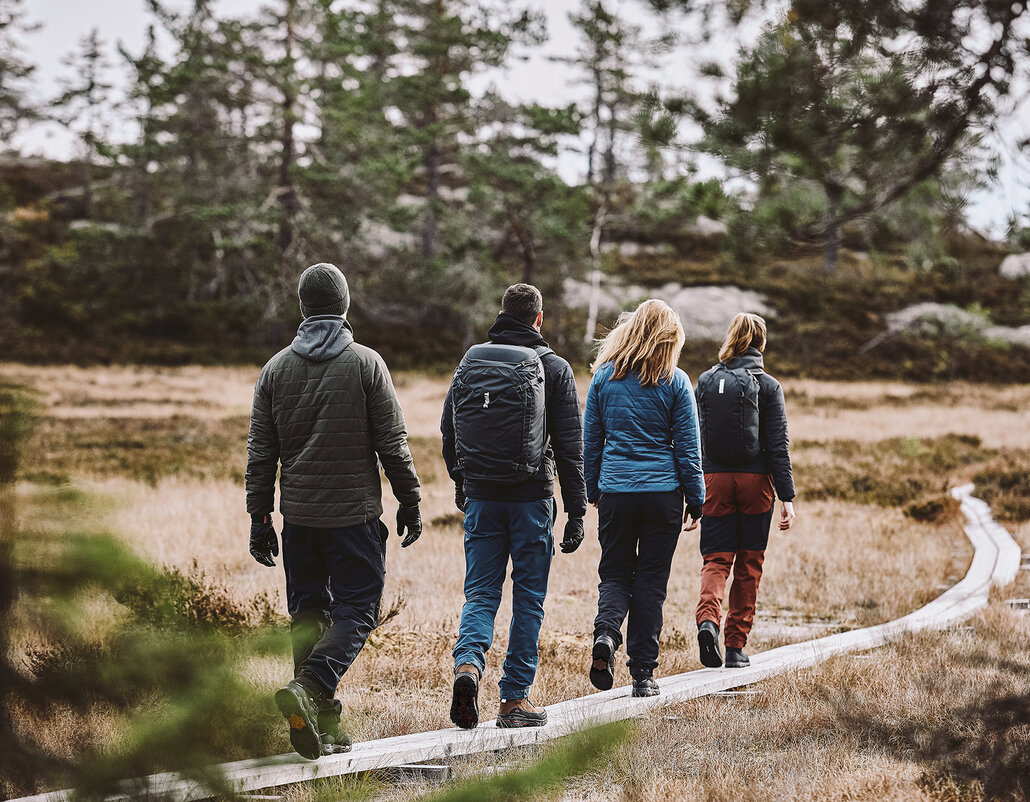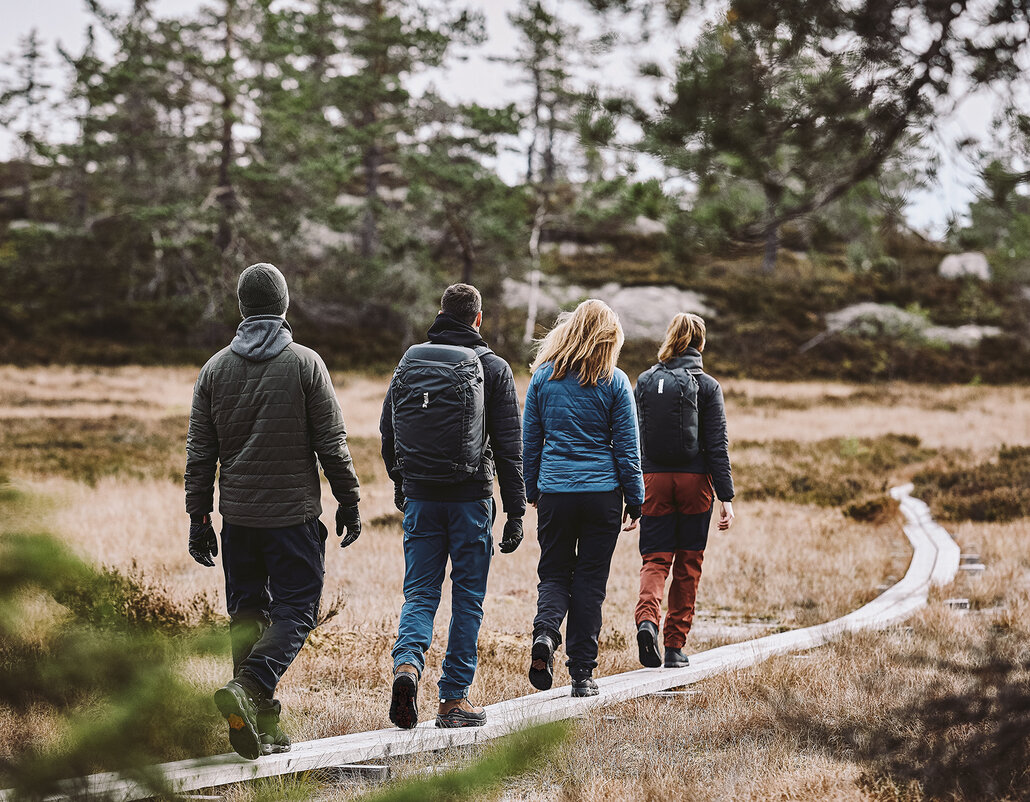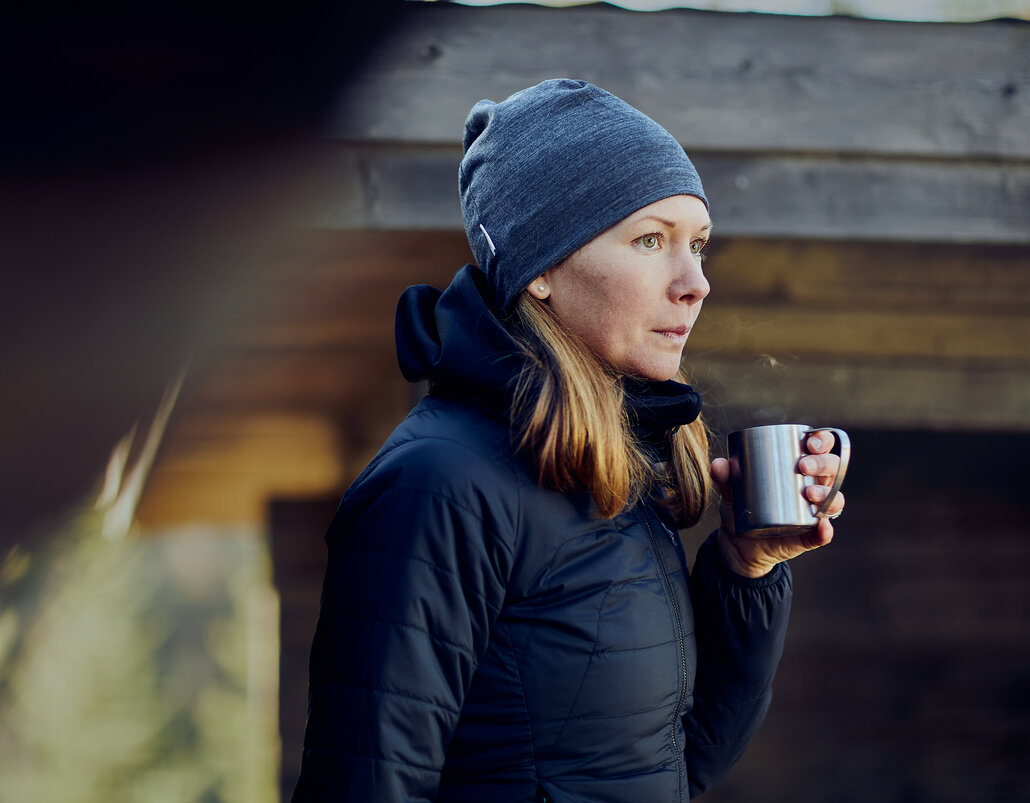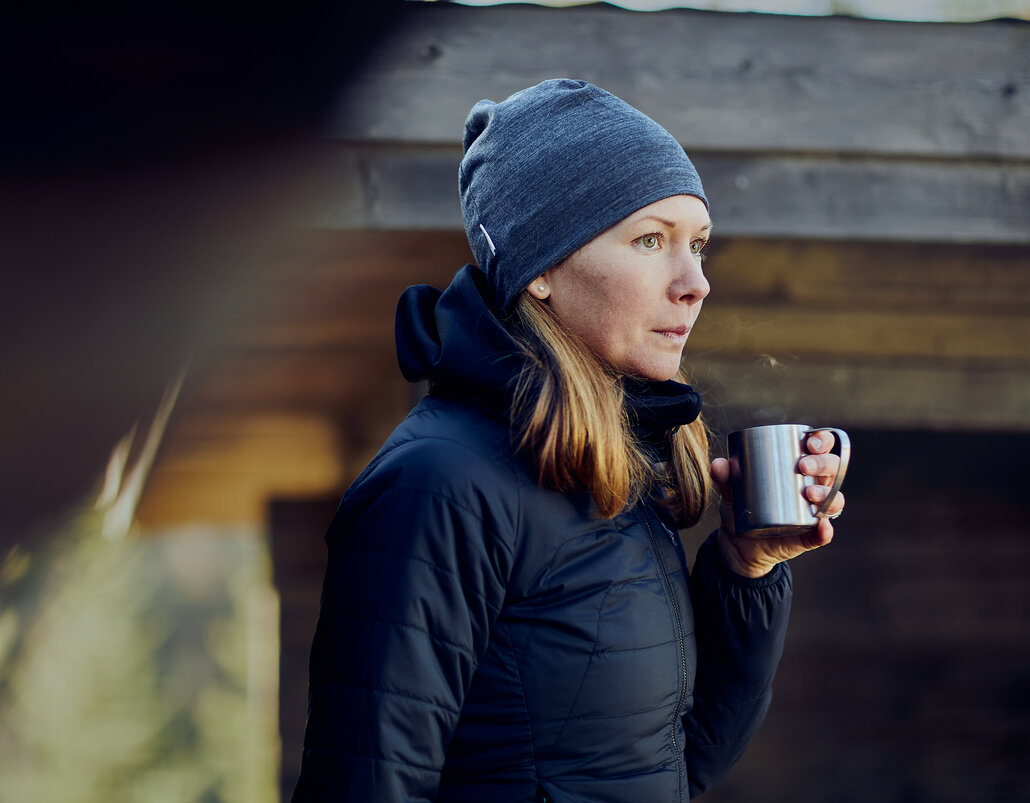 Match outdoor jackets with:
Design is the map that has to be followed throughout the entire life cycle of a garment to enable a sustainable development.
A sustainable production with as minimal impact on the environment as possible.