A given choice for selective craftsmen
Our most innovative and advanced craftsman trousers feature unique designs and top of the line materials – a perfect choice for selective professionals who value freedom of movement and want the latest and greatest in workwear.
Stretch for optimal freedom of movement
When it comes to comfort at work, these stretch trousers in our product range appeal to craftsmen who value freedom of movement above all.
Contemporary comfort and extra features
The work trousers in this selection typically have a sportier design that combine high function with a more modern fit, for craftsmen who want extra features and prefer a more contemporary style.
Classic fit and high comfort
With a perfect mix of classic fit, essential functions and durable materials, these trousers are proven favourites that only become more comfortable over time.
Craftsman trousers made of 4-way stretch
One of the most noteworthy products in Fristads' product line-up is a pair of lightweight craftsman trousers made of our signature 4-way stretch material LWS. Reinforced with ripstop fabric in exposed areas and equipped with all the basic functions and pockets you need, these trousers come at great value. To meet the needs of women in the construction industry, the trousers also come in a model with a more feminine fit. Match them with our t-shirts, sweatshirts, and softshell jackets for a complete comfortable work outfit.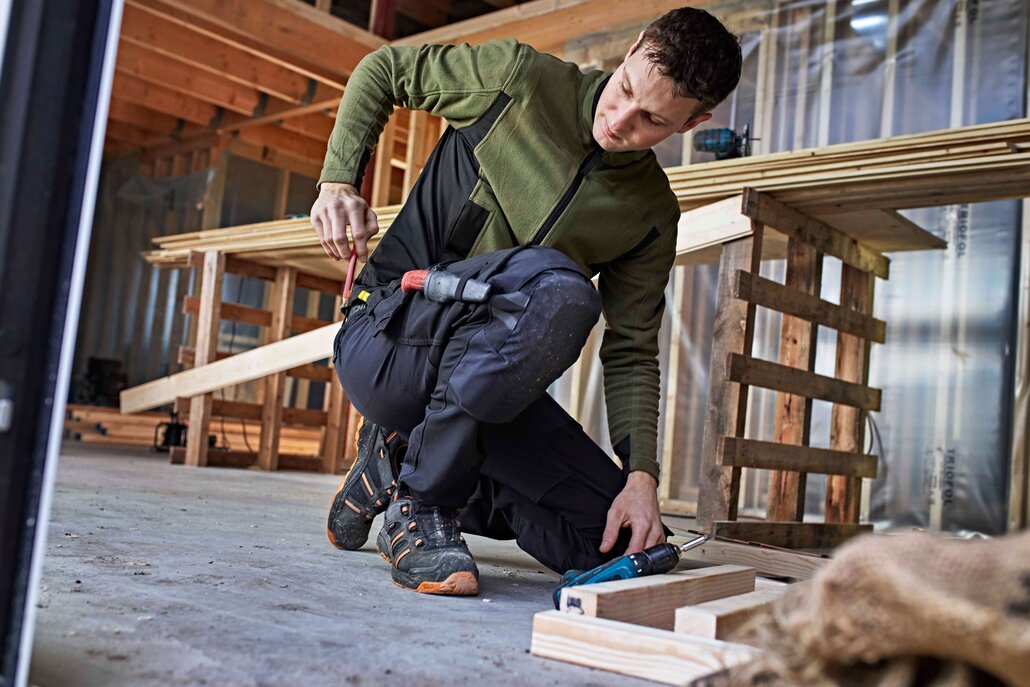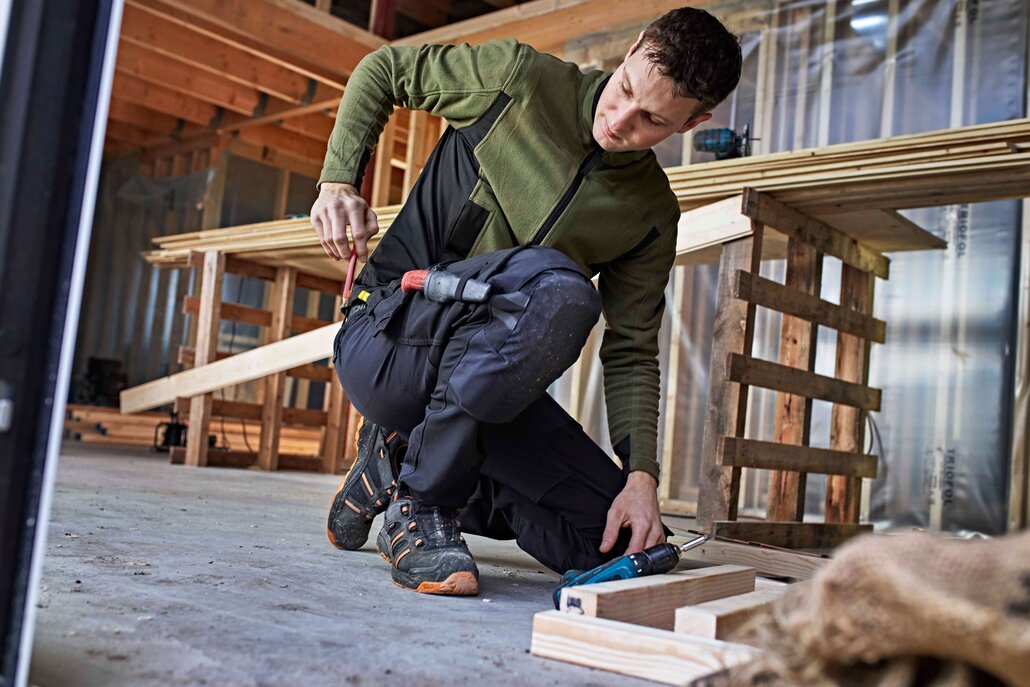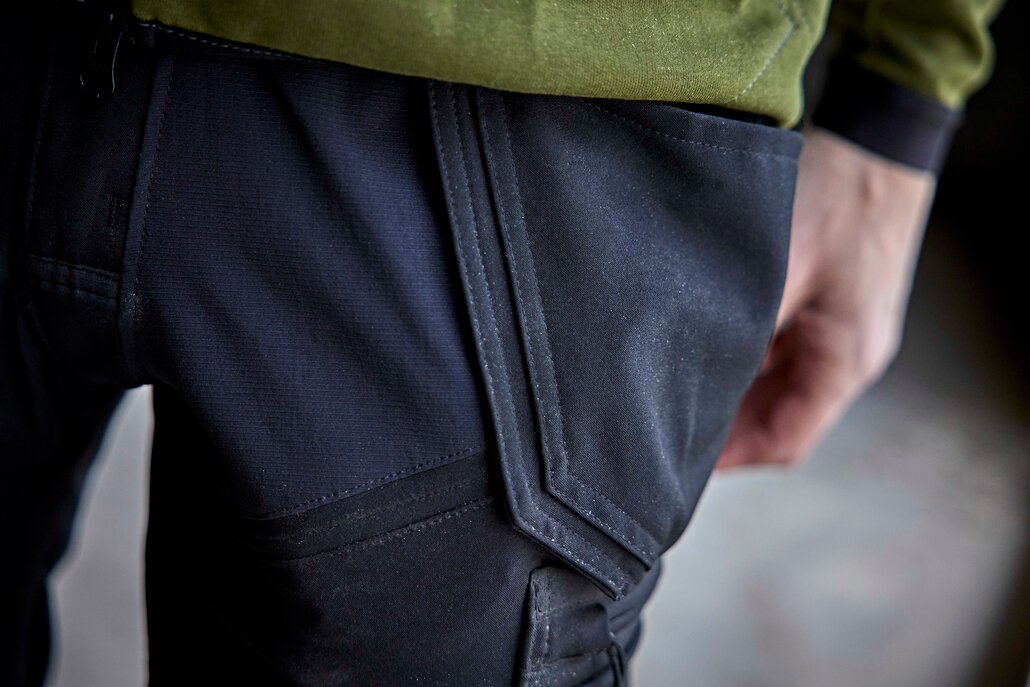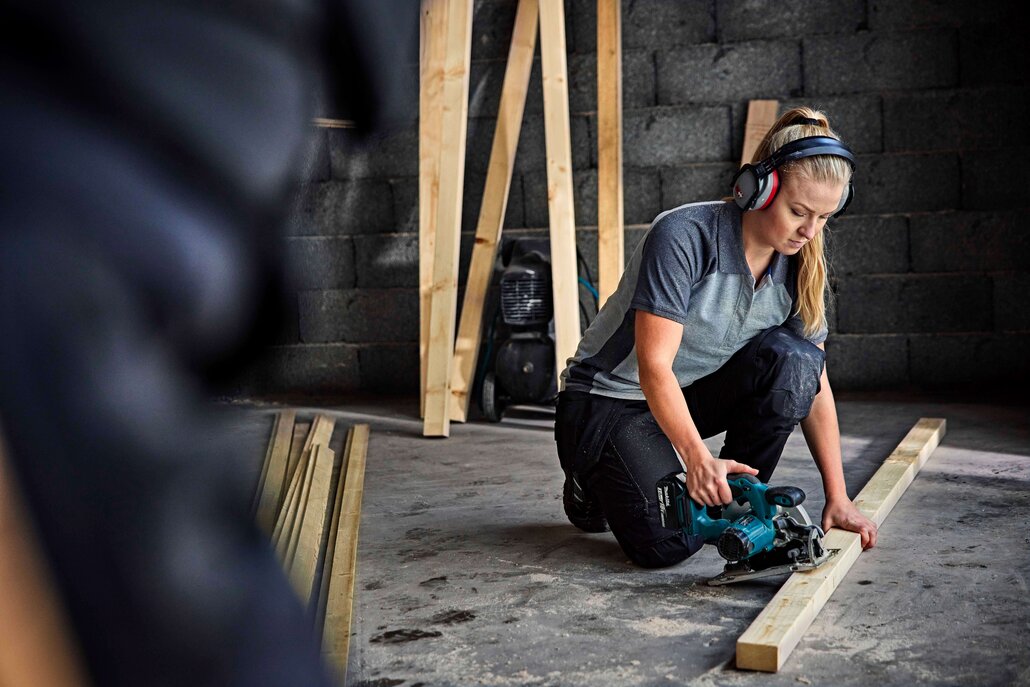 We believe that every professional deserves durable clothes that protect the user and come with a functional design as well as a comfortable fit. That is why we launched our first workwear for women over 40 years ago and why we have a wide range of women's workwear today. Check out our workwear trousers for women and find your favourite..
MAKE YOUR OWN TOOLBELT
Complement your craftsman trousers with a tool belt to keep your most important tools close at hand, while relieving your body from pressure. Use our guide to customise your own Ergo-belt with the material pockets and tool holders you need in your profession.
FIND tHE RIGHT
KNEEPADS
Working on your knees is stressful for your body in general and your knees in particular. Pair your craftsman trousers with a pair of kneepads to alleviate strain and protect your knees. Find kneepads with the perfect fit in our guide.


USE OUR
SIZE GUIDE
Our workwear comes in a large span of sizes and to be comfortable and get the right fit, it is important that you choose the right one. Use our size guide to learn how to measure to ensure that you choose the correct size of your workwear.