The concept is based on our reliable and highly popular CYD trousers. The material is soft and feels like cotton yet it's durable and made for heavy duty work with CORDURA® reinforcements together with 4-way stretch for optimised mobility. It's our widest concepts within Building & construction and you can easily find head to toe outfits to complete your style all year around. ​​​​​​​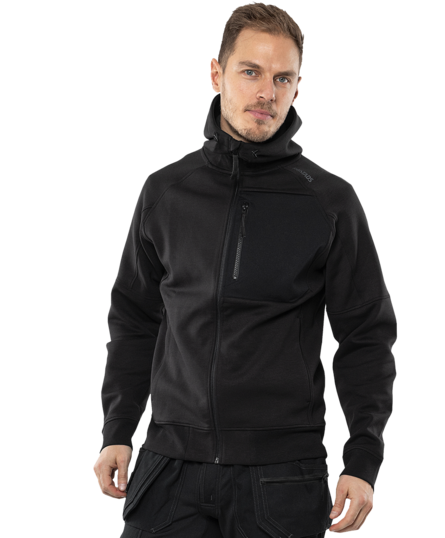 Our widest concept within Building & construction.
​​​​​​​
Heavy duty with maximum mobility.


Designed to facilitate profile printing.


Dark grey seams with reflective details.
​​​​​​​​​​​​​​
​​​​​​​Reliable and classic workwear.
Our different concepts include everything you need from head to toe; t-shirts, jackets, sweatshirts and trousers. The concepts are carefully curated so all you need to get started is – scout your style.​​​​​​​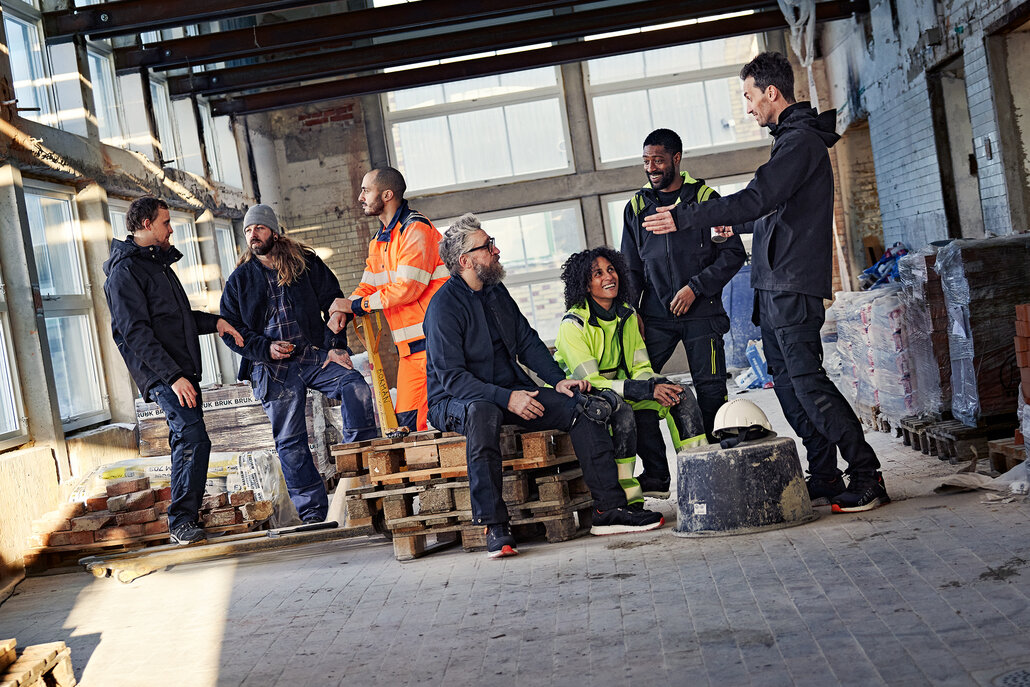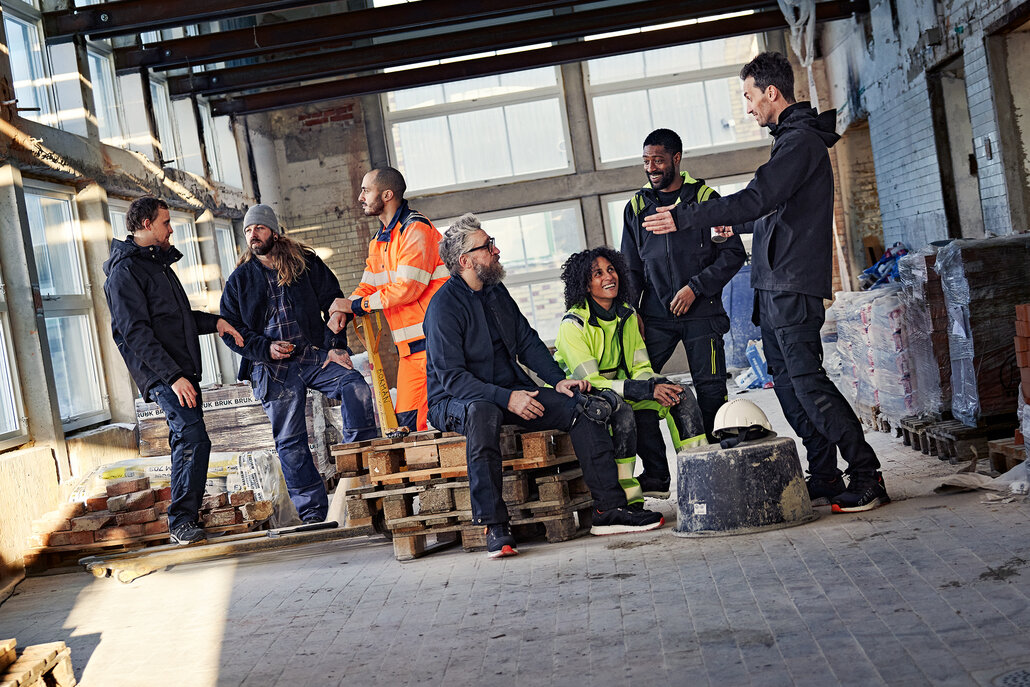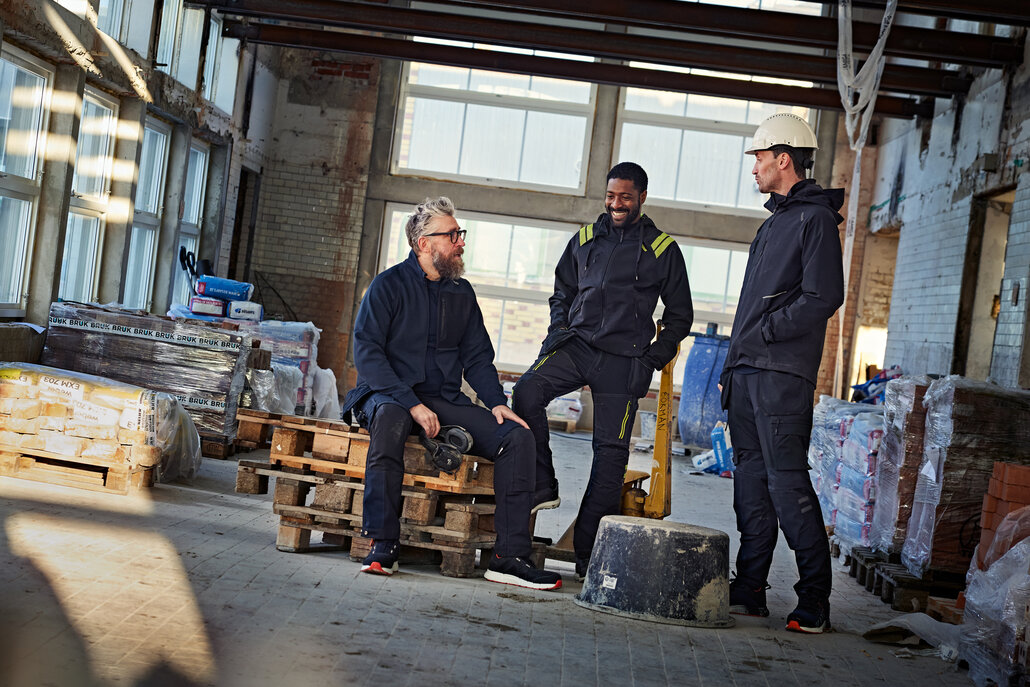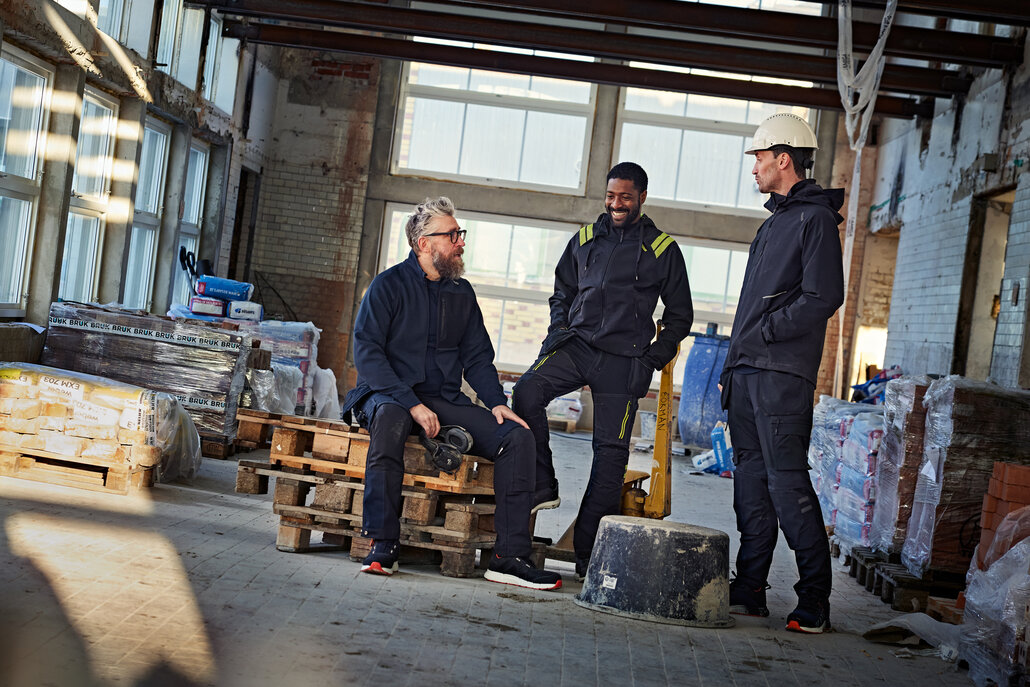 HAVERDAL
The flexible all-round concept that comes with smooth and lightweight garments.
​​​​​​​
TYRESTA​​​​​​​
Workwear that follows your every move. It's innovation combined with advanced material.​​​​​​​


SKARUP
A colour-matching concept for everybody. Flexible garments for multiple uses that strengthen the team spirit.
​​​​​​​