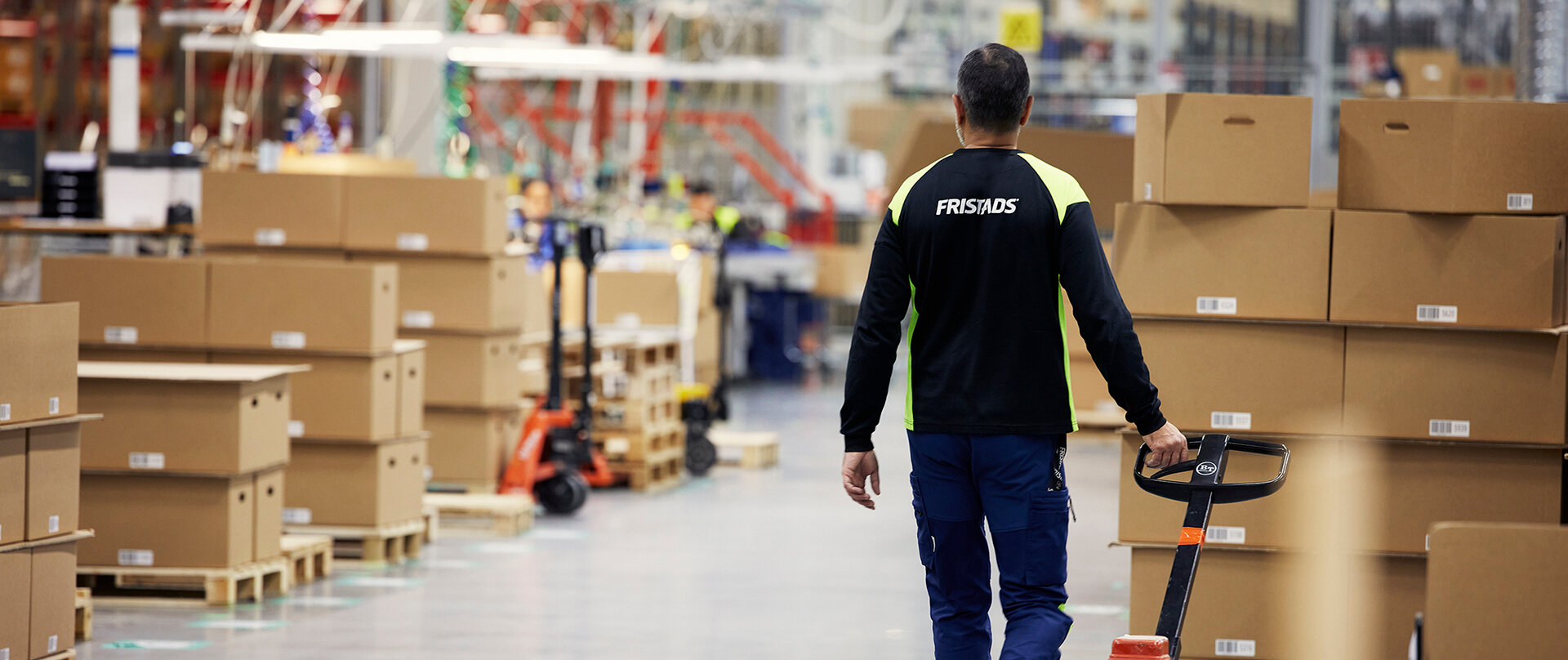 All our actions are based on a set of policies and codes that are unique for our operation. These rules structure and regulate all our activities, ensuring that we act in a responsible way.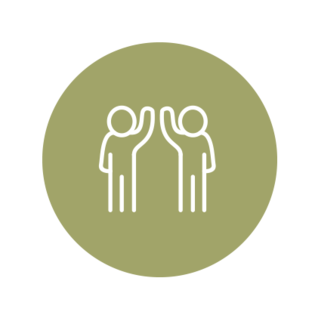 Code of conduct for suppliers
Our work with sustainability is based on the 10 principles of the UN Global Compact which forms the basis for our Code of Conduct. All Fristads suppliers are obligated to sign the Code of Conduct. The Code of Conduct is a tool for ensuring that our suppliers act in a responsible way and lists the minimum requirements for suppliers as regards human rights, labour rights, environmental management and anti-corruption.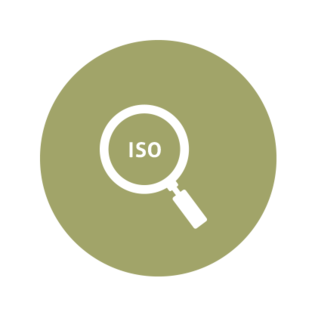 Quality and environmental ISO standards
Fristads is certified according to ISO 9001 and ISO 14001, requiring us to work systematically with improvements regarding our products and production, and the minimisation of our environmental impact. In ISO 9001: 2015 customer satisfaction is in focus, which is in line with Fristads' focus areas. This means that in everything we do, we strive to create quality and effective processes for developing and producing our products, to please our customers. In ISO 14001: 2015 the life cycle perspective is an important aspect. This is something that we have integrated as a natural part of our business. This means that the standard sets the requirements for how we work systematically to limit the environmental impact of our operation. Read more about and/or download our product certificates ​​​​​​​ here.
Code of Etichs for employees
The Fristads Code of Ethics is a value statement that offers employees guidance in their daily work and when making decisions. The Fristads Code of Ethics applies everywhere Fristads does business and influences everyone who works for the brand. The Code of Ethics covers information and guidance about Fristads' core values, occupational health and safety, and business ethics such as anti-corruption.​​​​​​​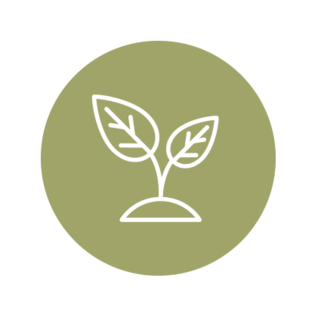 We work for a long-term sustainable society, both for people and the environment. We are constantly looking for alternatives that reduce the negative impact of our business, without sacrificing quality or price. Our environmental work is based on our sustainability strategy and continuous training for staff. Our environmental goals are being reviewed and revised as we move forward. This approach is a natural part of the life cycle perspective and our quest to become more sustainable in everything we do; from product design, production of materials and production efficiency to decisions on means of transport, heating of our premises and our commitment to social issues.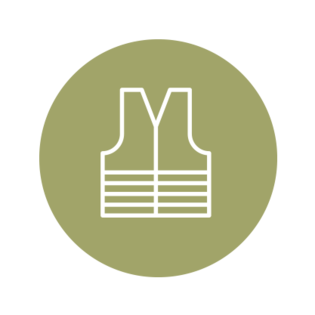 Development of the work environment is an integrated and natural part of the company and questions regarding the working environment are handled in connection with daily activities. Fristads strives to work preventively and directly with questions and issues connected to physical safety, mental health and work environment. For us it is important to secure a safe and healthy workplace for all employees.​​​​​​​​​​​​​​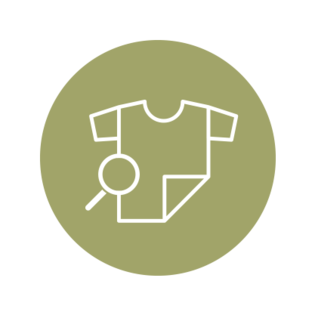 At Fristads, high quality, safety and sustainability are always in focus. We have ambitious quality targets and high requirements for internal controls and document management, and are constantly working on continuing education, as well as new tools or development of existing ones. We strive to live up to our customers' expectations and meet their needs for a smooth customer journey, from purchase to delivery.​​​​​​​​​​​​​​
Sustainable products
To compete with quality rather than price has been a key principle for Fristads from the start. For us, making quality garments is the core of our sustainability work.
Social responsibility
Everyone has the right to good working conditions. We strive for our business to always have a positive social impact on everyone involved in our operation.
UN Goals
Our sustainability strategy aims to support the UN Sustainable Development Goals by setting targets to align with the 1.5°C warming pathway in the Paris Agreement.