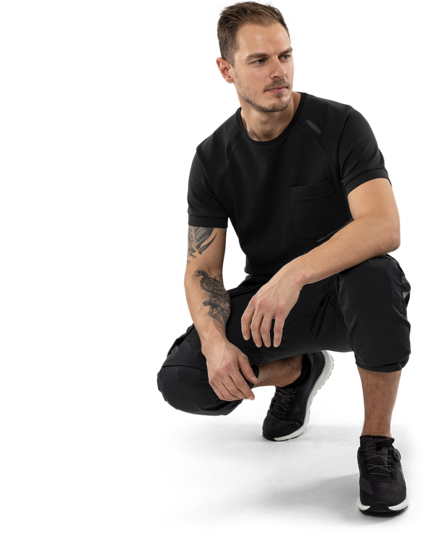 A new and simpler way to scout your workwear
Our workwear is designed to protect you when at work. We have created new product concepts to make it easier for you to choose the best models for your needs in our wide assortment. The concepts can also be seen as different styles where you quickly can find a head-to-toe solution. That way you can be sure you choose garments with the functionality and fit that you want.
We started off in our Scandinavian nature and set foot in Swedish nature preserves when we named our new concepts. Each concept is based on preferences such as fit, price and material which together create a broad palette of options to choose from.