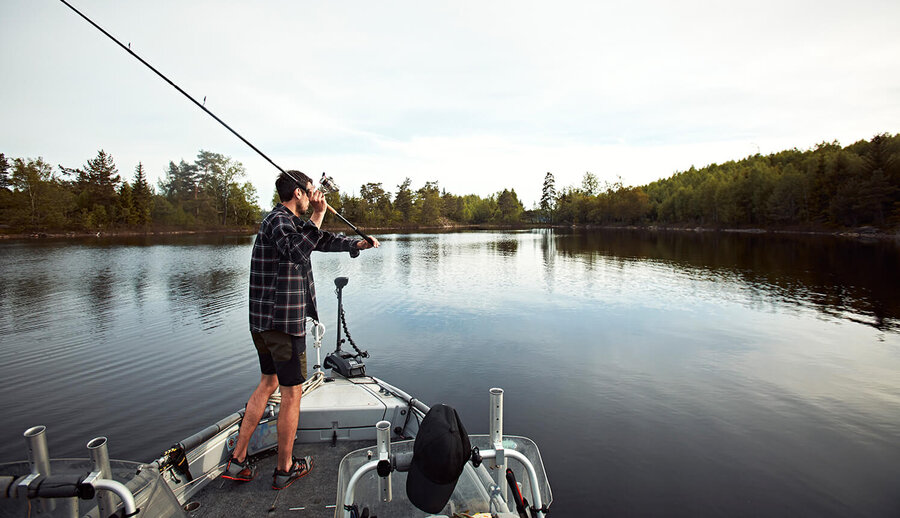 5 tips for budding fishermen
If you want to get into fishing but don't know where to start, check out our 5 tips, courtesy of former Sportfish Master winner Fredrik Aremyr.
1. Dress for the weather.
Many fishermen dress in bulky floating suits but Fredrik prefers wearing light shell garments. 90 percent of the time. Good shell garments for fishing are windproof, quick drying and breathable. The three-layer principle is also your best friend, as it makes it easy to adapt if the weather changes quickly. Start with a baselayer, then work your way out with an insulating middle layer and weatherproof outerlayer. The colder the season, the warmer the layers need to be. In the summer, don't forget about sun protection.
​​​​​​​
2. Get advice from the locals.
More and more people are shopping online, but for beginning fishermen brick and mortar fishing stores are the best place to start. In a physical store, you can ask questions and feel the equipment. The staff can direct you to the equipment that best serves your needs and often have a wealth of information about local fishing waters. You can also ask advice from other people who fish in the area that you plan to go to or check what fishing profiles are writing about it on social media.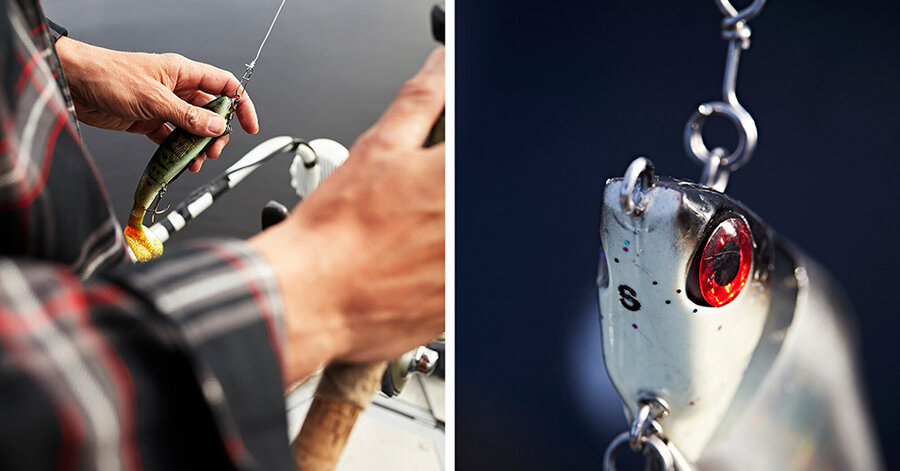 3. Don't buy the cheapest equipment or clothes.
Fishing gear comes in all price categories and you certainly don't need to buy the most expensive stuff to succeed with the sport. But do resist the temptation to buy the cheapest equipment or fishing clothes. It usually breaks easily and will only cause frustration and disappointment.


4. Learn through trial and error
Start fishing in local waters that you are familiar with and expand from there. Get to know the site by visiting often and fishing at different times of the day, in different areas and with different types of bait. If a faster type of bait doesn't go over well, switch to one that moves slower in the water. If that works better, try other baits with similar properties.

5. Don't forget to bring coffee
Need we say more?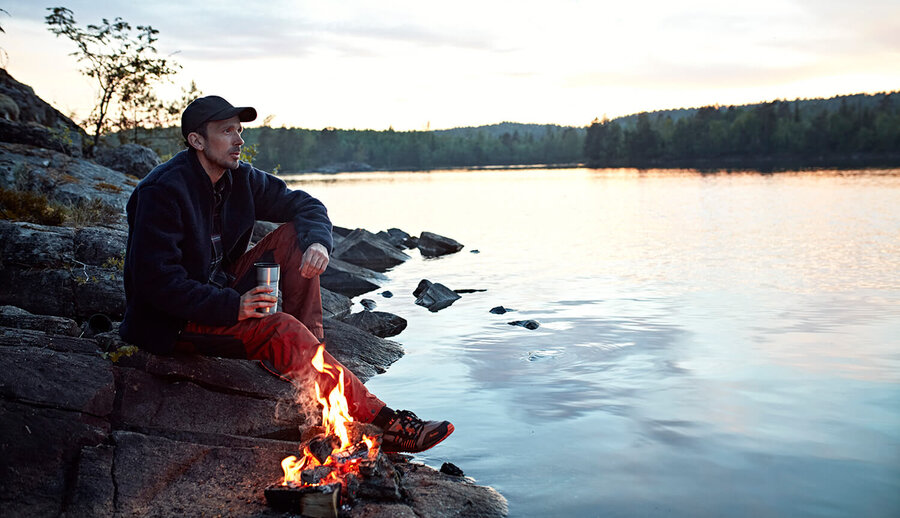 Story: Pike dreams
During the workday, Fredrik Aremyr runs a small family business. In his free time, he seeks the silence somewhere else – in nature, preferably in his boat.
How to choose the best fishing clothing
You definitely don't need to buy the most expensive or technical clothes to enjoy fishing, but staying warm and dry while waiting for the big catch is key.