The original look and feel of workwear. Reliable, classic and functional garment for everyday use. It's closely associated with how workwear once looked, yet still they are loved and used by many of our users. Their popularity remains thanks to the durable material and functional features. ​​​​​​​
Our product concepts offer you everything you need from top to bottom. All you need to do is – Scout your style and you are off to a matching outfit in no time.​​​​​​​
Design and material key to longevity
The quality of the material is key to how long a garment lasts, but the design can affect the longevity as well. A garment that fits well and has a classic design is less likely to be discarded prematurely by the user, than one that quickly goes out of style. At the same time, workwear must evolve to reflect the changing needs of the users and changes in society. While the characteristic designs of Fristads' classics are largely preserved and unaffected by short-lived trends, some older garments, like Fristads' signature FAS cotton trousers, have generated upgraded versions that have become classics in their own right. These garments retain the same key functions that have proven useful for generations of workers but have been tweaked slightly when it comes to material choices.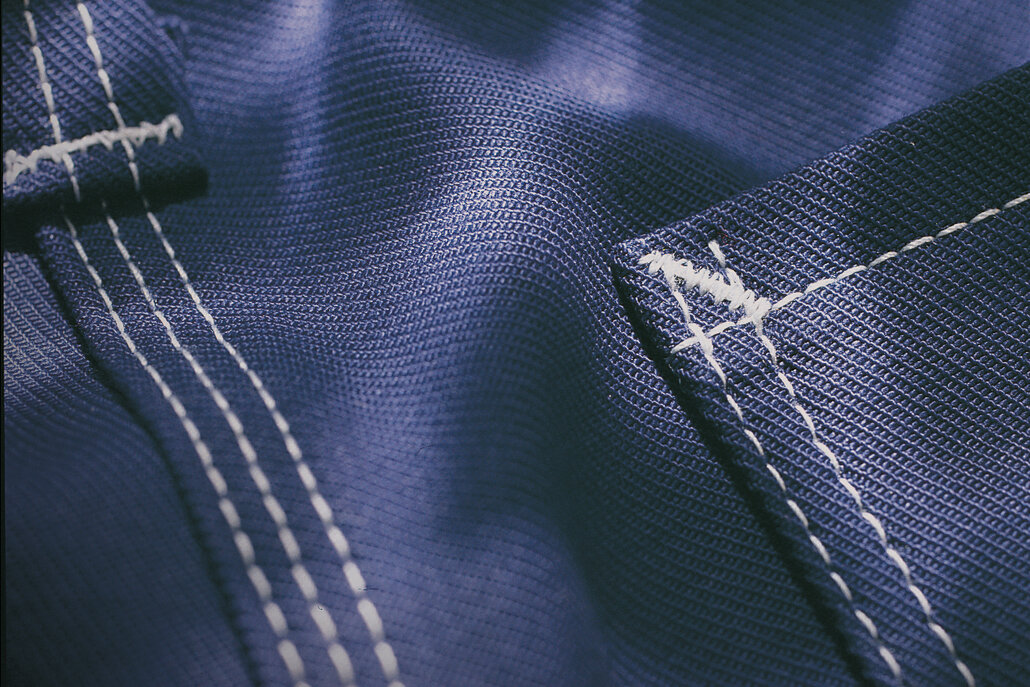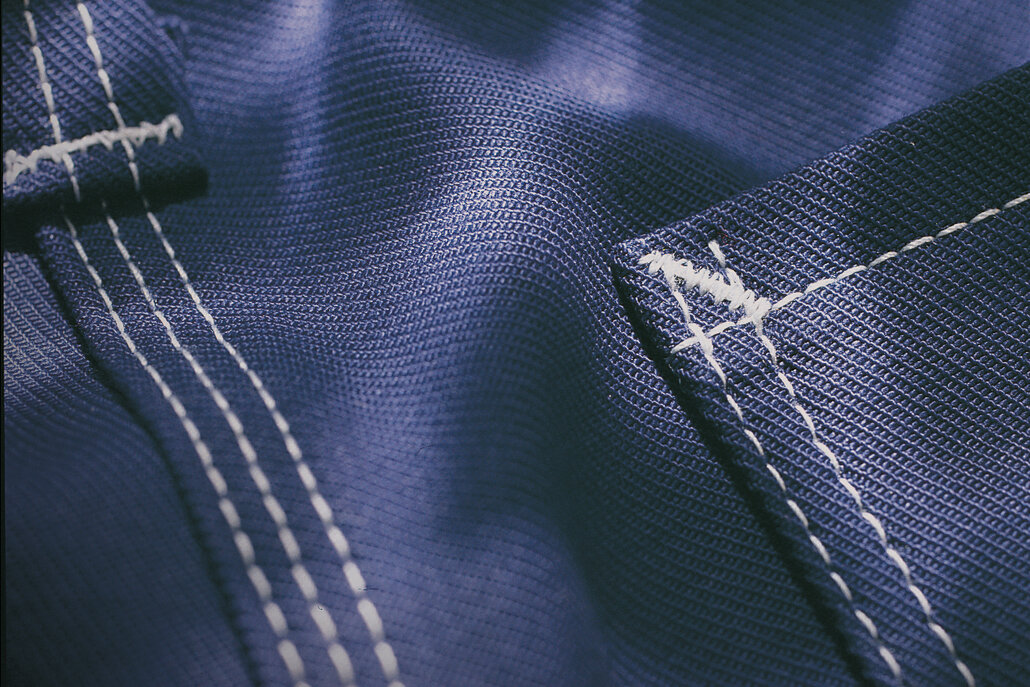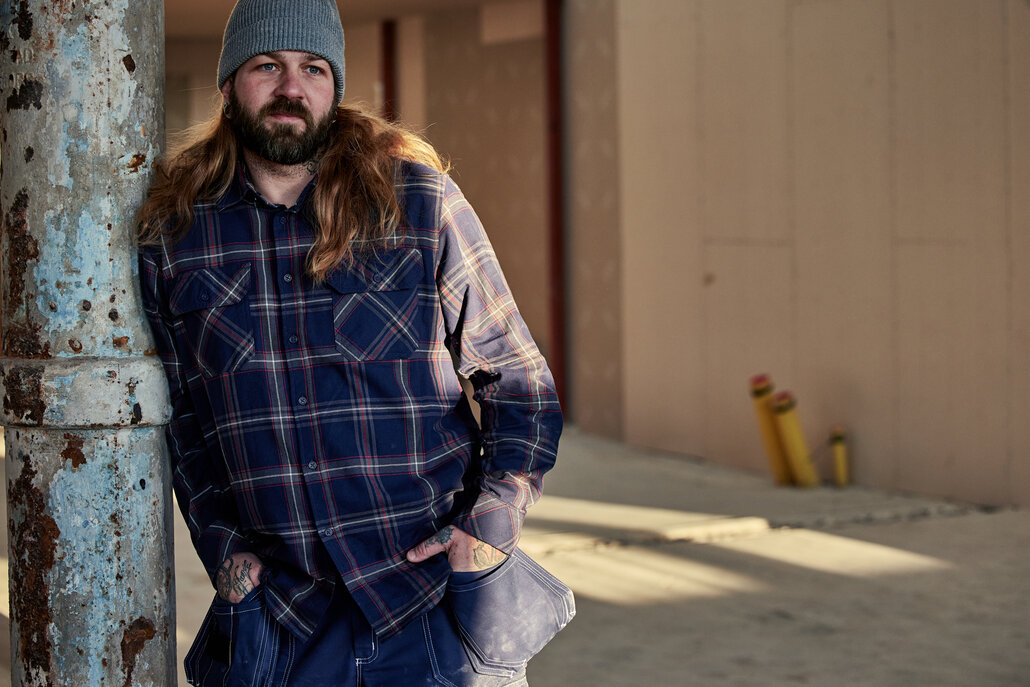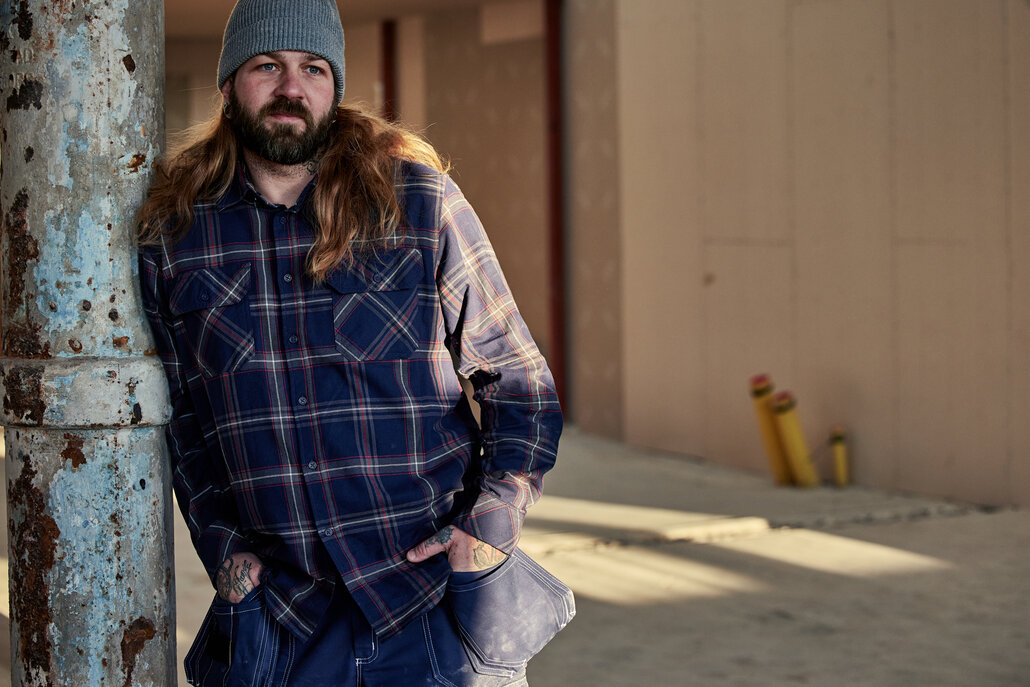 ALNARYD​​​​​​​
The comfortable and reliable choice. Durable and functional garments for every day use.


TYRESTA​​​​​​​
Workwear that follows your every move. It's innovation combined with advanced material.​​​​​​​


SKARUP
A colour-matching concept for everybody. Flexible garments for multiple uses that strengthen the team spirit.
​​​​​​​