USING A LIFECYCLE PERSPECTIVE
At Fristads, we use a Life Cycle Assessment (LCA) to help us determine areas that can be improved from a sustainability perspective. From the moment we envision a new garment to the day it is discarded we consider the impact it has on the environment and what we can do to minimise the negative effects.
Fristads is continuously working on several joint projects aiming to give worn-out workwear a new purpose and using the resources to their full potential, either through upcycling or downcycling.
On several markets we are running initiatives together with selected customers, The Netherlands and Sweden being in the forefront of these efforts. These are also the two markets where we are seeing the greatest interest from customers and users.
We have also continued with a project to collect and downcycle old garments that are worn out beyond repair. In this case, the garments are shredded and turned into padding for car interiors. In Sweden, similar initiatives aiming to collect used garments from selected customers and turning them into new goods are underway.
These projects are ongoing and the goal is to scale up our joint efforts to reuse and recycle garments in cooperation with our customers.

Why we must close the loop
1. To curb global climate change
Globally, clothing production accounts for 4-8% of all emissions of greenhouse gases.1,2 Of this, 74% occurs before the garment is sold – during the production of the raw materials, dyeing, sewing and transportation. The consumer impact amounts to 22% of the total environmental impact and most of it is caused by trips to and from the store.3
2. To cut waste
Europeans discard 11 kg of textiles per person each year. Of the clothes that are donated, 87% are incinerated or end up in a landfill. On a global level, less than 1% of clothes are recycled, partly because a lack of technology makes it difficult to recycle complex fibre blends.4,5

3. To reduce water use and pollution
​​​​​​​Textile production is estimated to cause approximately 20% of the global water pollution. The best way to reduce amount of natural resources needed for clothing production is to produce less clothes and to use our clothes for longer periods of time before discarding them.6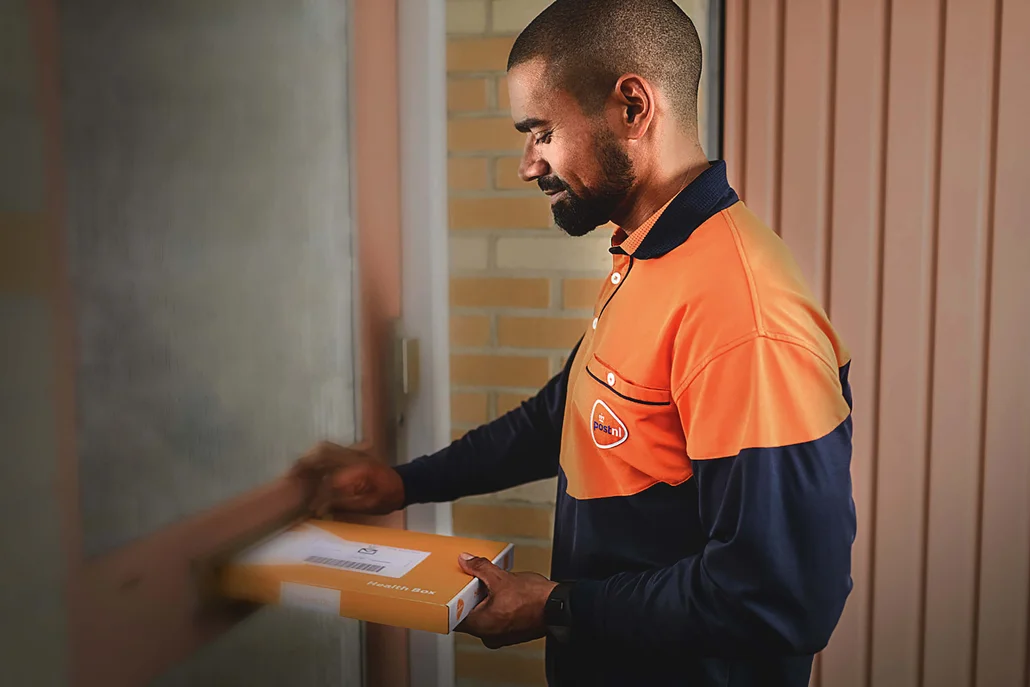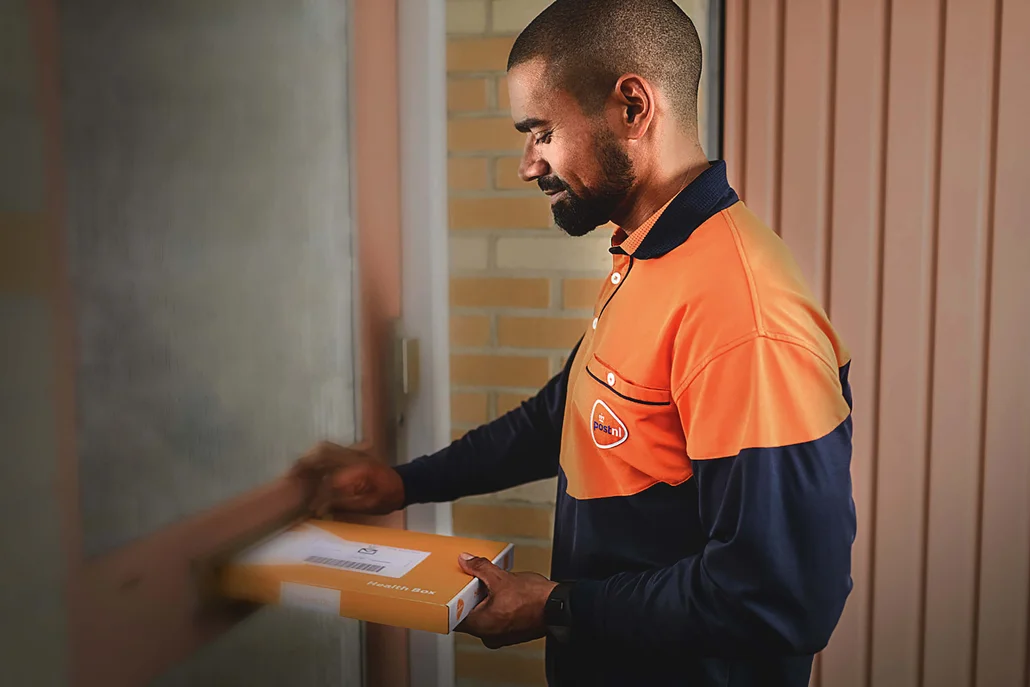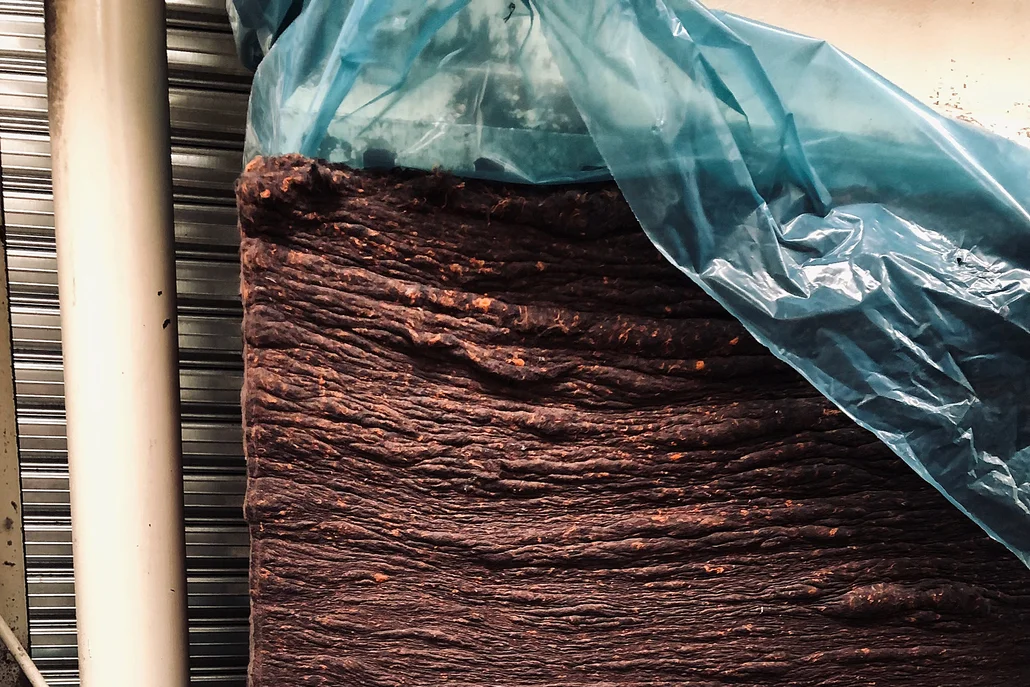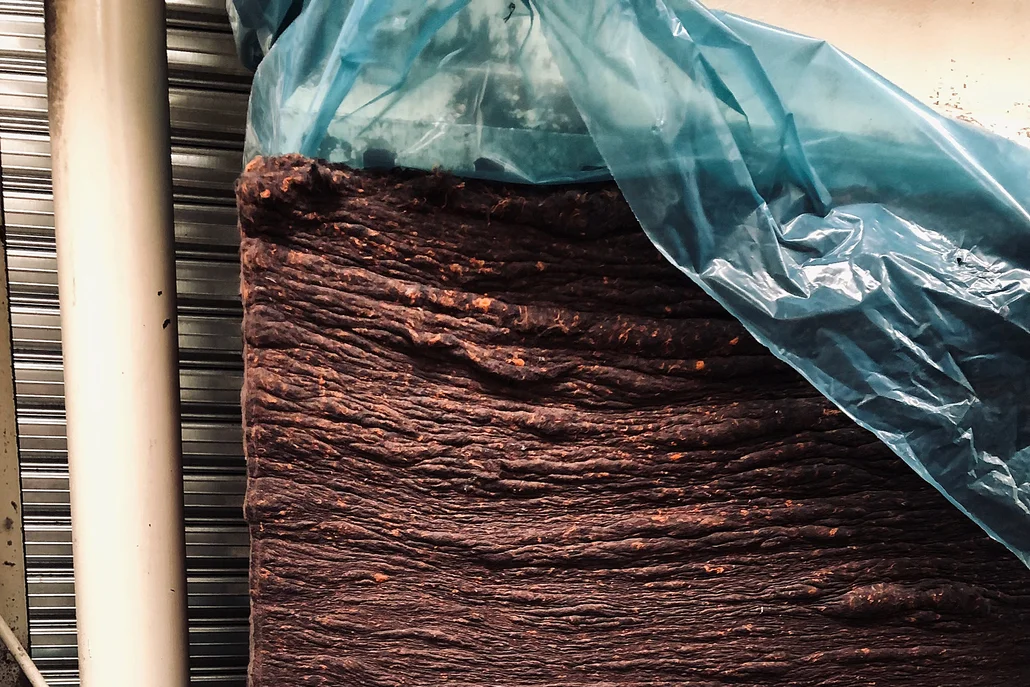 Certified recycling process
In 2022, Fristads obtained a QA-CER system 2 certification for a recycling process developed in Benelux, making the company the first clothing producer in the region that can guarantee the traceability of recycled closed loop raw materials. The process was developed together with Fristads' customer PostNL through the pilot project "Closing the loop." The integrity and quality management of the recycling process is certified by Belgian Quality Association (BQA), an independent and accredited organisation. The third-party certification from BQA ensure that Fristads' high quality requirements are not compromised by the use of recycled content.
Case: Closing the loop on clothing production
For years, Fristads has supplied Dutch postal service and logistics company PostNL with their polo shirts. Thanks to a new pilot program, those shirts will now be collected and recycled into new garments, effectively bringing us one step closer to our goal of closing the loop on our clothing production.
Approximately 15 percent of the material in the new collection consists of old PostNL shirts that have been shredded and recycled into a new fabric. This closed loop fabric reduces the overall environmental impact of the garment, both by eliminating waste and reducing emissions and water consumption. Eventually, it will be used in all orange and blue shirts worn by 25,000 PostNL employees.
The closed loop polo shirts are part of a complete collection of workwear developed by Fristads for PostNL, with more garments with sustainable materials being launched continuously. Next, the virgin materials in PostNL's raingear and jackets will be switched out for more sustainable alternatives. We aim to replace the materials in PostNL's entire collection within three to five years.
​​​​​​​

Facts: About the PostNL cooperation
​​​​​​​PostNL is the biggest Dutch postal service and logistics company with 25,000 employees and has been a Fristads Solutions customer for over 20 years. Like Fristads, PostNL has high ambitions to lead the industry on sustainability and in 2020, we joined forces to replace the existing material in PostNL's polo shirts with organic cotton and polyester made of recycled PET bottles.
Our initiatives
To reduce the environmental impact connected to our operation we have initiated a number of activities to promote a sustainable development.​​​​​​​

Read more >
Materials
We carefully choose the materials and fabrics for our workwear based on the performance, durability and environmental impact of the finished garment.​​​​​​​
​​​​​​​
​​​​​​​Read more >
Environmental Declaration
The Environmental Product Declaration (EPD) is a tool that guides customers, buyers and those responsible for public procurement to making more insightful decisions.
​​​​​​​