We have almost 100 years' experience of developing workwear with the user in mind. In other words, we are used to make garments that stand the test and withstand wear. Now we bring all our knowledge into a new collection blurring the line between work and leisure – welcome to Fristads Outdoor.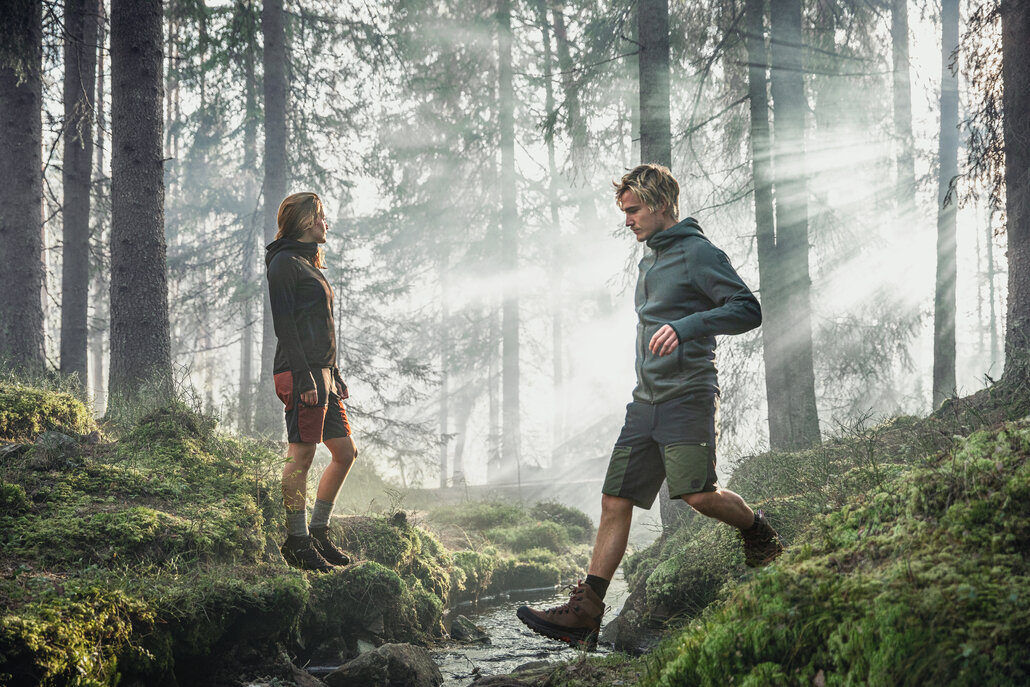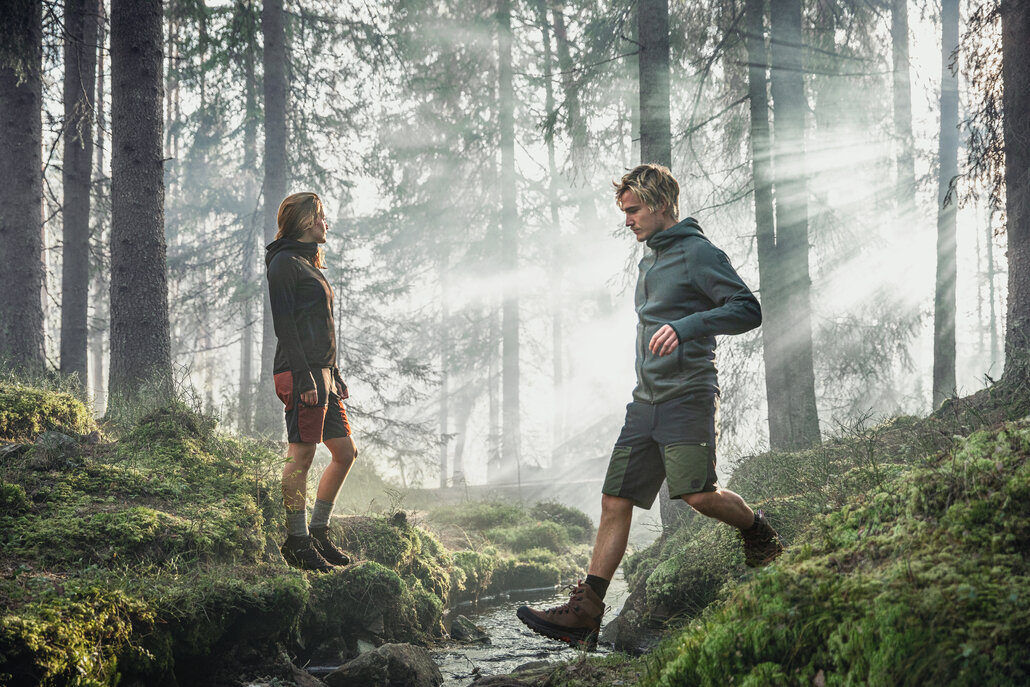 Calcium Polartec® women
109,94 EUR
Carbon Outdoor Shorts
66,72 EUR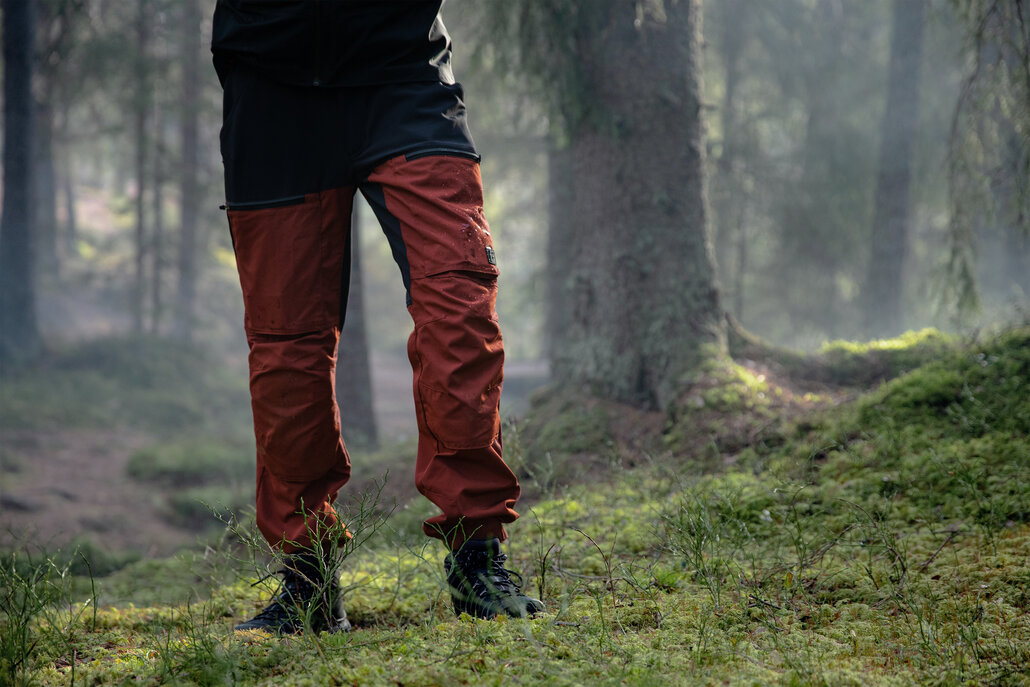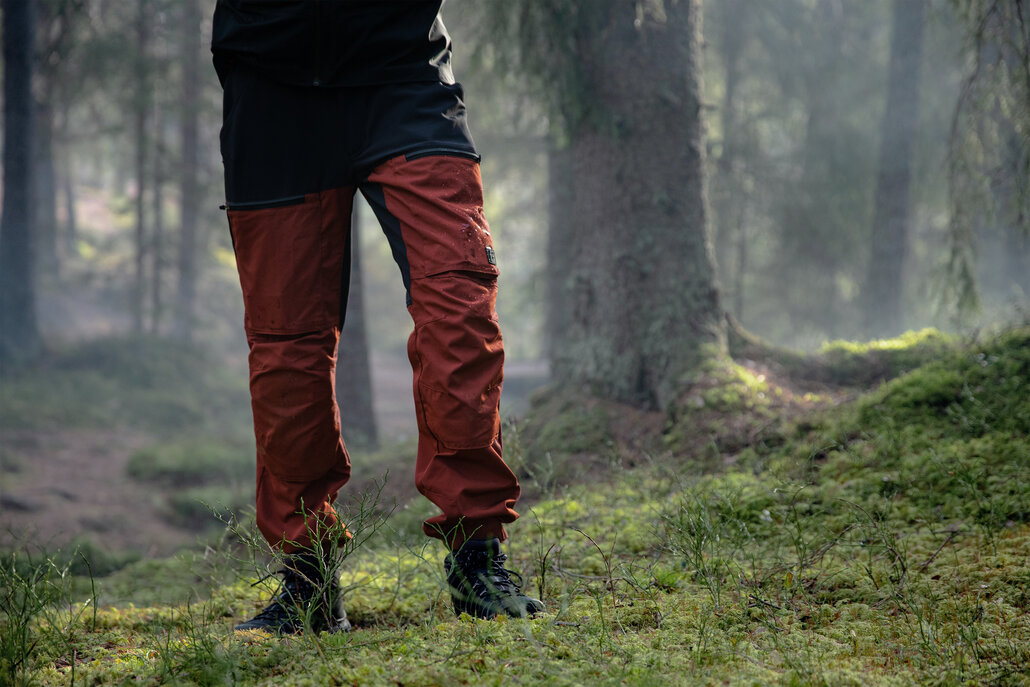 Carbon Outdoor Trousers
102,08 EUR
Our Outdoor collection consist of durable and comfortable outdoor garments for men and women. Here you can also read about our sustainability work and take part of interviews with passionate nature lovers who have tried our garments.