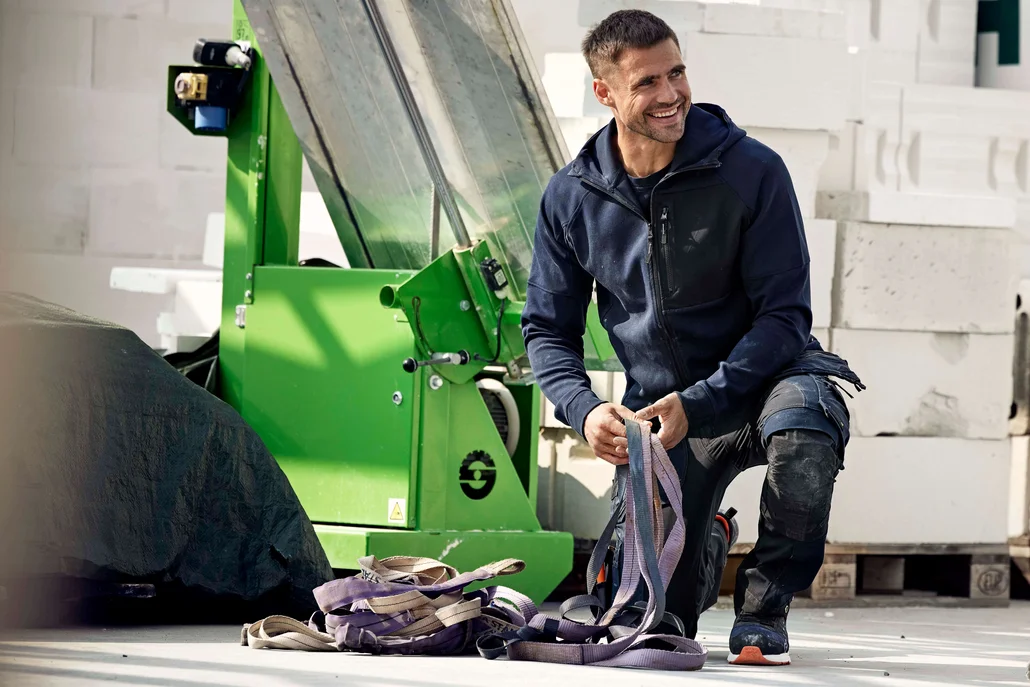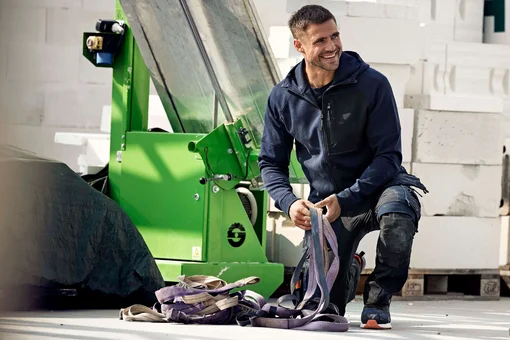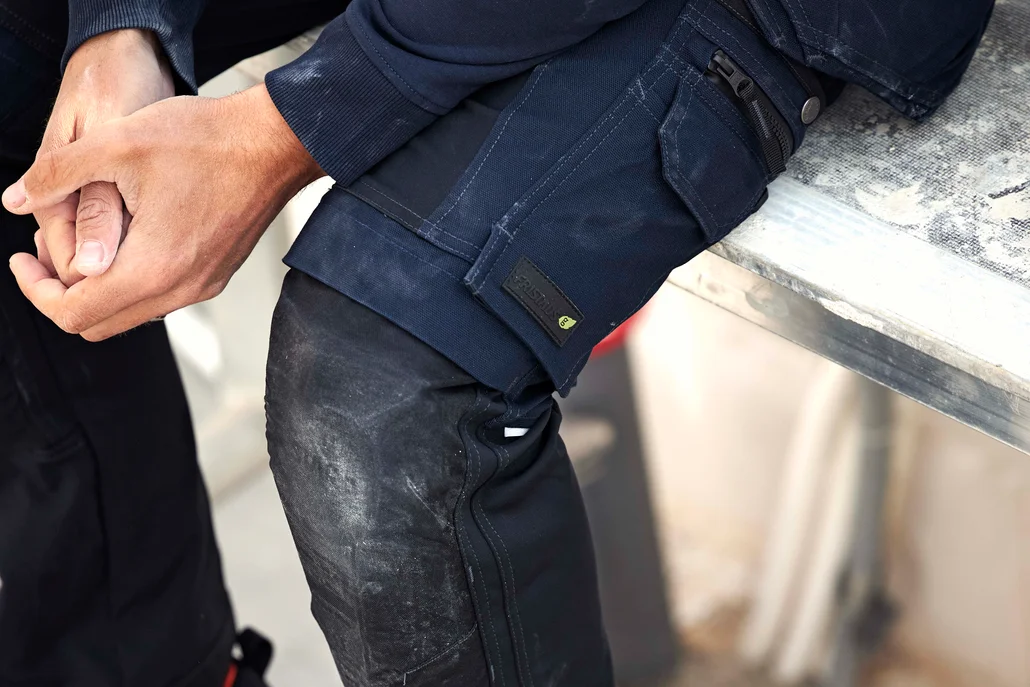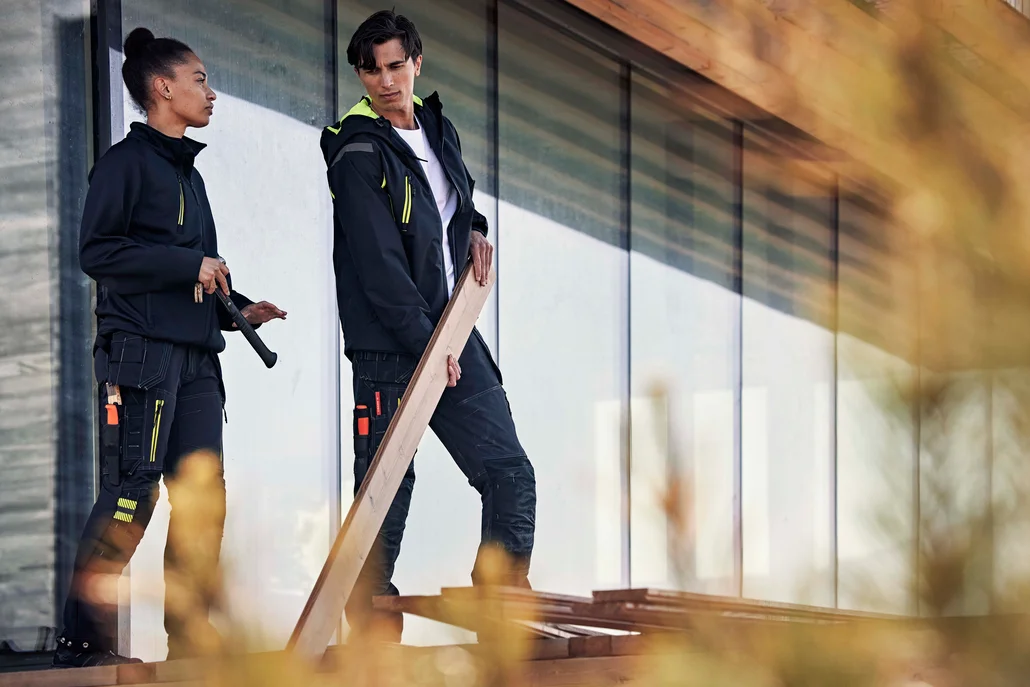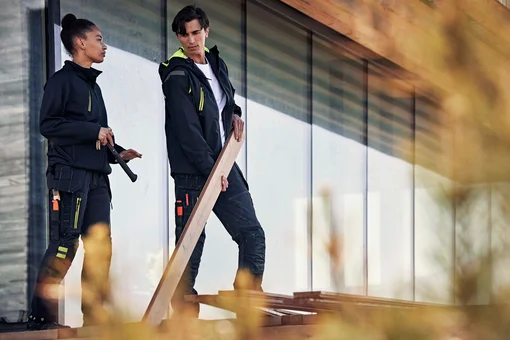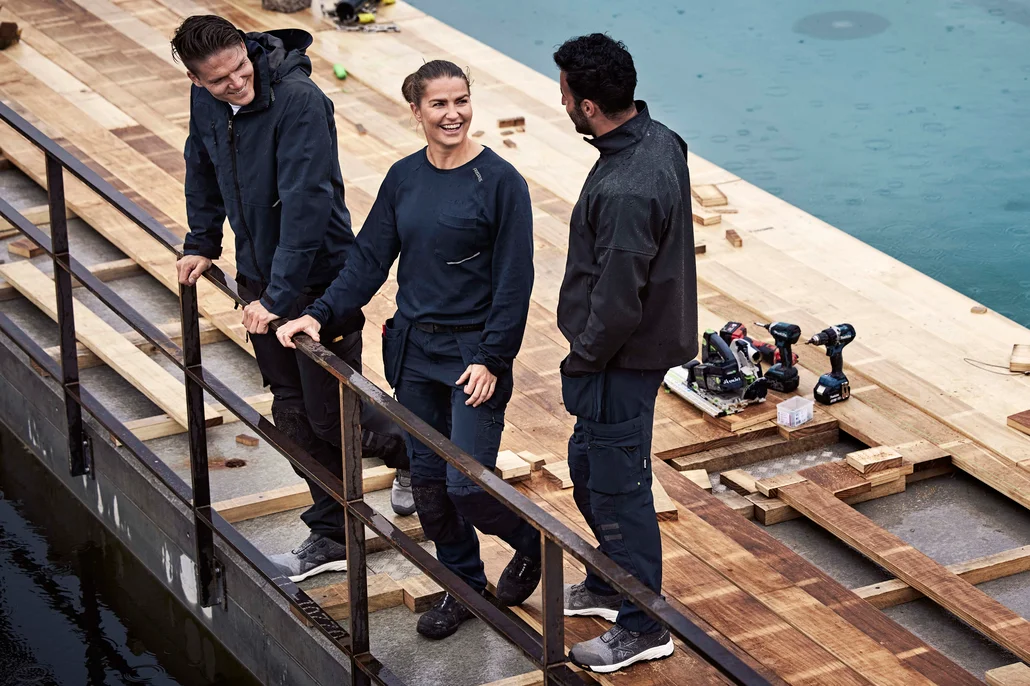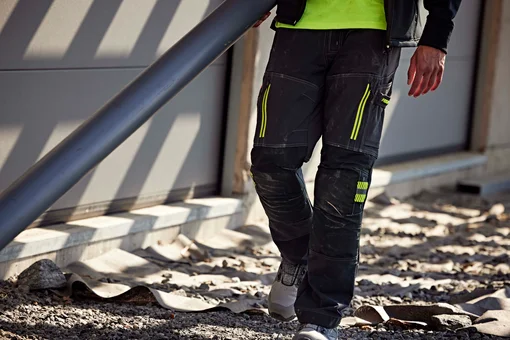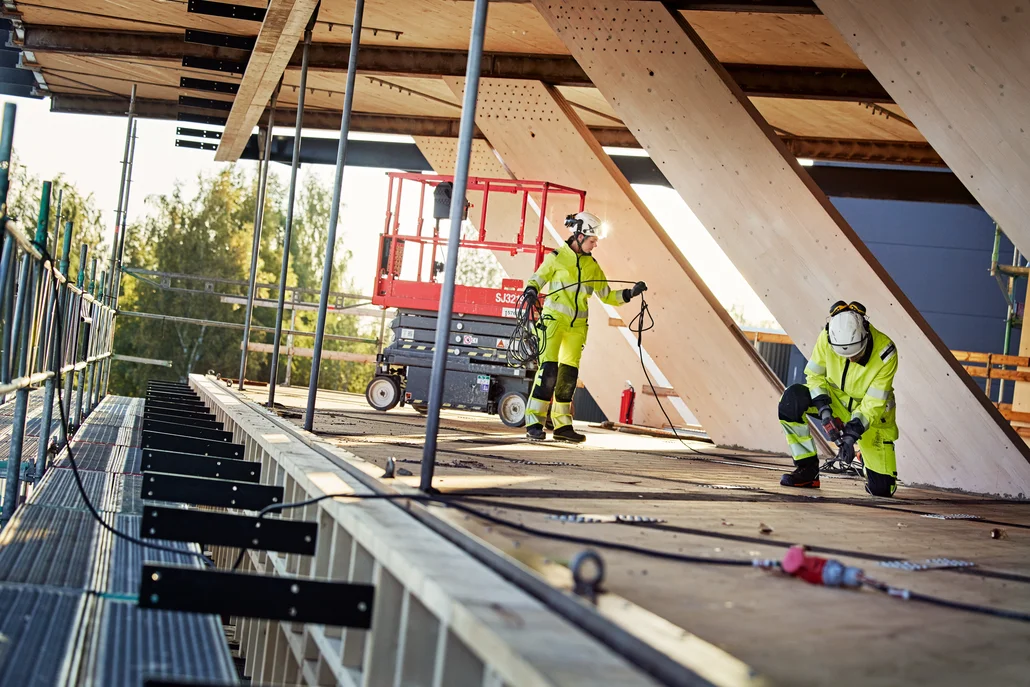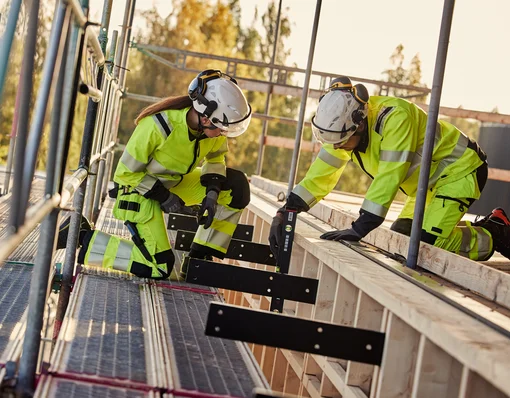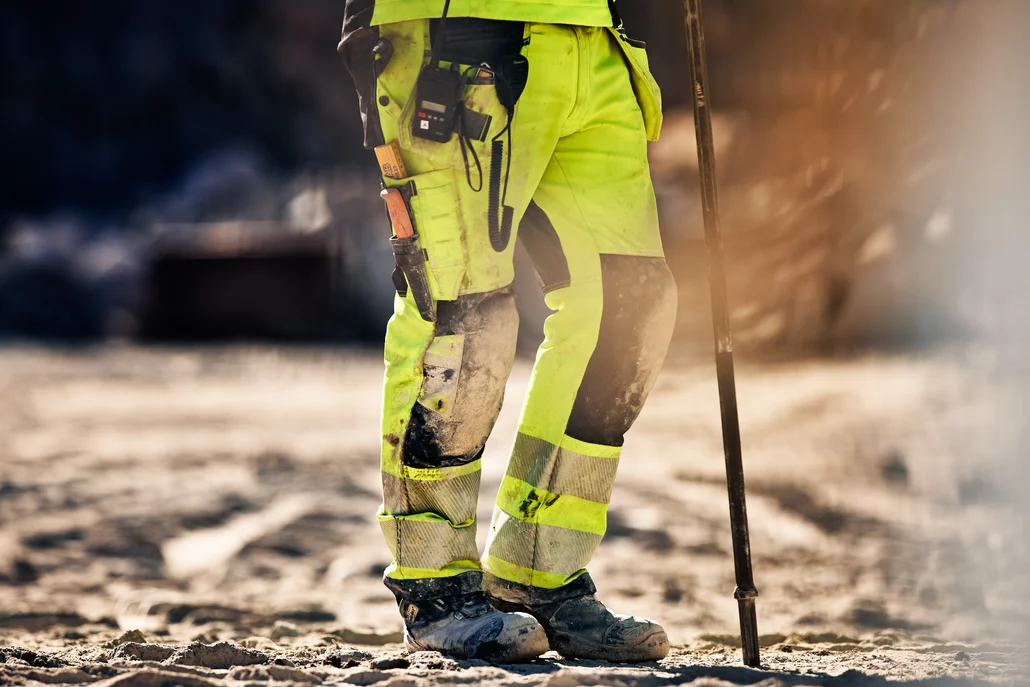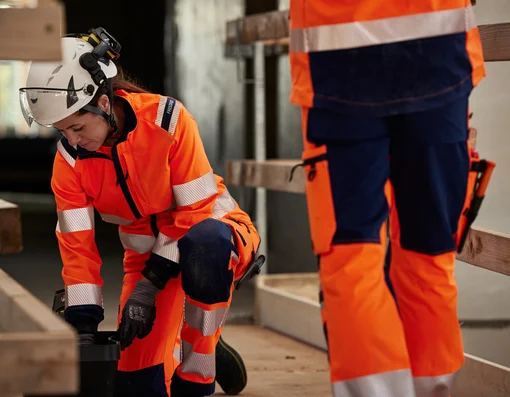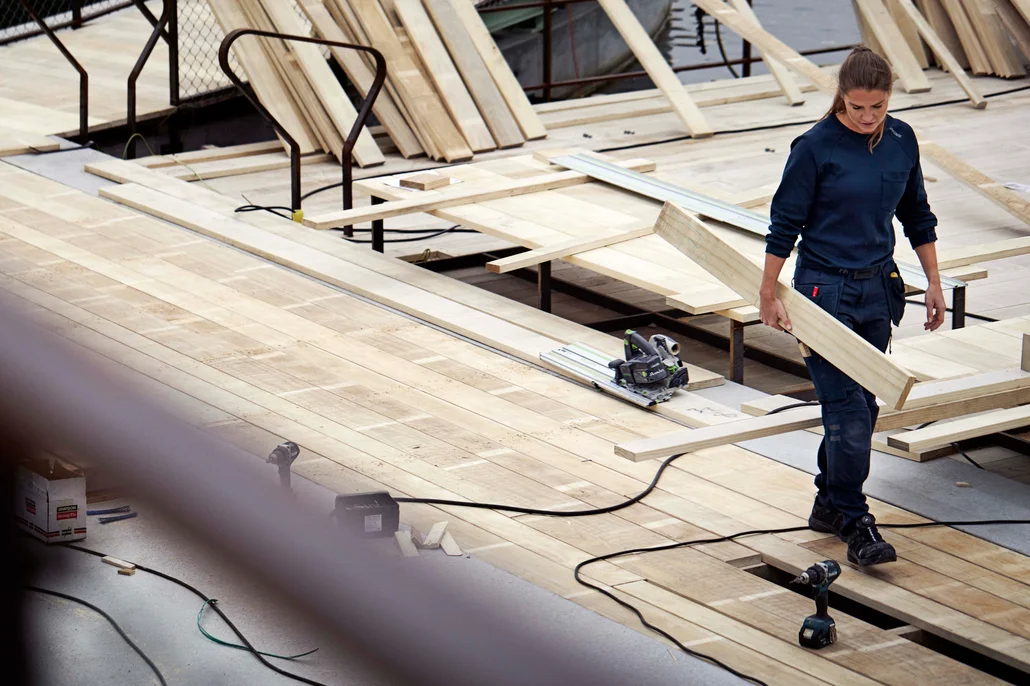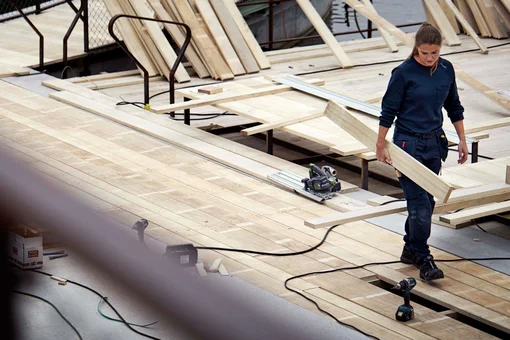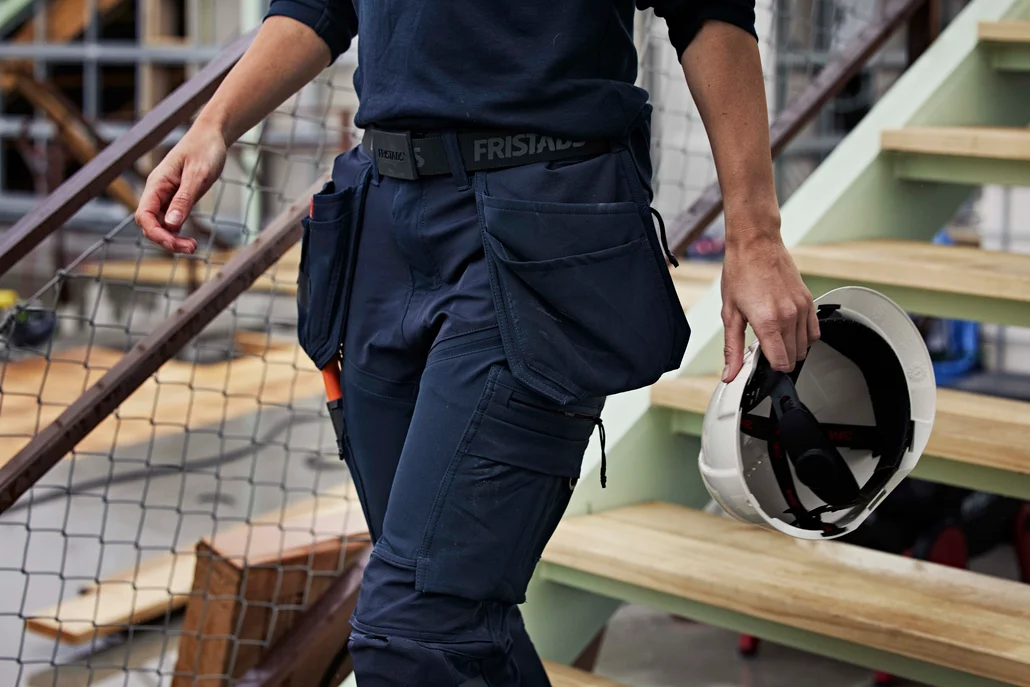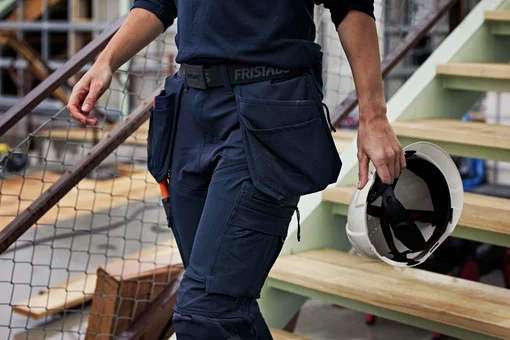 MAKE YOUR OWN TOOLBELT
Complement your craftsman trousers with a tool belt to keep your most important tools close at hand, while relieving your body from pressure. Use our guide to customise your own Ergo-belt with the material pockets and tool holders you need in your profession.
​​​​​​​
FIND tHE RIGHT
KNEEPADS
Working on your knees is stressful for your body in general and your knees in particular. Pair your craftsman trousers with a pair of kneepads to alleviate strain and protect your knees. Find kneepads with the perfect fit in our guide.
​​​​​​​
​​​​​​​Go to >
USE OUR
SIZE GUIDE
Our workwear comes in a large span of sizes and to be comfortable and get the right fit, it is important that you choose the right one. Use our size guide to learn how to measure to ensure that you choose the correct size of your workwear.
​​​​​​​