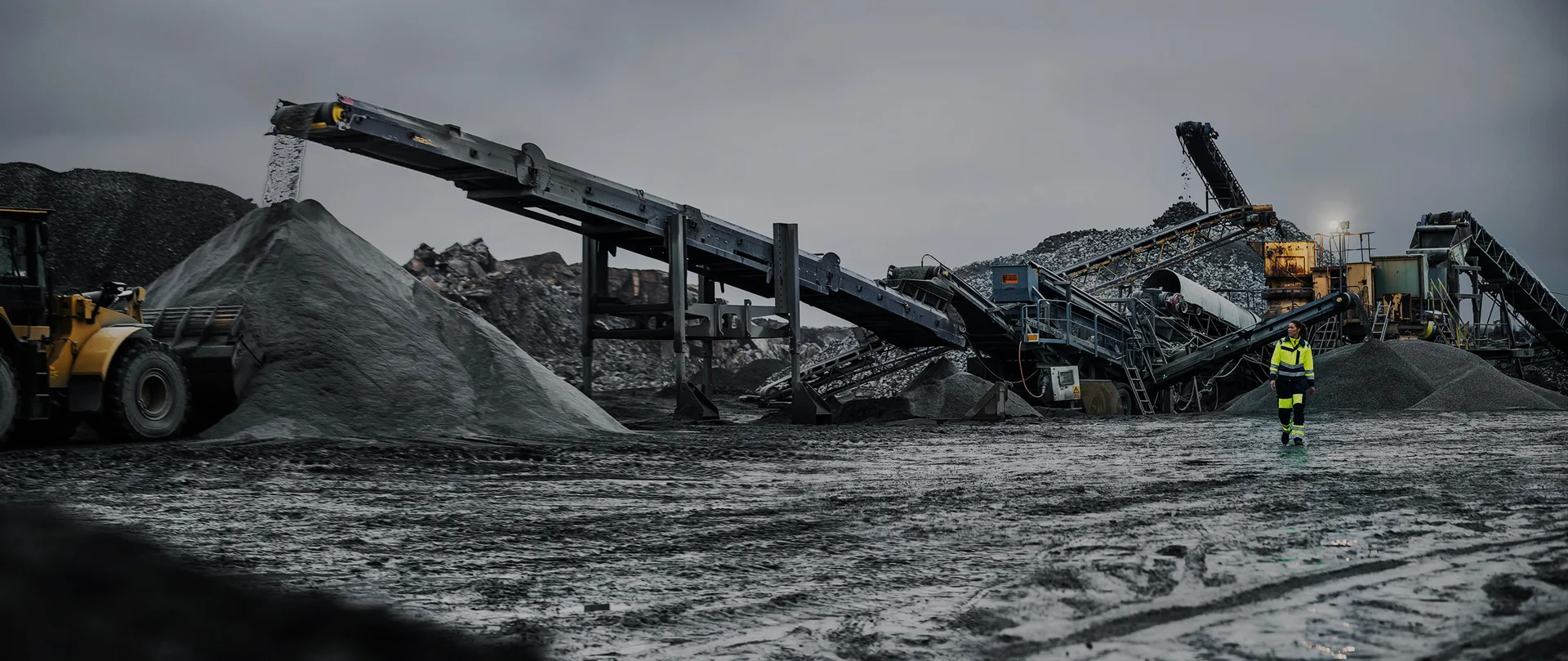 Co-Certification
for high-vis garments
Reach the right safety class by combining garments
All high visibility garments are certified according to EN ISO 20471 and are divided into three different classes – 1, 2 and 3 – depending on how visible they are. In the Fristads High Visibility Clothing System we have co-certified our collections, so garments in class 1 or 2 can be combined in various ways to obtain a higher safety class.
Each garment is given a code depending on type of garment and the size of the fluorescent and reflective area. You find the code in the garment or in the product information below each product here at fristads.com. By using the table below, you can easily see which safety class you get by combining a pair of trousers (T) or shorts (S) with a jacket, sweatshirt, or t-shirt (T) or waistcoat (W). Check out the video below for more detailed explanation.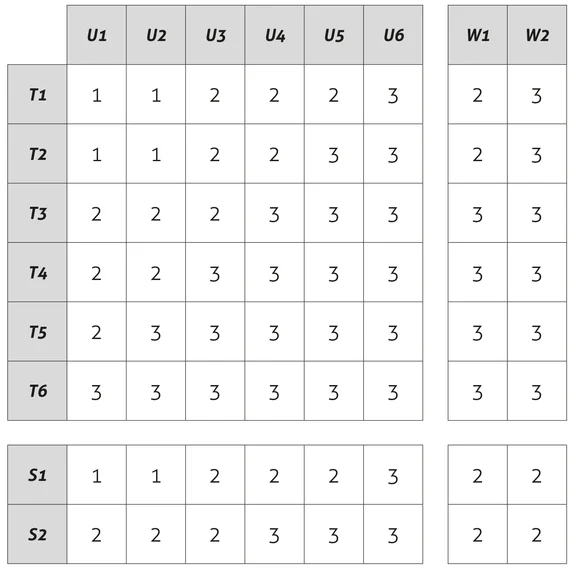 * Upper body (U) and Waistcoat (W) must be worn over the Bib'n'Brace to obtain class 2 or 3. If they are worn under, the Bib'n'Brace itself determines the class.
Examples on combinations to achieve class 2 and 3​​​​​​​