Skarup - A concept for everyone
Inspired by motor racing, Fristads Skarup is designed to enhance the team spirit and enables different professions within the same company to dress uniformly. A wide range of garments, colours and thought trough details, such as concealed buttons and zippers, makes this an extremely versatile concept that can be adapted to almost any company. Most garments are approved for industrial laundry and ​​​​​​​OEKO-TEX® certified.

When it comes to versatility, few workwear concepts can compete with our Skarup range. For example, imagine a larger construction business that develops residential and commercial projects all the way from the idea stage to the maintenance of the completed buildings. With our Skarup range, it is possible for the company to dress everybody from the salesmen and warehouse workers to the carpenters and facility maintenance staff in garments from the same concept and with the same colour scheme. Skarup garments are also easy to profile to further strengthen the team spirit.
A new level of comfort at work
In the spring of 2021, Fristads launched the first Skarup trousers (then known as Fusion) made of 100% stretch material, adding extra comfort to your workday. The new trousers are made of a lightweight fabric that stretches in all directions and are reinforced with ripstop stretch in exposed areas to increase durability. With features like knee pockets, reflective details and other practical functions, the trousers are a versatile all-round garment that can be used both by craftsmen and workers in the service and industry sectors.
Skarup for Building & construction
Our Skarup trousers and matching tops are mainly developed for workers within the service and industry sectors but are also a popular choice for many craftsmen and women. That makes sense, since these crossover garments were developed to be both durable and comfortable and come with many practical functions and pockets. Combine the trousers with a toolbelt for extra functionality.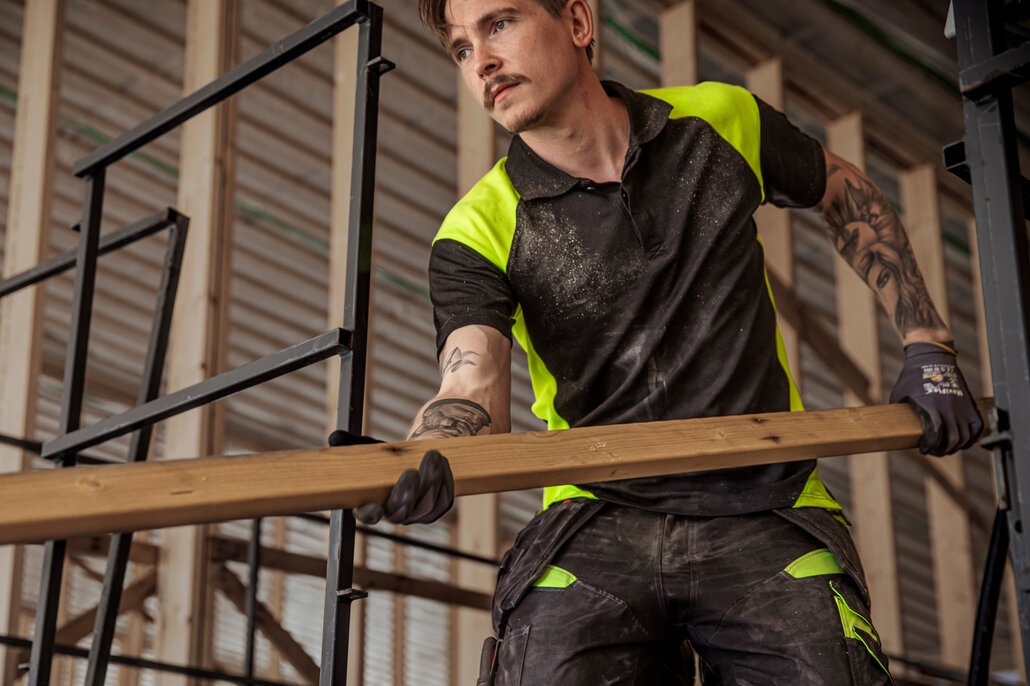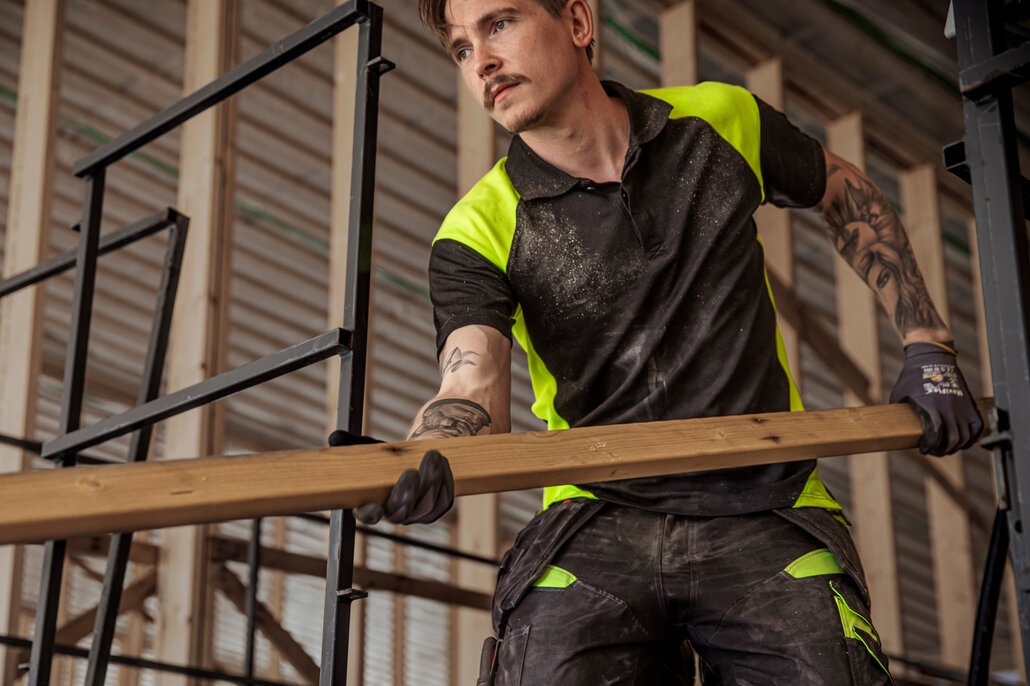 Polo shirt 7047 PHV
51.55 EUR
In 2020 we launched Fristads Green Skarup, an environmentally declared clothing concept specifically geared towards the service, industry and logistics sectors. The jacket and the trousers are designed to match the regular Skarup concept and the trousers are available in both men's and women's models. The garments are made in a soft, lightweight and quick-drying material, manufactured of recycled polyester from PET bottles and TENCEL™ Lyocell – cellulose fibre from traceable and sustainably sourced wood. All contrasting details are made of recycled polyester. To dress in environmentally declared clothes from head to toe, the jacket and trousers can be combined with a Fristads Green T-shirt and sweatshirt in organic cotton.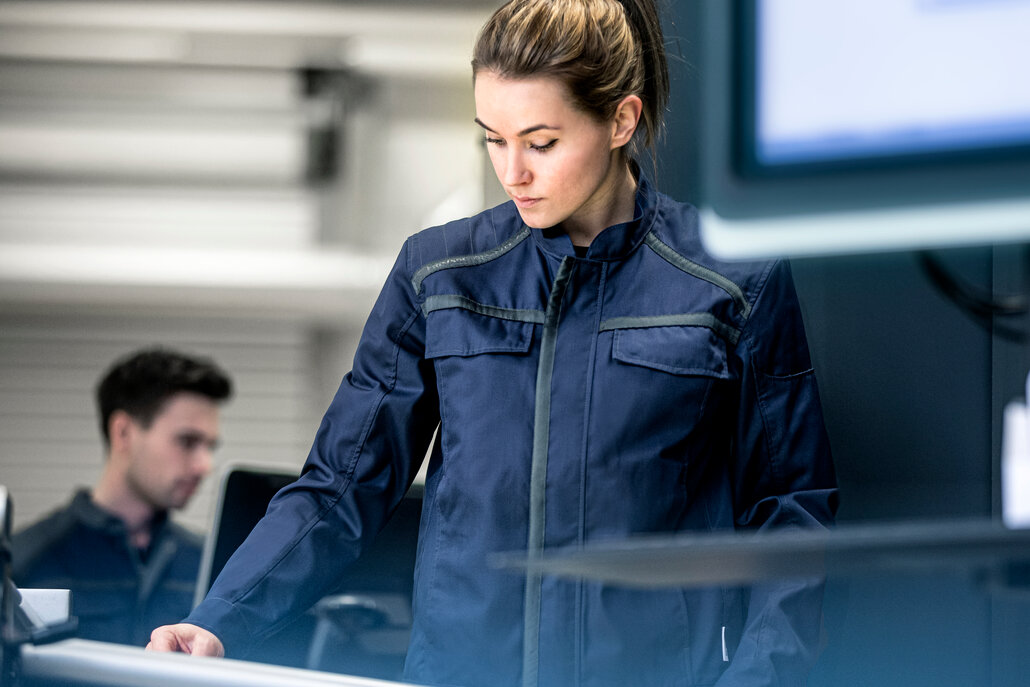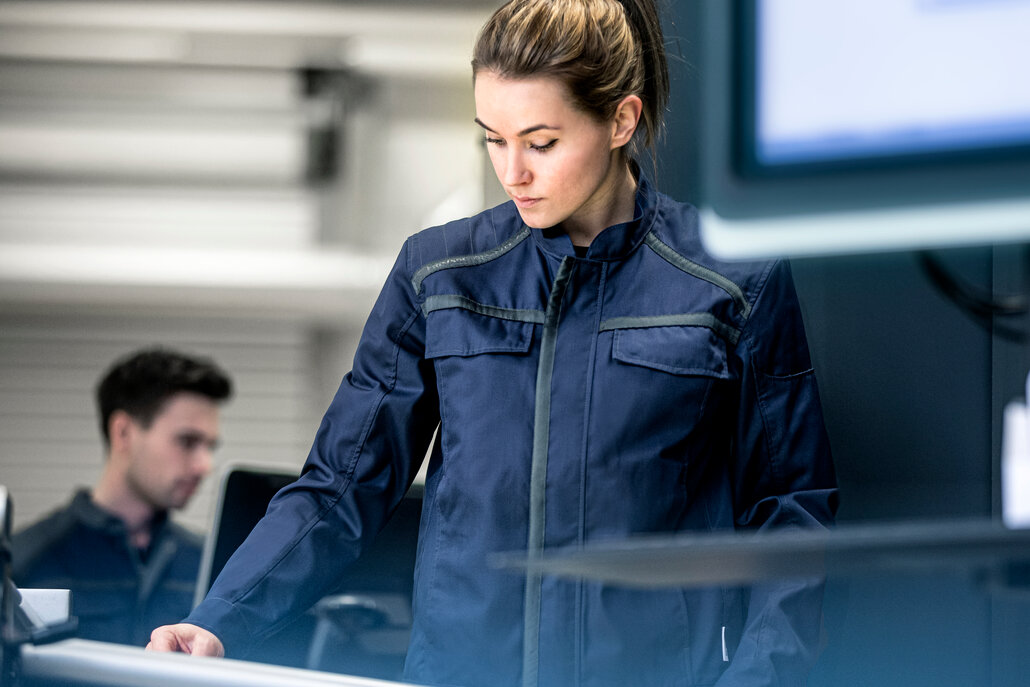 Green jacket woman 4689 GRT
112.58 EUR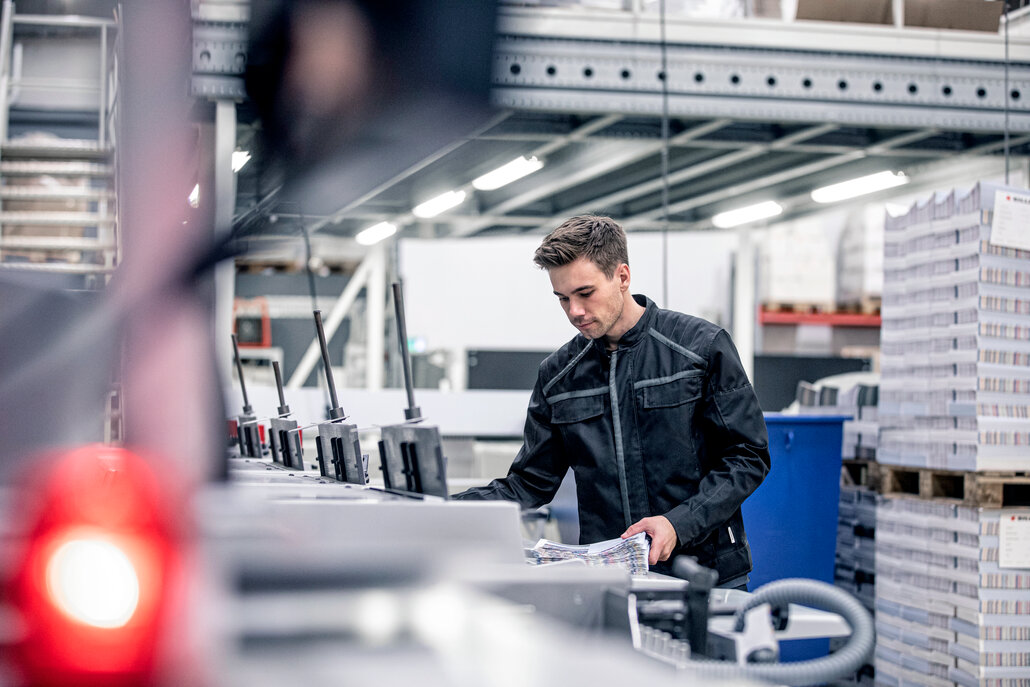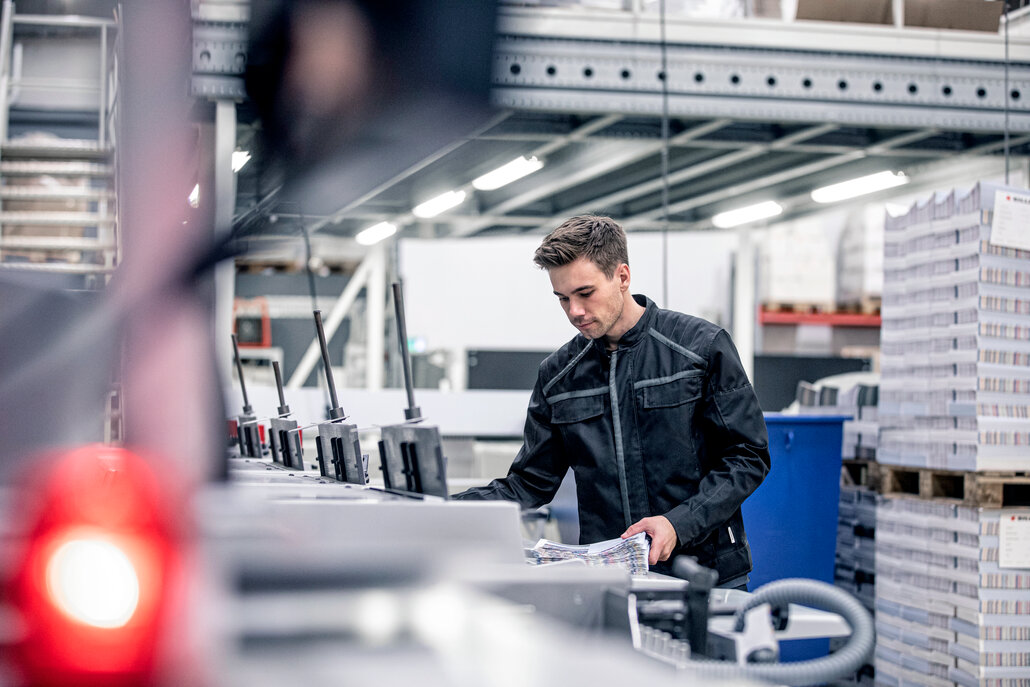 Green jacket 4688 GRT
112.58 EUR
Skarup for Service & Industry
Sporting durable material, practical pockets and a wide variety of colours and customisation options, the garments in our Skarup concept are the perfect choice for service and industry workers. Choose between sporty stretch trousers, flexible lightweight trousers and durable trousers with a more traditional design. The vast majority of our Skarup garments are also PRO labelled, which means that they have been tested and are approved for industrial laundry.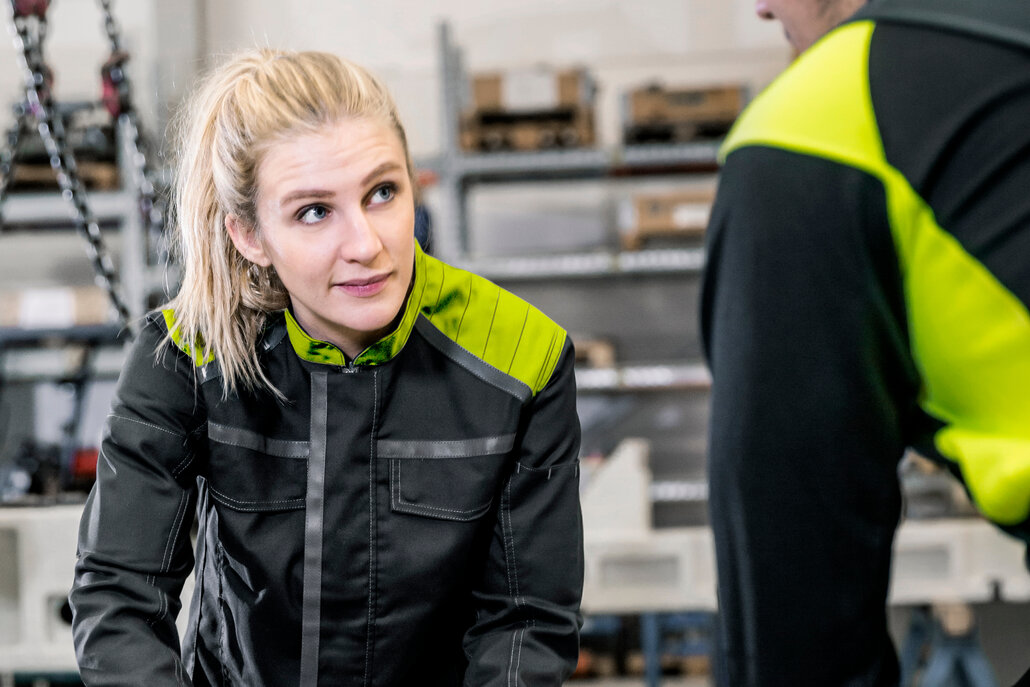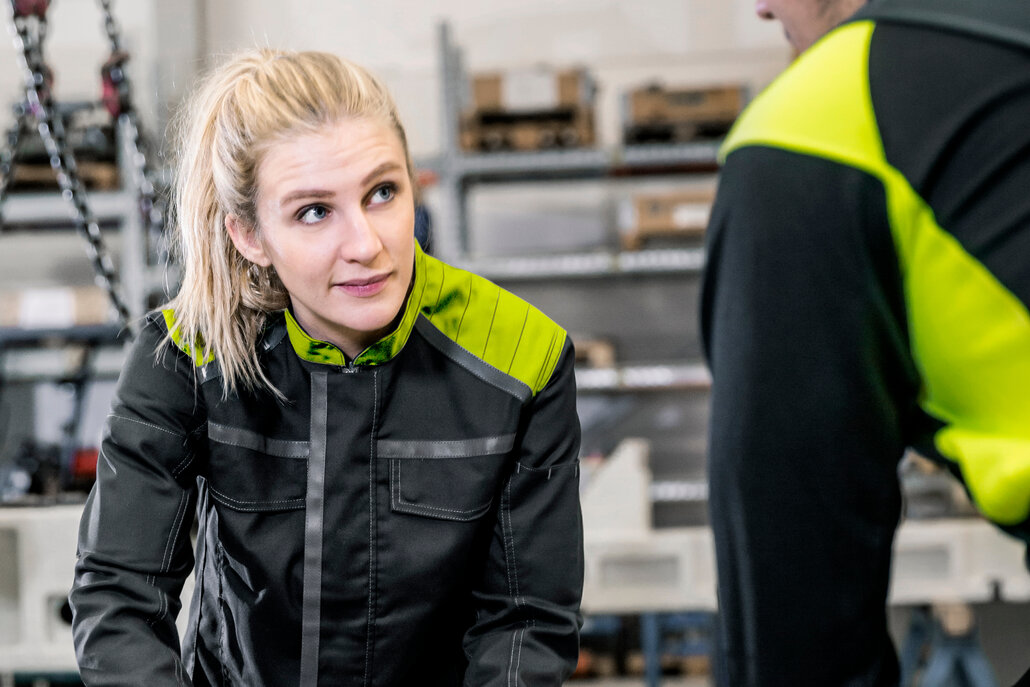 Jacket woman 4556 STFP
107.89 EUR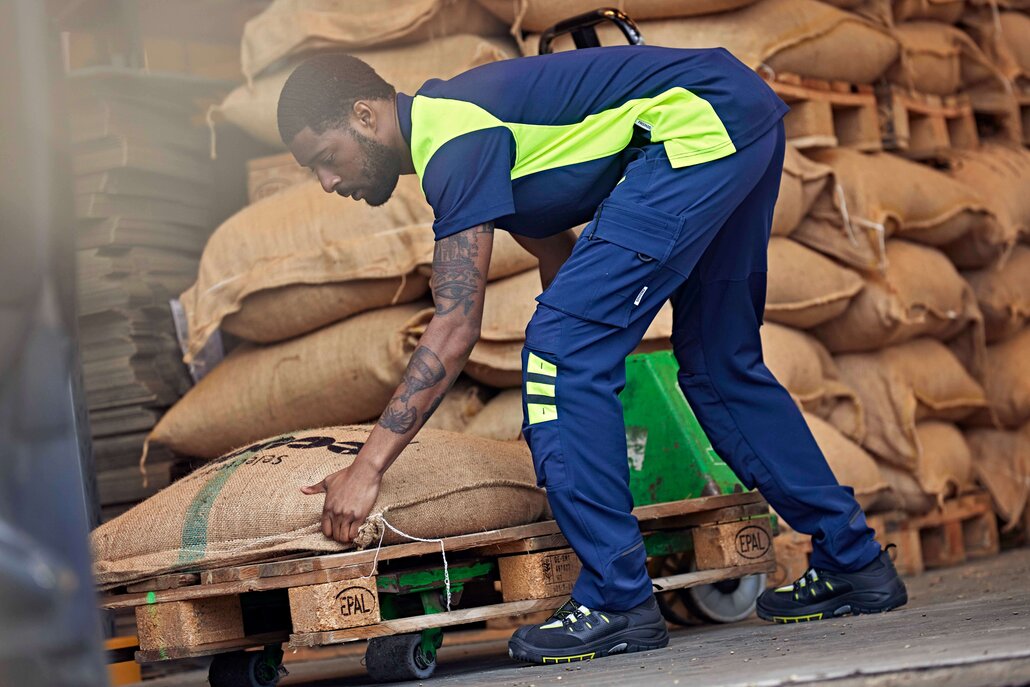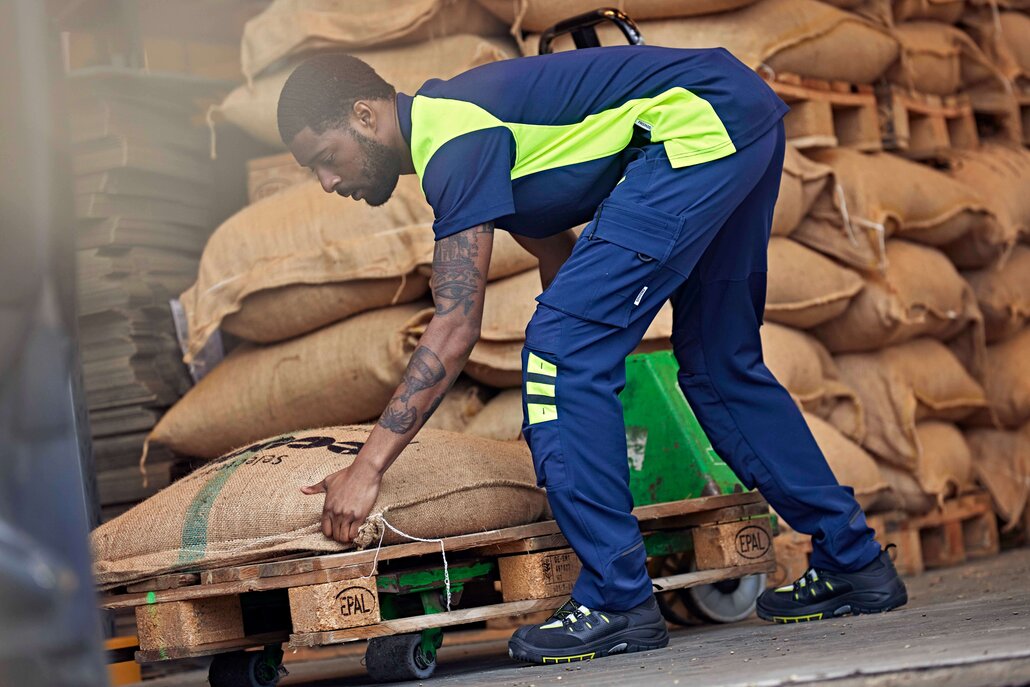 T-shirt 7046 THV
32.77 EUR
With many colour options available in the standard range, our Skarup concept truly stands out. Combine the trousers with our knit tops in matching colours to create a unique and uniform look for your employees. To strengthen the team spirit even further, Skarup is designed to facilitate profiling. Our value-added service department is happy to help you by adding your company name or logo to your Skarup workwear. Click on the garments to view all standard colour combinations.
The trousers are at the heart of our Skarup concept, and they are also the most sold products in this line. We believe the secret is the variety of our selection – the Skarup concept truly sports trousers for every fit and taste. There are trousers for men and for women, with or without knee pockets and with or without nail pockets. Some trousers have partial stretch and others are made of 100% stretch materials – the choice is yours. We also offer environmentally declared trousers in our Fristads Green Skarup concept. To maximise the flexibility of our Skarup trousers, some models have an extra hem allowance of 5 cm. Watch the video for a short instruction on how to lengthen the legs.
All styles can be equipped with a RFID chip as a VAS solution, to optimise workflow for industrial laundries and warehouses.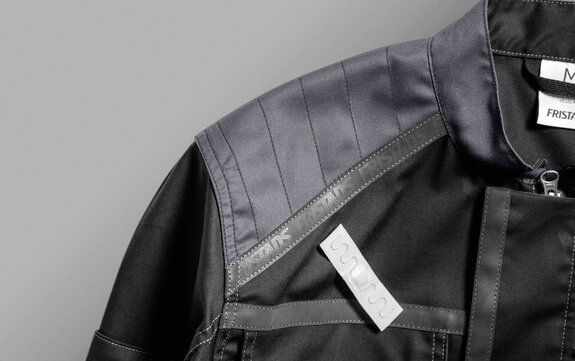 HAVERDAL
The flexible all-round concept that comes with smooth and lightweight garments.
​​​​​​​
Tyresta
Workwear that follows your every move. It's innovation combined with advanced material.​​​​​​​
​​​​​​​
STIBY
Twice the comfort and a smaller environmental footprint than regular high-visibility workwear.
​​​​​​​