When we developed our range of outdoor jackets, we wanted them to be functional and weatherproof, both on the trail and in town. As a result, our women's and men's outdoor jackets are as versatile as they come, with timeless designs, high-quality materials and smart functions. Like all the garments in our outdoor clothing range, our jackets for outdoors are made of recycled materials to decrease the impact on the environment while giving you maximum comfort and minimal hassle. We think the best outdoor jacket is the one that helps you pursue your passions and lasts year after year. Find your new favourite here.
Multifunctional outdoor jackets for everyday use
We stock several men's and women's outdoor jackets fit for everyday use, including a windproof and waterproof shell jacket and a warm quilted jacket filled with premium Primaloft® padding. Wear them separately with a hoodie or sweatshirt or combine them in layers for a complete weatherproof system. Our popular outdoor jackets are made of sustainable materials, like recycled polyester from PET bottles, to help you make more conscious choices and reduce your carbon footprint while enjoying time in nature.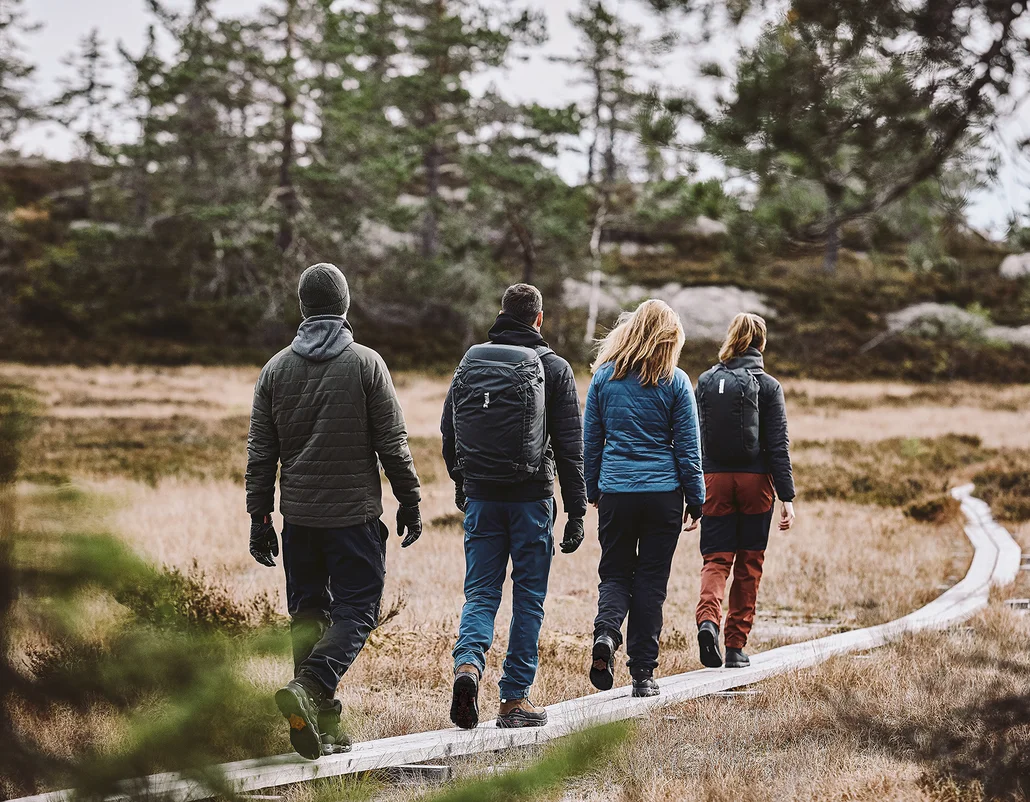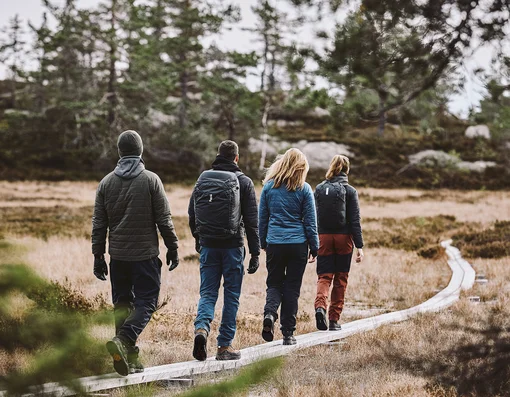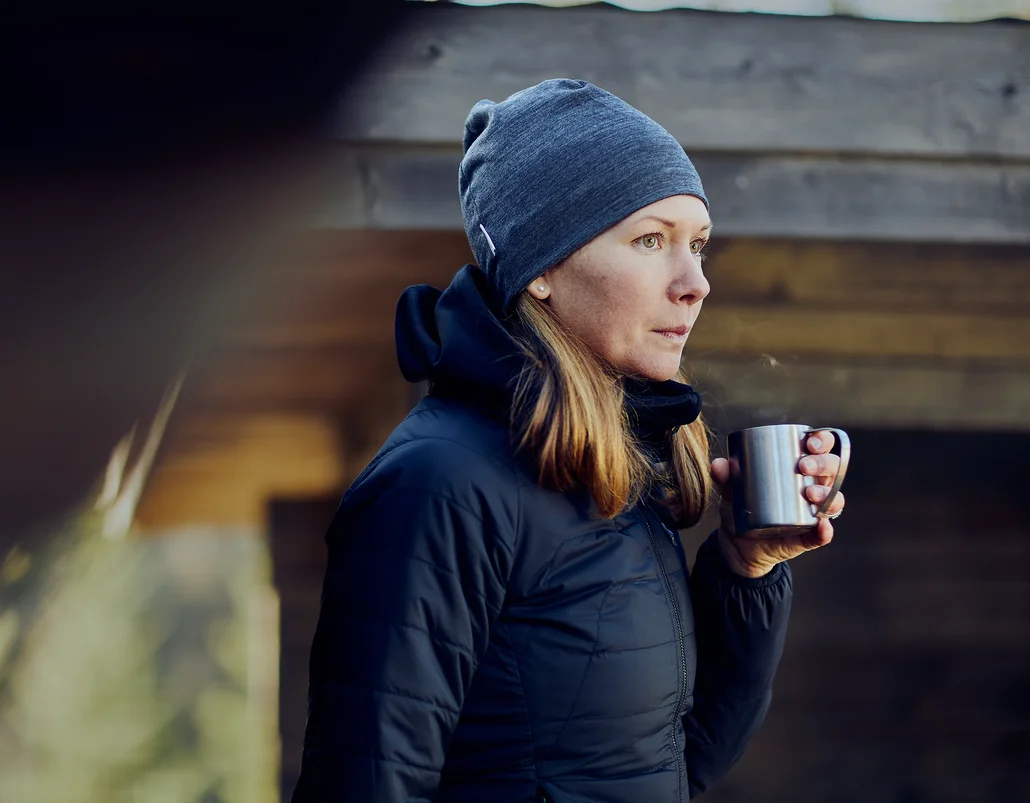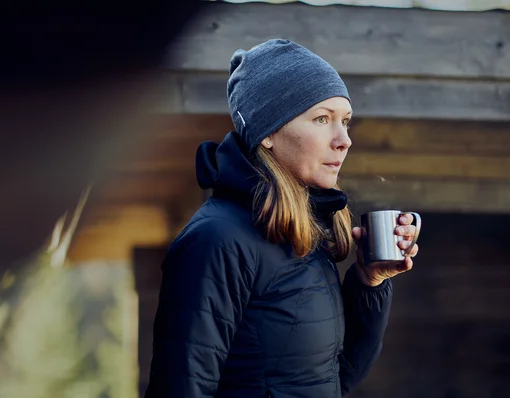 Match outdoor jackets with:
A sustainable production with as minimal impact on the environment as possible.