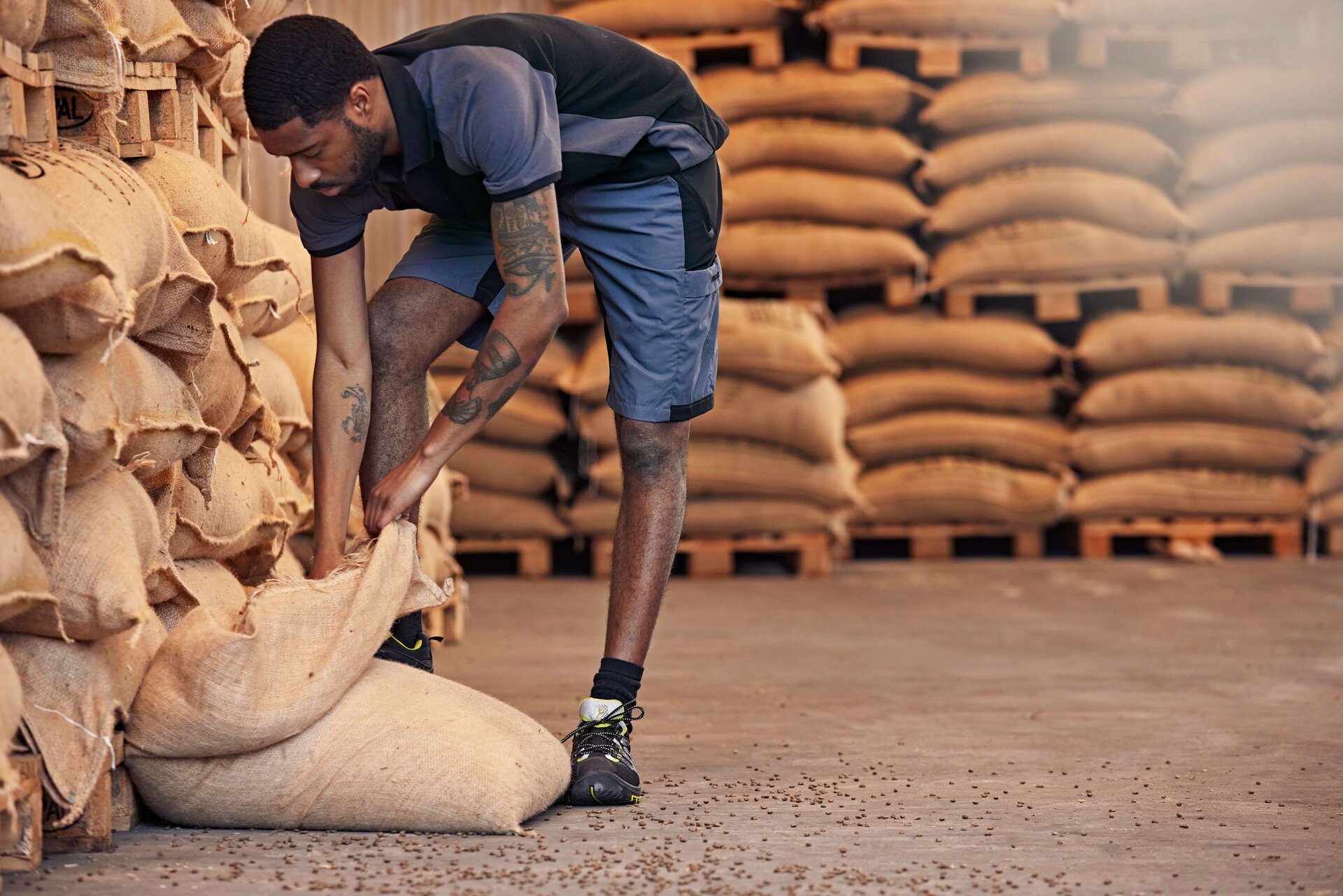 SERVICE & Profile
Practical and representative
Style, function and performance
We have a large selection of workwear for the service, industry, retail and distribution business. Garments that
provide a perfect combination of function, comfort and durability and at the same time work optimally in smaller as
well as larger operations. For a complete outfit, combine with T-shirts, polo shirts, shirts, sweatshirts and jackets.​​​​​​​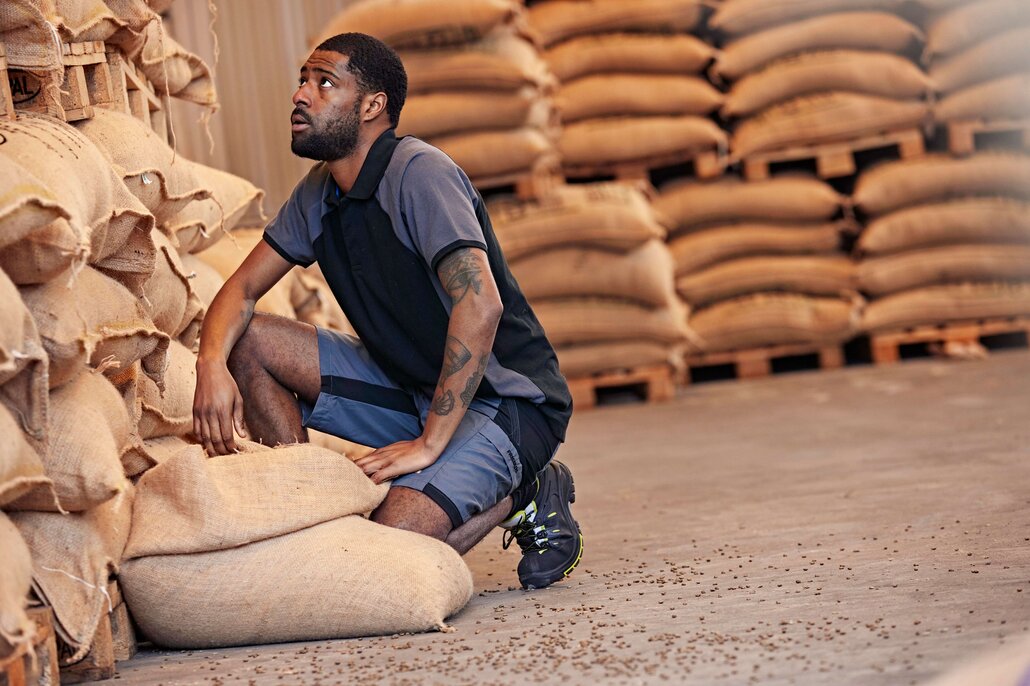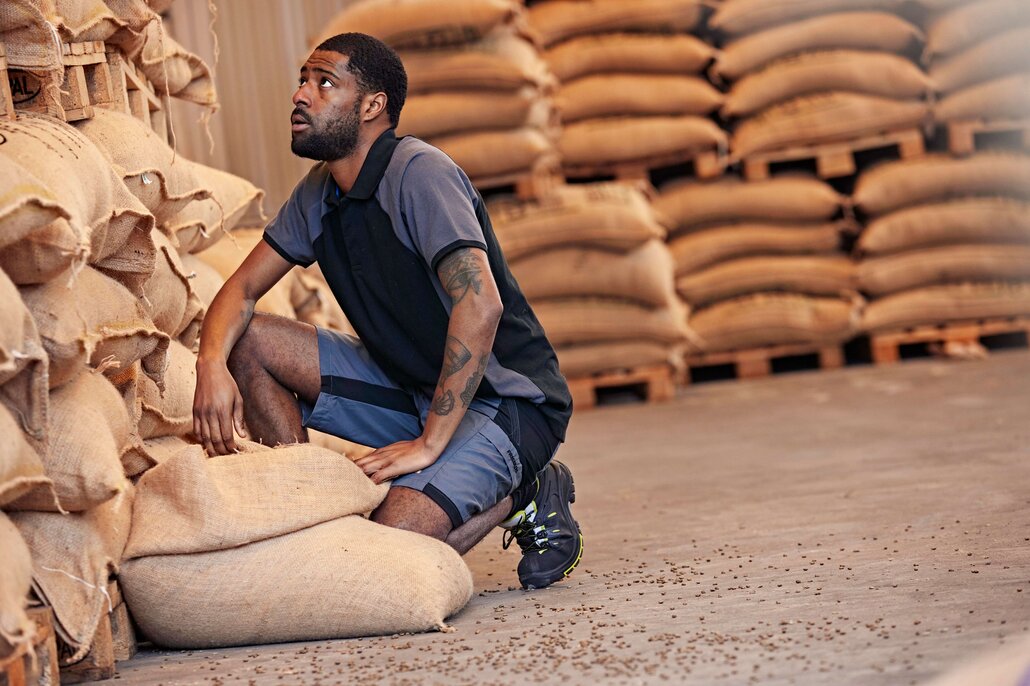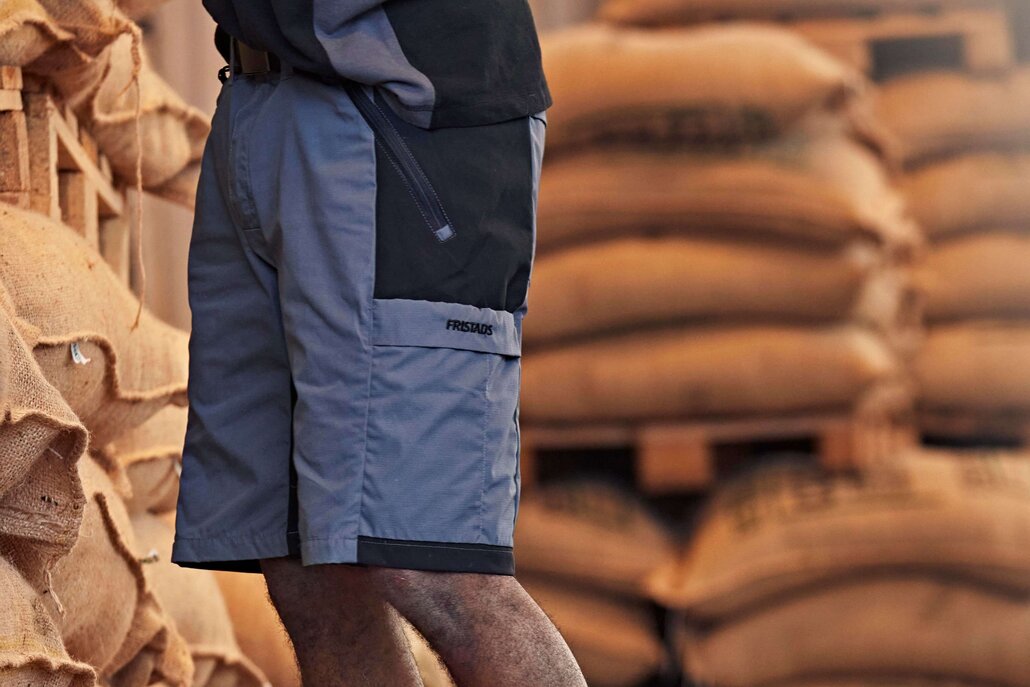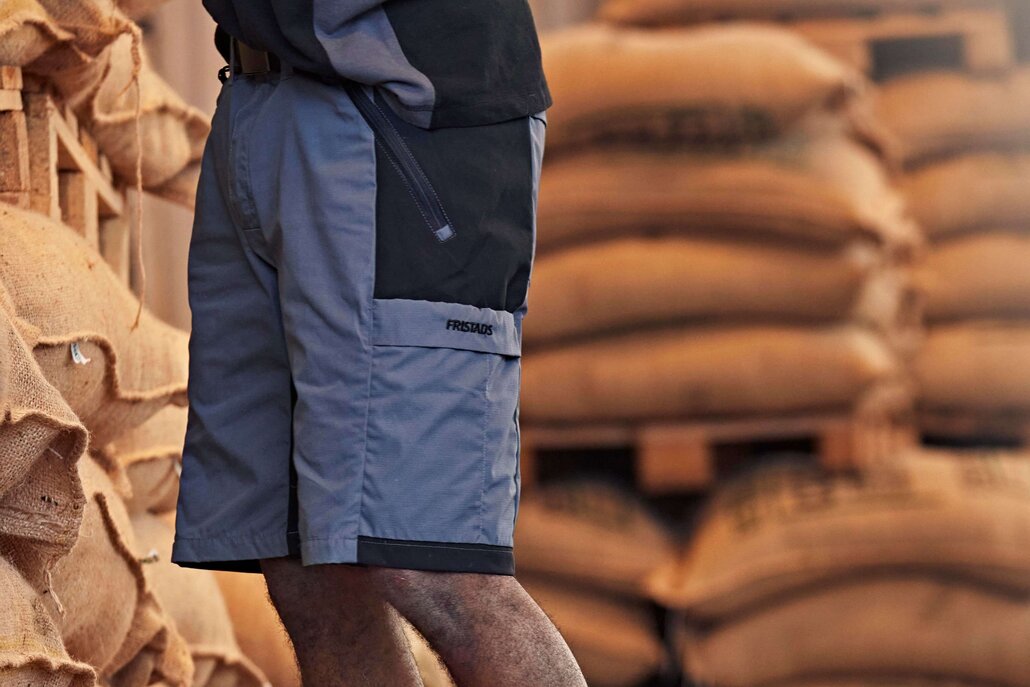 Welldressed with all the features you need.
We have a wide range of service trousers for both men and women to suit different types of work. All with one thing in common, they are designed with pockets and functions specially developed for service work. Choose the sporty stretch trousers, the comfortable stretch jeans, the really lightweight trousers or the heavy durable classic ones.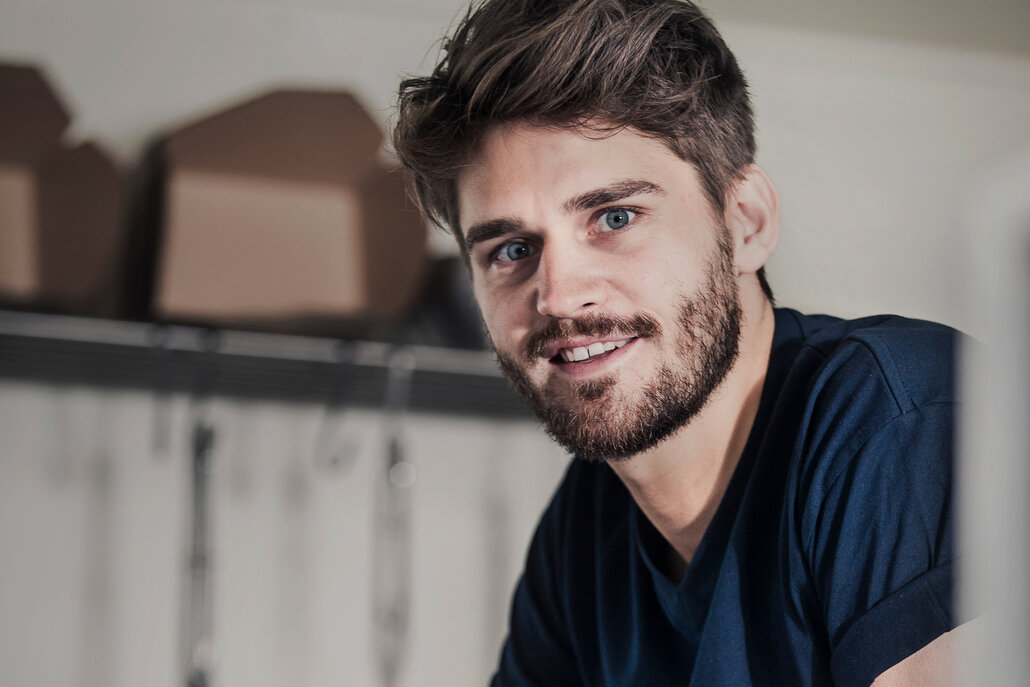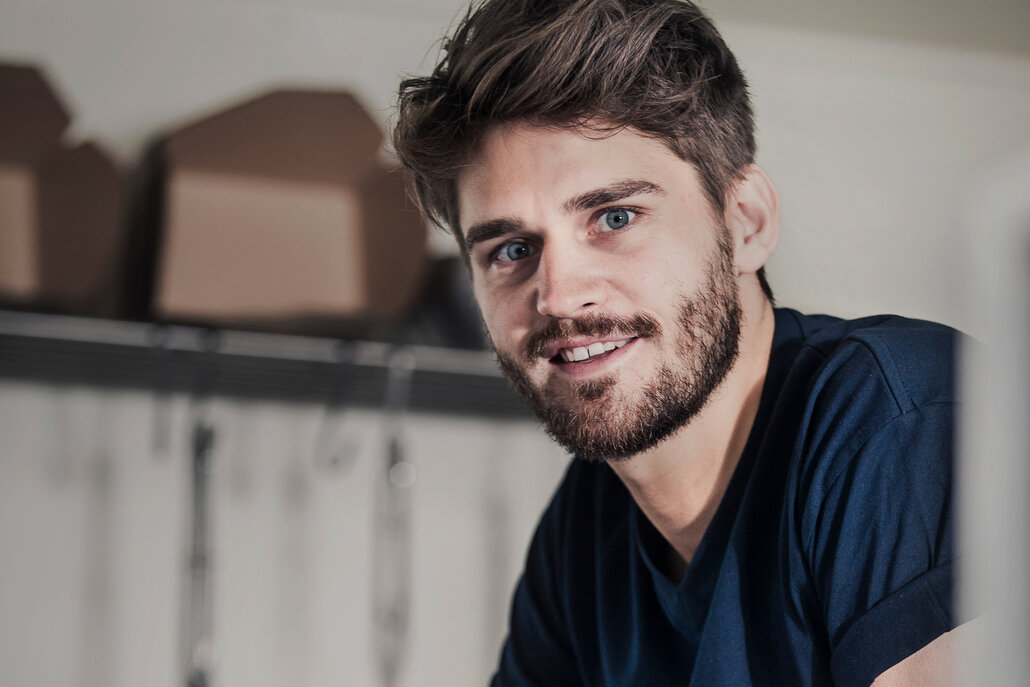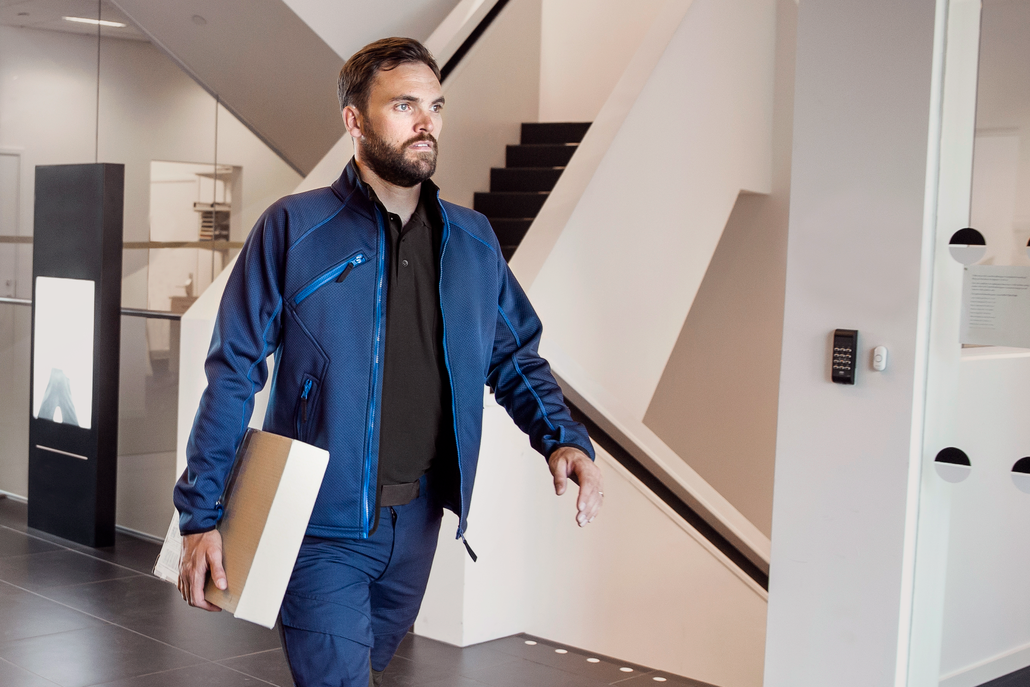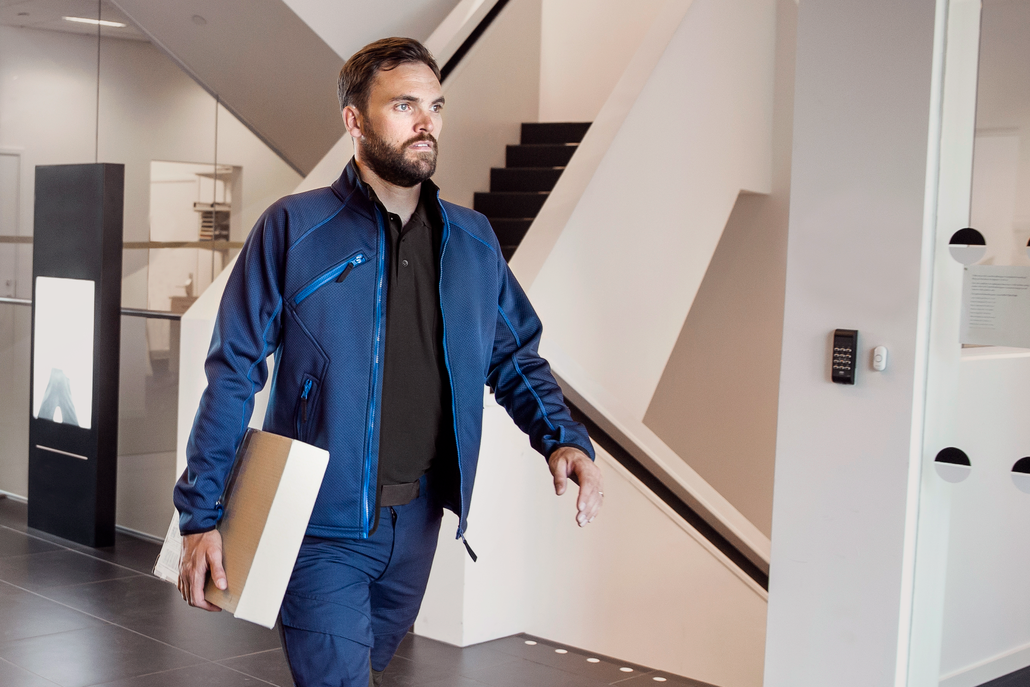 with matching T-shirts, polo shirts, shirts, sweatshirts and jackets.
FIND tHE RIGHT
craftsman trousers
Classic or modern design? Loose or tight fit? Stretch or no stretch? No matter what your preferences are, you are bound to find what you are looking for among our broad selection of craftsman trousers.
USE OUR
SIZE GUIDE
Our workwear comes in a large span of sizes. To be comfortable and get the right fit, it is important that you choose the right one. Use our size guide to learn how to measure to ensure that you choose the correct size.
Stretch the shorts season with tights
Combine your shorts with a pair of Friwear craftsman tights and stretch the shorts season even further. The tights is also great if you are in need of knee protection but still prefer to wear shorts. Made in breathable full stretch material.