A safe choice when you want high-visibility in lightweight comfort with focus on great functionality and fit. Garments made of organic cotton and polyester from recycled PET bottles and reinforced where you need it the most. This collection of workwear is environmental-friendly and durable. ​​​​​​​
Our different concepts include everything you need from head to toe; t-shirts, jackets, sweatshirts and trousers. The concepts are carefully curated so all you need to get started is – scout your style.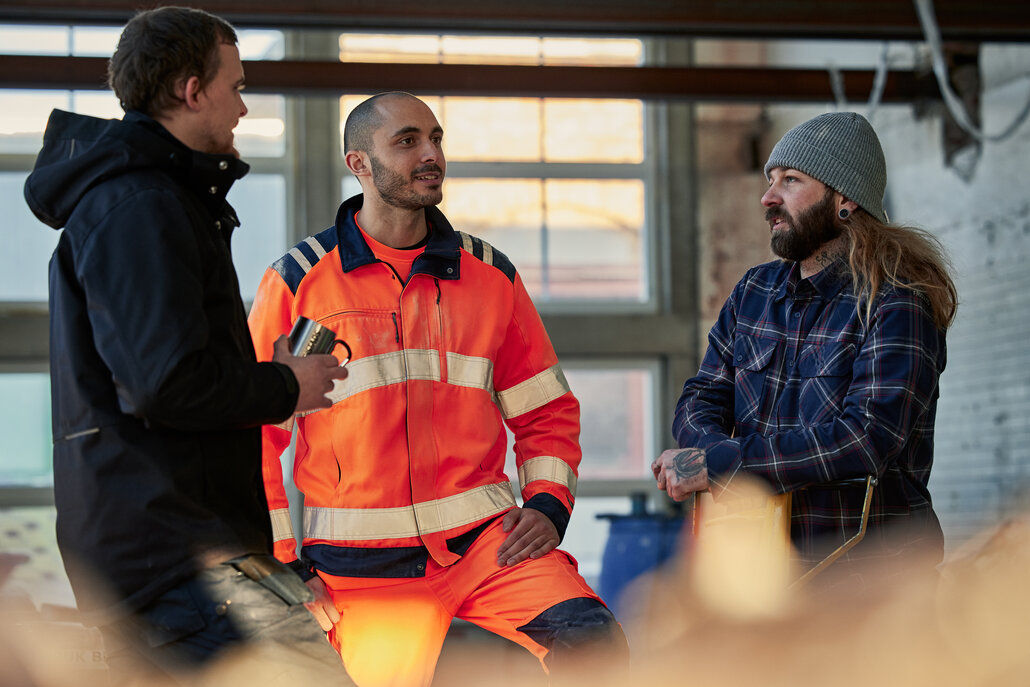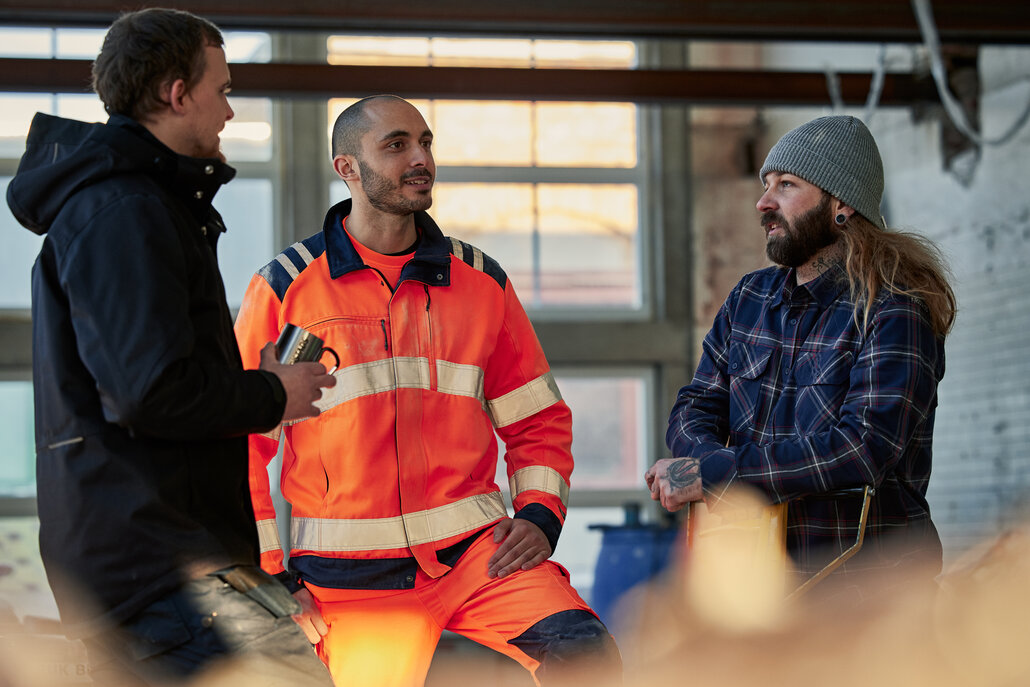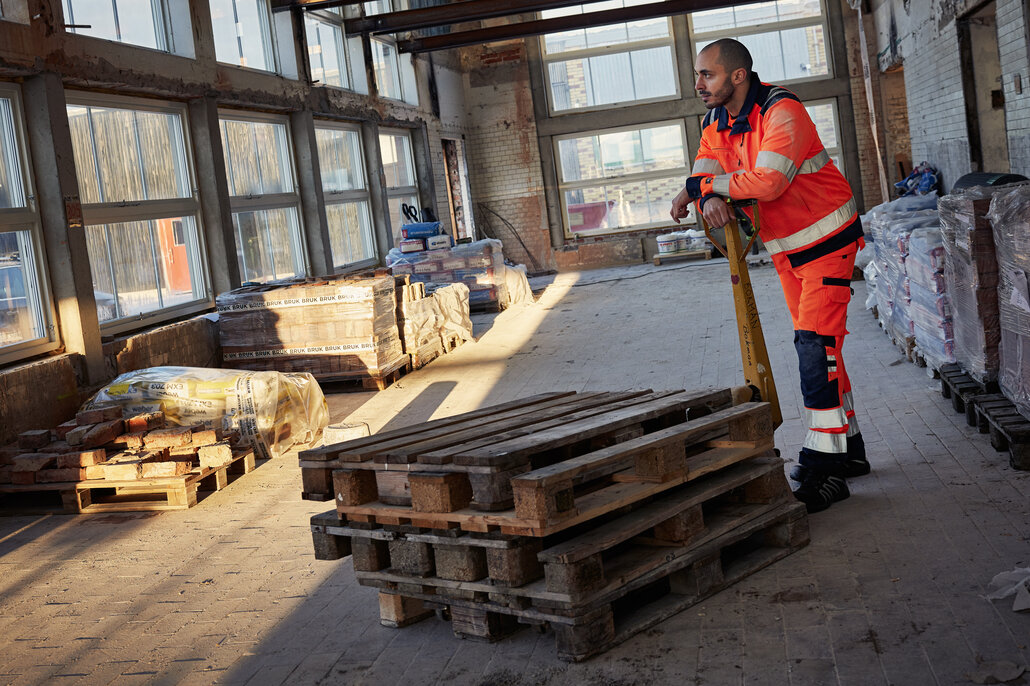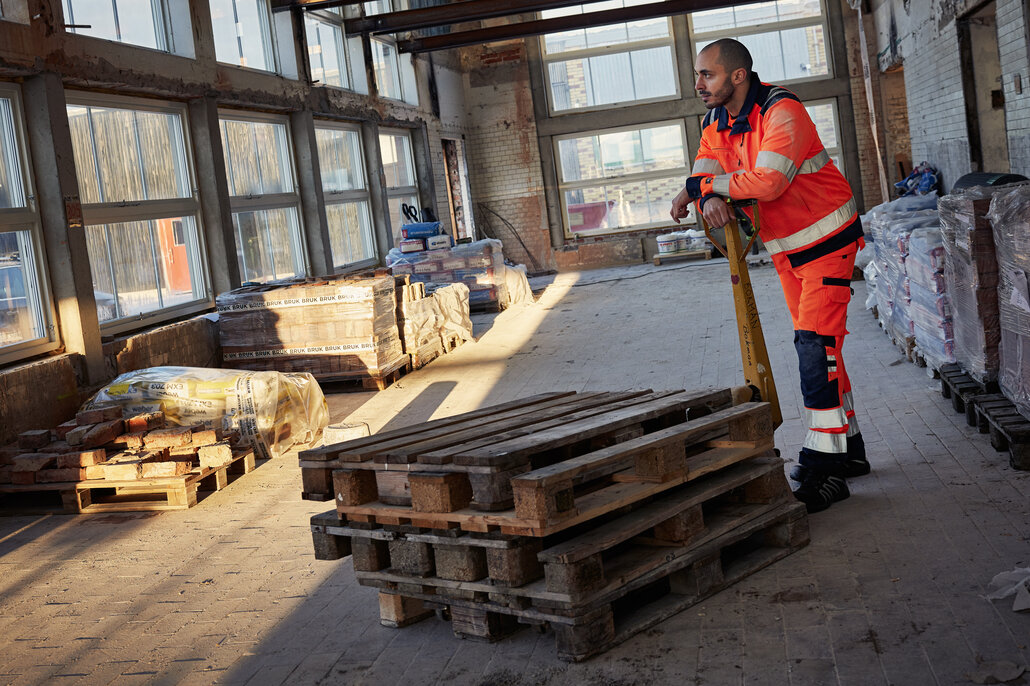 STIBY
Twice the comfort and a smaller environmental footprint than regular high-visibility workwear.
​​​​​​​
HAVERDAL
The flexible all-round concept that comes with smooth and lightweight garments.
​​​​​​​
Tyresta
Workwear that follows your every move. It's innovation combined with advanced material.​​​​​​​
​​​​​​​