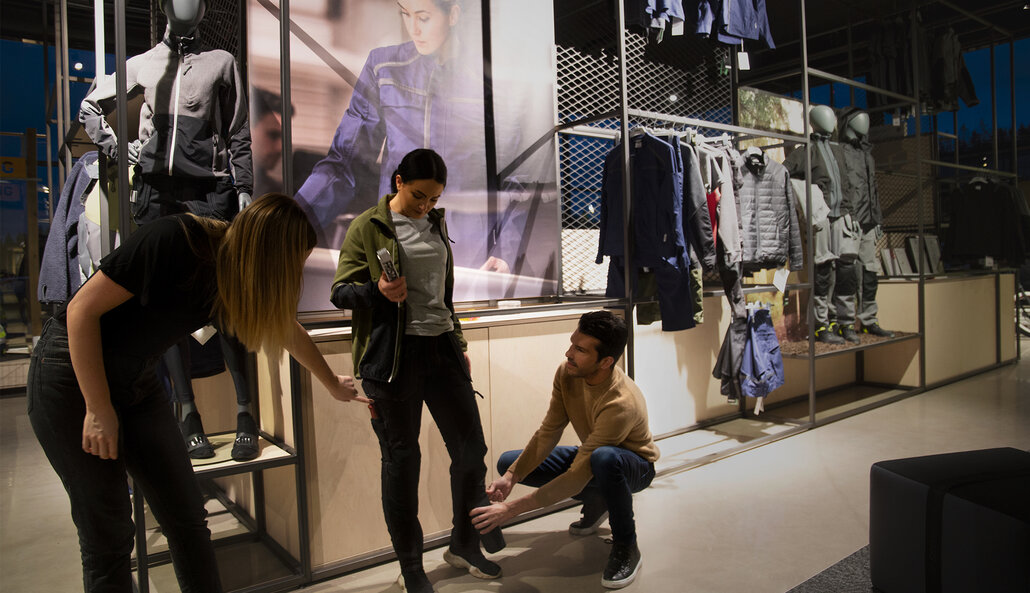 At Fristads we believe that every professional deserves comfortable and functional workwear. We continuously strive to develop the women's assortment to meet the needs and wants of women within building and construction, industry and service. It is important that workwear both has the right functions and the right fit. Not only in terms of comfort at work, but also when it comes to safety. Here, our design team tells you more about how we at Fristads create workwear for women.
There are probably more than a few women out there who sometimes have had to work in oversized and bulky workwear. Sometimes men's clothing is the only choice at the site and even if you can choose a smaller size it will not affect the fit.
"The fit is very important. Workwear must be comfortable to wear and you should be able to move freely. At the same time the garments should stay in place and not be in your way. Therefore, it is important that we provide workwear for both men and women and their different body shapes," says Anastasios Lappas, Head of Design & Innovation at Fristads.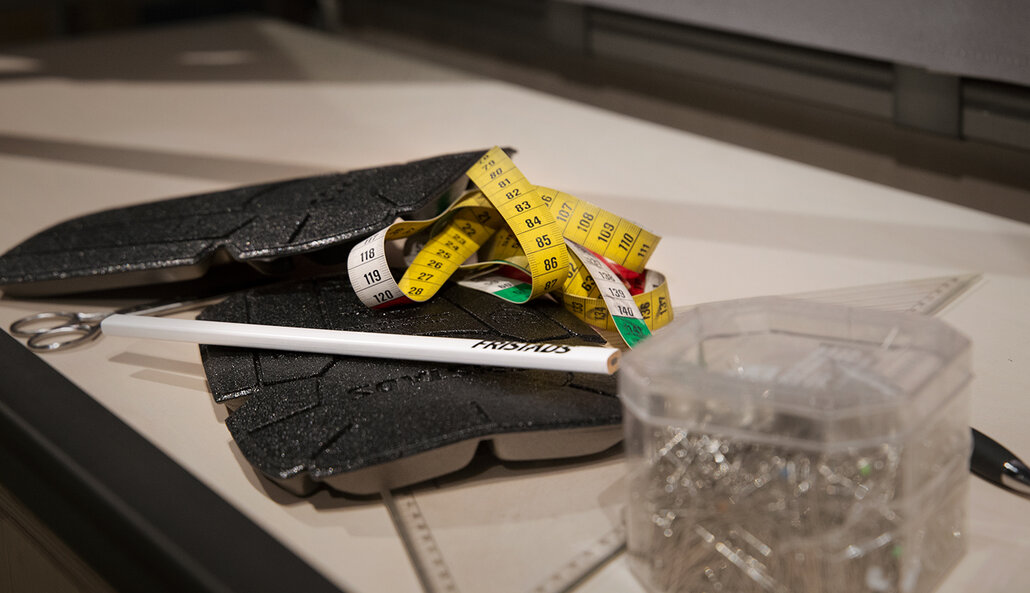 Safety is always top priority
When it comes to safety, the fit is more important than you might think. Garments that are too big can both interrupt your concentration and increase the risk of getting stuck somewhere. However, for certified garments there are other aspects of safety that also need to be considered in the design. For high-vis garments, the fluorescent and reflective areas must be a specific size in order to meet a certain safety class and it can be tricky to reach the highest safety level in the smaller sizes.
"Design wise we cannot always do exactly as we would like to, but we do have some tricks up our sleeve. Maybe we can go with a slightly higher waist and lengthen the jacket or the sleeves a bit to find some extra centimetres. Sometimes it is not possible with a tight fit for these types of garments, but the women working within this segment know about the regulations and are more understanding," says Anastasios Lappas.
To get the right safety class you can also combine garments that together reach a higher class than they have on their own. We have co-certified all high-vis garments and created a system where you easily can see which safety class two garments have when combined. You find it here.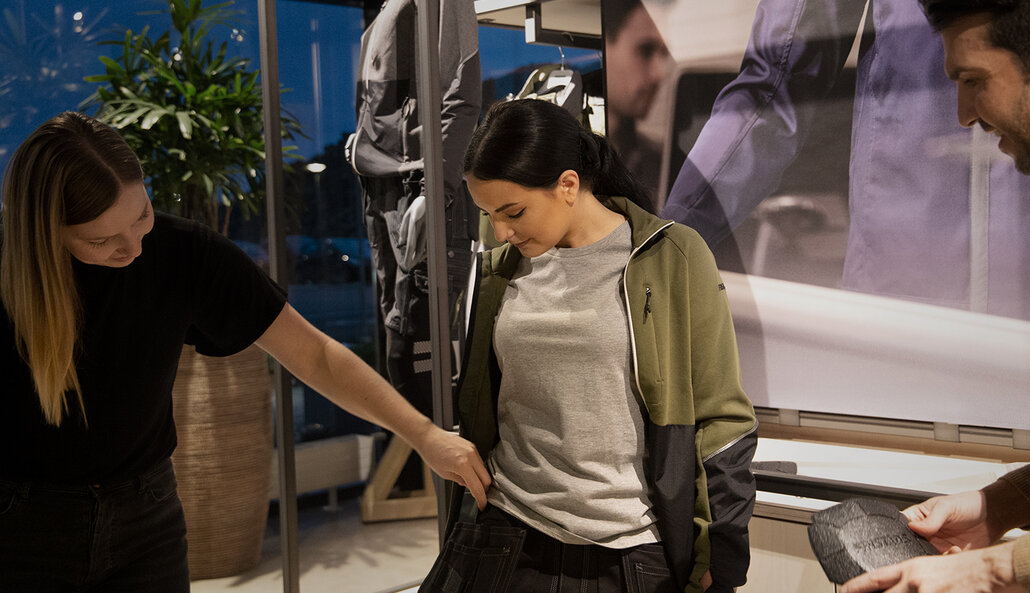 The difference is the fit
At Fristads we do not design any specific workwear for women only. We believe that the same job requires the same workwear, and that women and men should be able to dress uniformly. All garments for women are also available in men's model and the functions are the same. New garments are developed in close collaboration with the users and all workwear for women are tested and evaluated by female test pilots. Some of the aspects that are tested, besides durability and placement of the pockets, are that you should be able to move freely, climb scaffolding and kneel without feeling that the garment is too tight somewhere or that unwanted gaps occur. The feedback as well as other wishes are collected, evaluated and adjustments are made.
"The demand for stretch is everywhere and even more so, stretch in the waist. Especially among women. That is something we have added to most of our new styles. Our workwear trousers for women also have a slightly higher waistline. On hoodies and jackets for women we often choose a two-way zipper. Since women in general have more curves it can sometimes be nice to loosen the garment a bit over the hips. We have had some positive feedback on that," says Filippa Andersson, design technician at Fristads.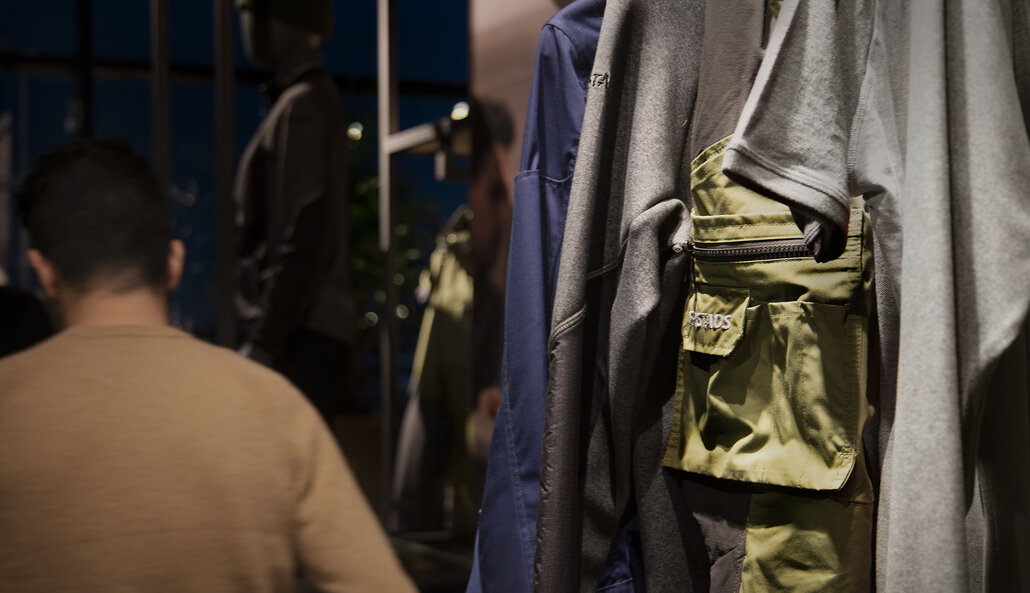 What to think of when choosing unisex garments
At Fristads we constantly work to widen our women's assortment to meet the needs of the women in the industry. If there is a gap somewhere one alternative is to choose unisex garments. That means the garments aren't shaped. Instead, they have a straight fit to work for both men and women, and often come in a wider range of sizes.
"As a woman you might want to go down one size compared to what you normally wear when choosing a unisex garment," says Filippa Andersson.
"Then of course you should not focus to much on the label 'man' vs 'woman.' It is all about body shape and we all look different. Women with a straight body shape are often just as comfortable in unisex/men's trousers in the right size and choose that even when a female fit is available. We also have workwear trousers in full stretch, like the jogger and the Friwear tights, that adjust to the shape of your body."